What Makes a Place Best Suited for Senior Housing?
17 November 2017 by Emma Kantrowitz
THESE WALLS CAN TALK
As the baby boomer generation ages, there has been a renewed focus on senior housing. Unlike generations before them, baby boomers are looking for life beyond a sunny location with a pool, and developers are taking notice.
"There's been a tremendous amount of product built in the space in recent years, and by and large, it's been in suburban areas," says Aron Will, vice chairman of National Senior Housing at CBRE Capital Markets. "That's starting to change, as senior housing developers are competing with condo developers in urban areas to build high-rise senior housing campuses. The incoming baby boomer generation wants more of an urban setting, so they're going to utilize that environment much more so than prior generations."
Each day in the U.S., more than 10,000 baby boomers turn 65, creating a new swell of seniors who aren't necessarily ready to retire and uproot their lives. Instead, the demographic is looking to maintain an active lifestyle and spend more time with family.
The Three Deciding Factors
The new class of senior citizens is looking to retire close to their adult children, near where they've grown up, and where they have access to healthcare and other necessary amenities.
Senior housing developers are competing with condo developers in urban areas to build high-rise senior housing campuses.
Depending on the age cohort seniors are in—whether they're a new retiree, or 85 years-plus and need an assisted living or memory care facility—adult children will often determine where aging parents and relatives will end up. In the case of the new retiree, the lure of being close to children, and potentially grandchildren, is strong.
Similarly, proximity to where a person has grown up is an key consideration. Feeling comfortable in an area and having ties to a community are both important as people age, which would explain the reverse migration trend of senior citizens moving back to the cities where they grew up.
And while urban settings like big cities can provide proximity to healthcare and other related amenities, Will says where seniors move ultimately comes down to whether they want to be near immediate family or relatives. For seniors who are 85 years or older, that decision is often made by the adult children who become responsible for their aging parents.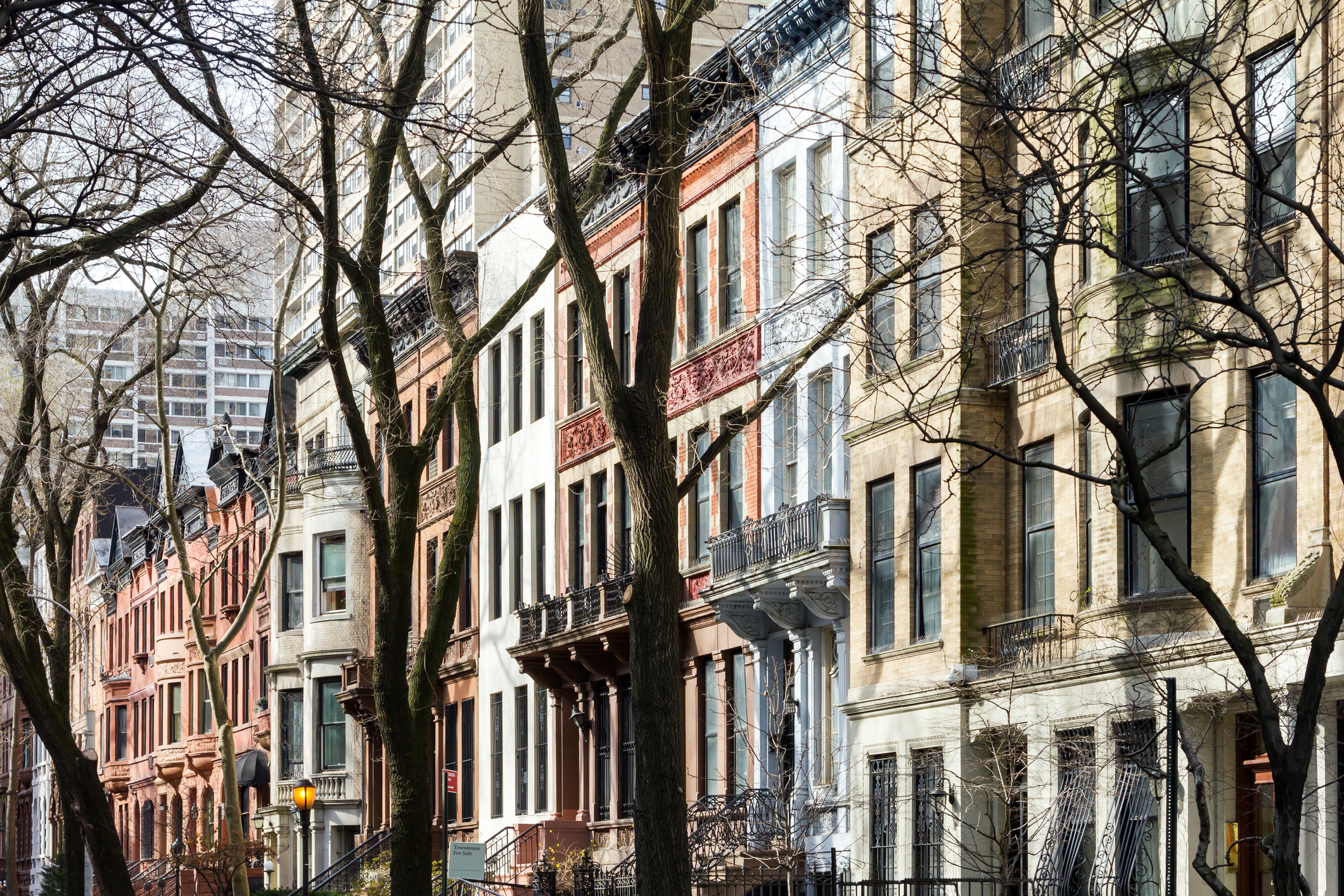 Senior Housing Acceptance
While senior housing in the U.S. is a commonly accepted practice of an aging society, such is not the case in other countries. Particularly, in Asia and Latin America, the cultural and historical norm is for aging parents to move in with their adult children.
"What's really fascinating is that there's a been a lot of foreign direct investment in senior housing projects in the U.S. within the last two to three years," Will notes. "These investors, some from Asia, aren't necessarily investing for the real estate value, but for the learning value so that they can understand the nuances of operating senior housing and eventually bring the practice back home."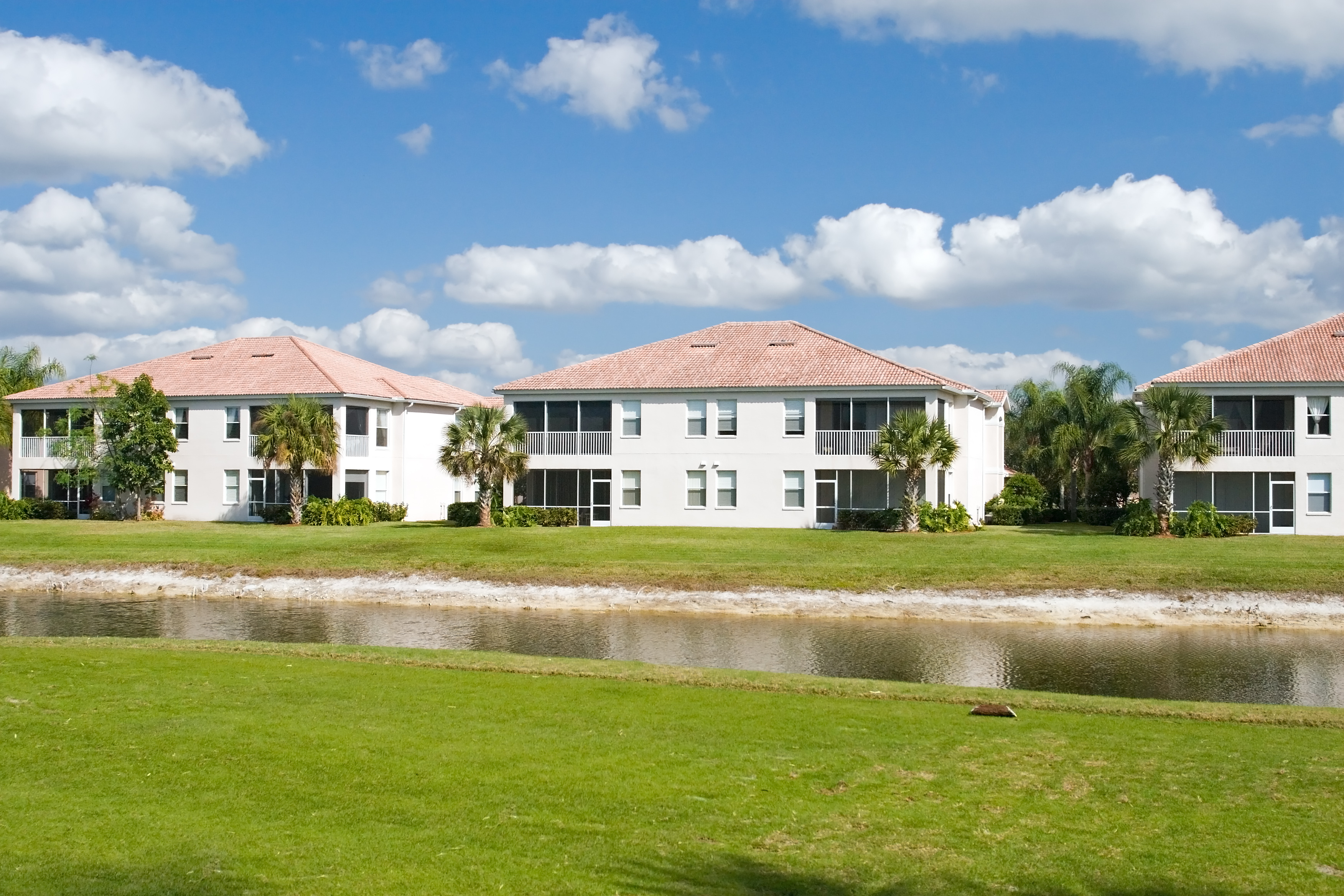 Even within the U.S., a cultural barrier exists from state to state. States with warmer climates and thriving retirement communities, such as Florida and Arizona, are on board with the practice. So are states in the Pacific Northwest, where the senior housing industry boomed in the 60s and 70s, and where many age- and income-qualifying seniors live. But states with large Hispanic or Asian populations are less likely to offer as many senior housing communities. Assuming affordability factors are the same, more seniors in Portland, Ore., would move into senior housing facilities than seniors in Dallas, Texas, for instance, due to cultural norms.
Bridging the Gap
While the vision of happy retirees golfing on a sunny course in Florida isn't dissipating anytime soon, urban centers across the country are pouring time and money in to developing new senior housing that seamlessly fits in with its surroundings.
"There's a new asset class in senior housing, which is a hybrid between apartments and independent living, called Active Adult. These are fully amenitized buildings with transportation and concierge services, continental breakfast and other services baked into the base rent instead of à la carte," Will says. "The residents are around 75 years old, are robust and want to be around people at their age and stage."
And considering that the incoming senior generation is entering retirement with more money than any generation before them, these hybrid developments cater to the baby boomers' desire to maintain their lifestyle while offering plenty of assisted living options if needed.
MORE FROM THESE WALLS CAN TALK: