Retail Growth in Asia Pacific: Seeing Potential, Seeking Opportunity
01 March 2017 by Adam Bonislawski
PLAY OF THE LAND
Retailers see the Asia Pacific (APAC) region as a land of potential opportunity. But with markets like China cooling off, more established locales in the region will likely lead the way.
So suggests a recent report on global retail from CBRE, which found that the ongoing economic slowdown in China and correction in Hong Kong contributed to anemic growth figures for retail rents in the region.
In fact, retail rents in APAC were up just 0.2 percent in 2016, compared to 1.1 percent globally. In contrast, retail rents were up 5.1 percent in Europe, the Middle East and Africa (EMEA), which saw the fastest growing retail rents of any region worldwide. While Auckland, Sydney and Melbourne are both projected to see solid growth in retail rents in 2017 (around 6.8 percent, 5 percent and 5 percent, respectively) in 2017, no other APAC city cracked the CBRE report's top 15.
The Greater China region is entering a slow growth period.
These three cities enjoyed a strong "catch-up effect. This market has historically had a low penetration of international retailers but an affluent population" and have also seen "an influx in shoppers from Mainland China," says Ada Choi, senior director of Asia Pacific research at CBRE.
China itself, however, is a different story. "The Greater China region is entering a slow-growth period," she notes, adding that in addition to the slowing economy, landlords are battling competition from e-commerce (specific to China) along with an oversupply issue.
The Chinese slowdown has also made itself felt in one of the region's major markets, Hong Kong, where, Ms. Choi says, "the policy change on Mainland tourists significantly dampened the retail market, particularly the luxury sector. However, the city remains the most sought after market among retailers, and we expect retail rents will hit bottom within this year."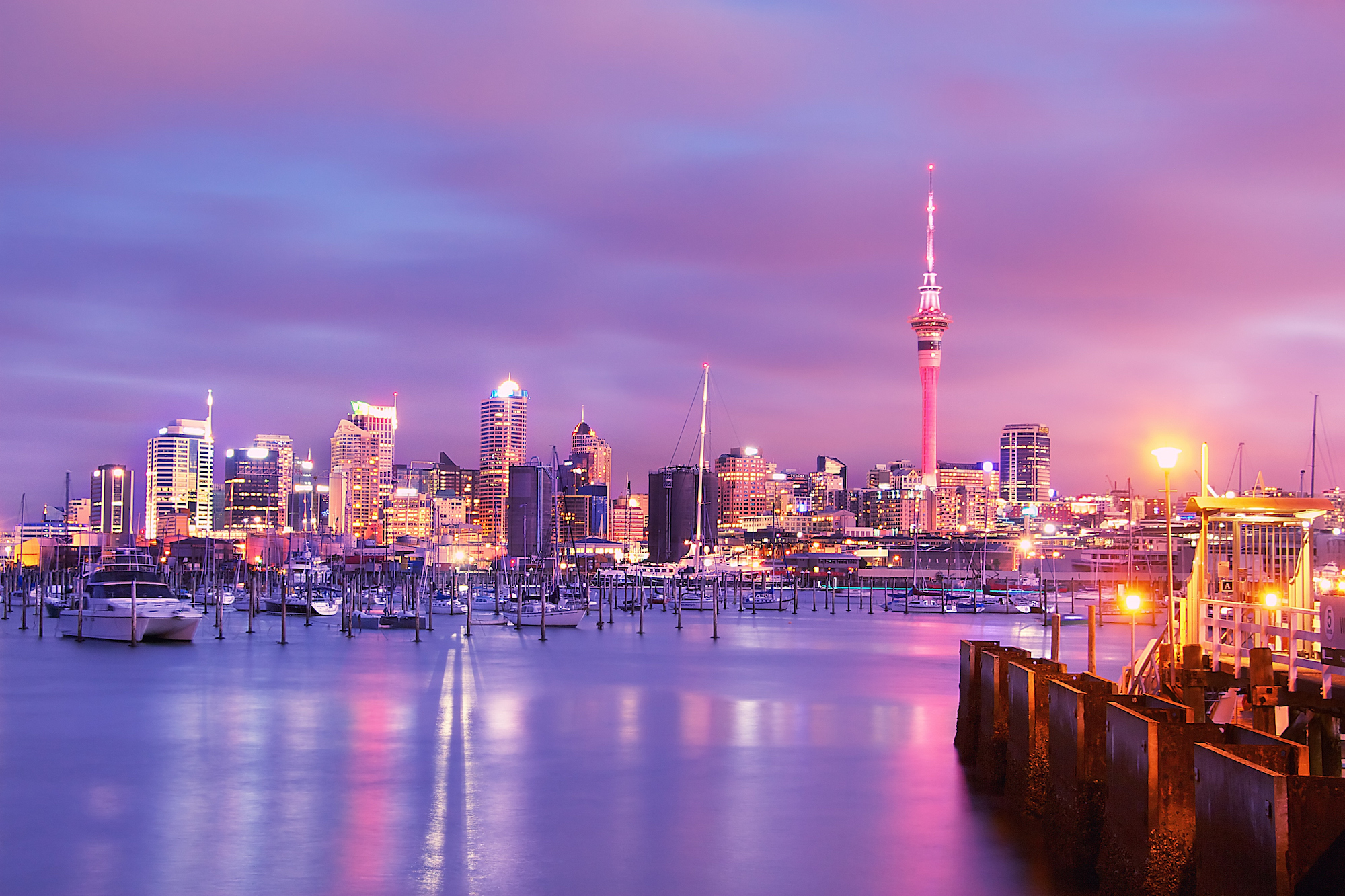 That said, retailers remain interested in expanding their presences in the region, but, Ms. Choi, notes, they will likely focus such efforts on more established markets like Hong Kong, Singapore, Shanghai, Tokyo, Sydney and Melbourne.
"Retailers are seen to be more patient and to be taking more time for strategic planning now," she says. "They are concentrating their resources on enhancing their flagship stores in core markets and core locations in gateways such as China, Japan, Singapore and Australia."
Fashion brands that have already established themselves in the region are still expanding, but may be tempted to move into emerging markets in Southeast Asia and India, Ms. Choi says. On the other hand, she predicts that "mature markets like Hong Kong, Tokyo, Shanghai and Singapore will remain the top destinations for brands new to APAC, as retailers can test the market and build brand awareness."
Mature markets like Hong Kong, Tokyo, Shanghai and Singapore will remain the top destinations for brands new to APAC.
A sluggish market doesn't necessarily mean low demand for prime retail spots, though. "Availability of prime locations is still tight overall, particularly in Sydney and Melbourne, with more availability in Singapore, Hong Kong and Shanghai. Because retailers have specific requirements for their stores, it will not necessarily be easy to find space in prime locations," Ms. Choi says.
Competition for prime retail locations, such as sites situated on high streets or in major regional malls, could continue to grow as brands begin to enter the APAC market for the first time. Such companies may opt to launch large flagship stores in order to raise awareness, making them increasingly location-sensitive and, in some cases, likely to trim other sites in their portfolios to concentrate their recourses in more desirable locations.
Investing in quality over quantity, in other words. A cautious strategy for a market filled with potential.
MORE FROM PLAY OF THE LAND: