Keeping the Old: The Value of Restoring Historic Landmarks
01 December 2016 by Brooke Showell
THESE WALLS CAN TALK
From Rome's romantic Trevi Fountain to India's majestic Taj Mahal, historical landmarks—those with special character, interest or value—define destinations around the world. For locals and visitors alike, they provide that iconic moment—the backdrop for many a postcard, family photo or Instagram selfie.
But beyond a souvenir snapshot, structures that date back hundreds, if not thousands, of years represent a tangible link to a culture's past—a precursor that's a welcome partner to a city's newer buildings and skyscrapers, and serves as a point of pride and heritage.
Such restorations capture headlines as well as public interest. Take, for instance, New York City's St. Patrick's Cathedral, whose 130-year-old facade received a recent $177 million facelift. The result? "The mountainous marble exterior sparkles like sugar. The half-dozen saintly figures on the main doors have almost come to life. The stained-glass windows seem to blaze from within. The plasterwork, freshly painted, has gone from dirtied to dappled," enthused the New York Times.
A lot of materials haven't been made in over a century; they're irreplaceable, and trying to find them is even harder.
Though the end product is breathtaking, restoration is often a tedious, intricate and costly process that involves a collaboration between the client or governing body (depending on whether the project is privately or publicly funded), skilled tradesmen, including architects and designers with specific expertise in historic restoration, and a passionate community.
Over the years, many historic landmarks have sustained damage—whether from daily city pollution, neglect, structural problems or the effects of Mother Nature—and fixing such damage requires a special kind of expertise. "We have a deep database of professional partners; it's a very small, tight-knit world in restoration," says Philip Williams, general superintendent of RAAD Construction Group in Red Bank, N.J.
Even with a roster of top talent, restoration is complex. "The biggest hiccup, without a doubt, is any flaw within the design," Williams notes. "That affects maintaining the schedule and budget, then it's a waterfall from there—the more time it costs, the more money it costs."
Another challenge, according to Williams, is that "a lot of materials haven't been made in over a century; they're irreplaceable, and trying to find them is even harder." Attempting to restore a structure with materials not made to withstand modern tool usage, bringing everything up to present day regulatory codes and staying within budget can be a herculean task.
Yet the benefits of revived historic landmarks extend beyond their beauty. Historic preservation presents a lucrative economic opportunity that helps to secure its future, as a refreshed landmark can bring an influx of capital and create jobs. For example, the current restoration of Independence National Historic Park in Philadelphia, Pa.—which includes City Tavern, Old City Hall and the Merchants Exchange Building—has generated countless related jobs and a boost in tourism that has stimulated the local economy, not to mention public interest in learning about a historic site that's free for all to see. "I've visited with my own children, and the diversity of people is astounding," said Williams, whose company worked on the project.
Below, take a virtual trip through some of the most notable historic landmark restorations of the 21st century.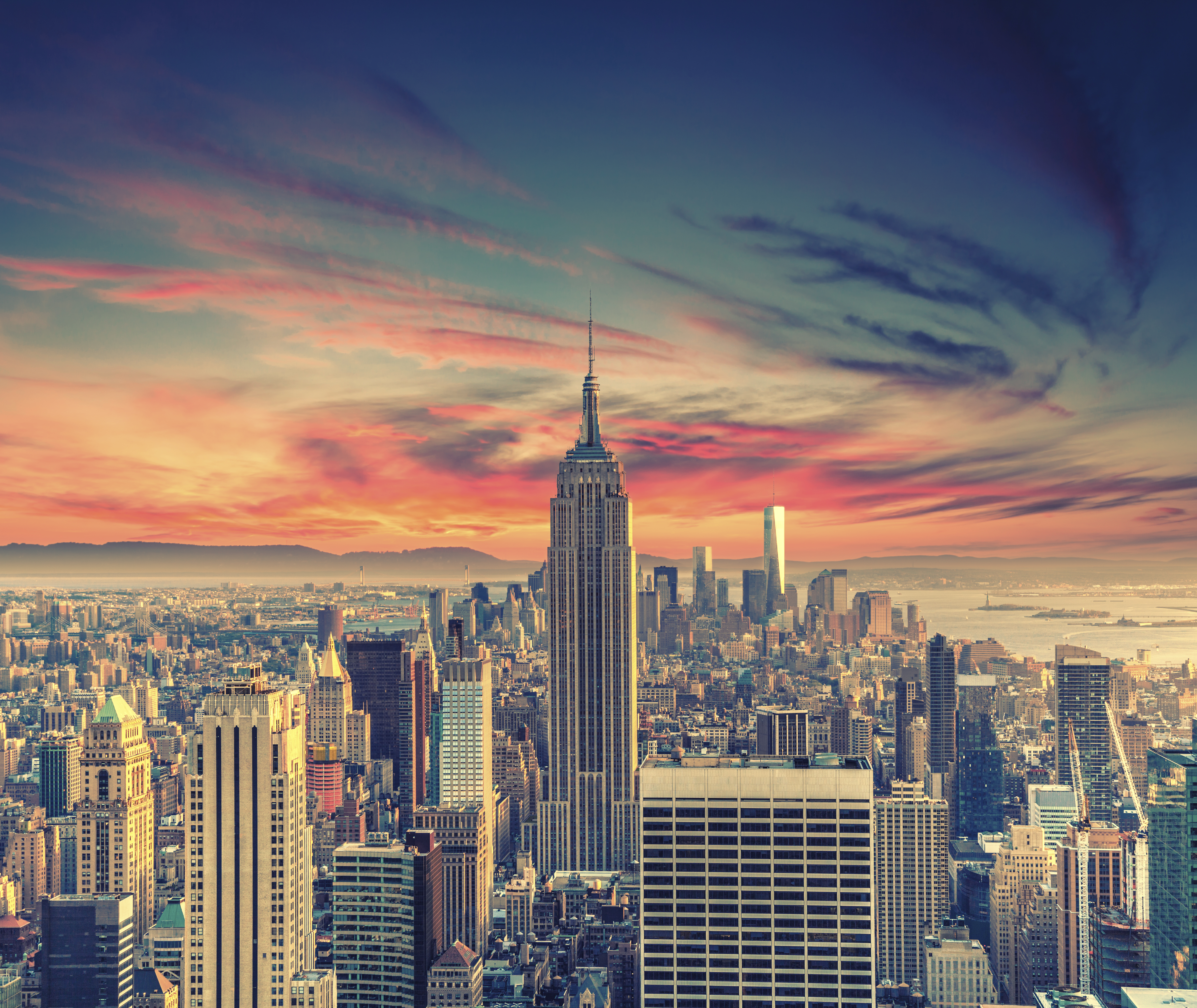 Empire State Building (New York City, U.S.)
Featured in films like King Kong to Sleepless in Seattle, the Empire State Building has iconic Hollywood status. In 2007, its capital improvements program began, as artists and designers tapped into historic photographs and forensics to revive much of the building's original art deco grandeur. The building's restoration included the recreation original 1930s details such as the elaborate ceiling mural, lighting levels, ornate chandeliers, glasswork and marble.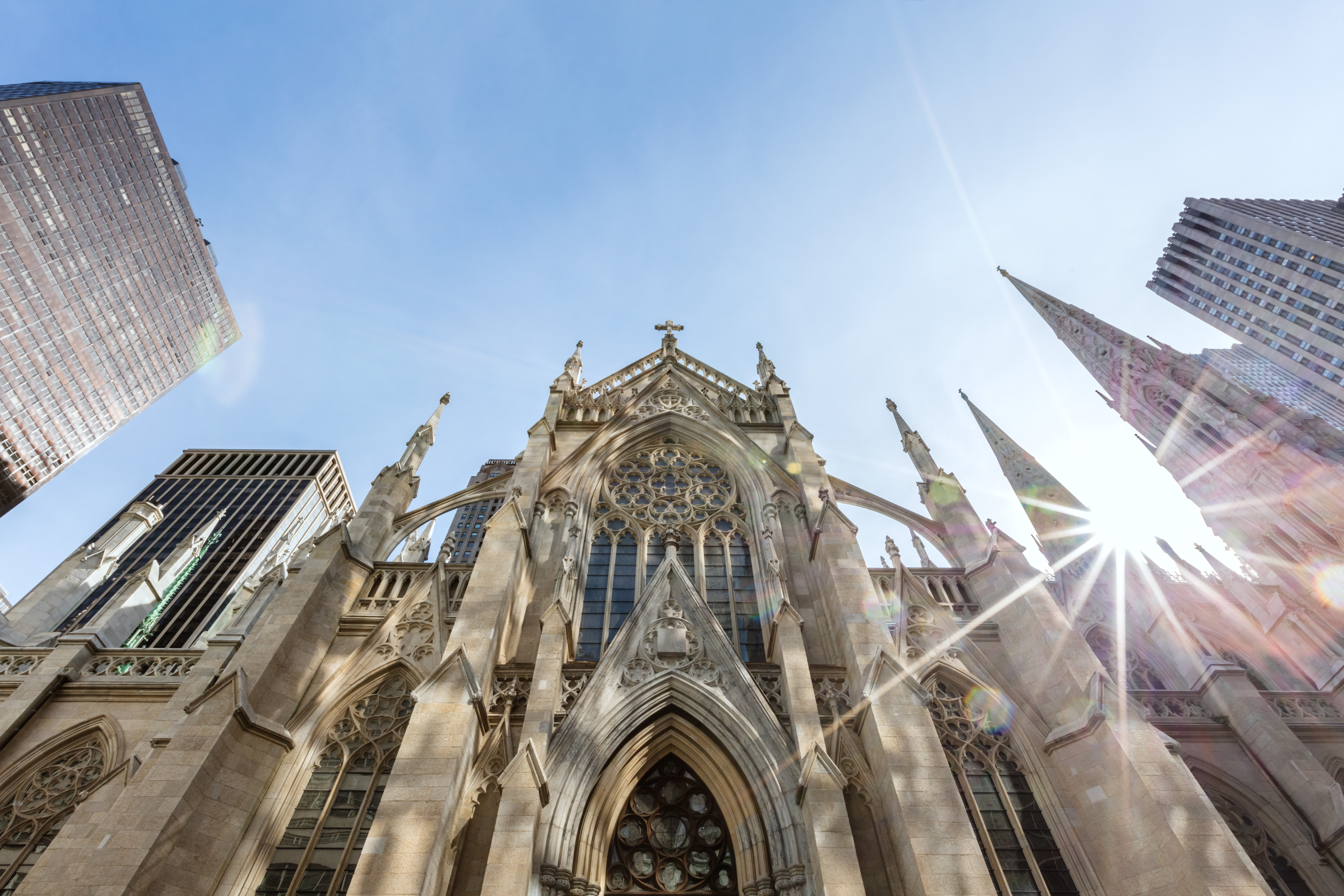 St. Patrick's Cathedral (New York City, U.S.)
Welcoming more than five and a half million visitors per year, the iconic 130-year-old church was primed for a refresh in 2015. Work on the cathedral's interior and exterior included reglazing and repairing stained glass window panels, cleaning exterior stonework, and even restoring the gallery organ, cathedral pews and altar niches.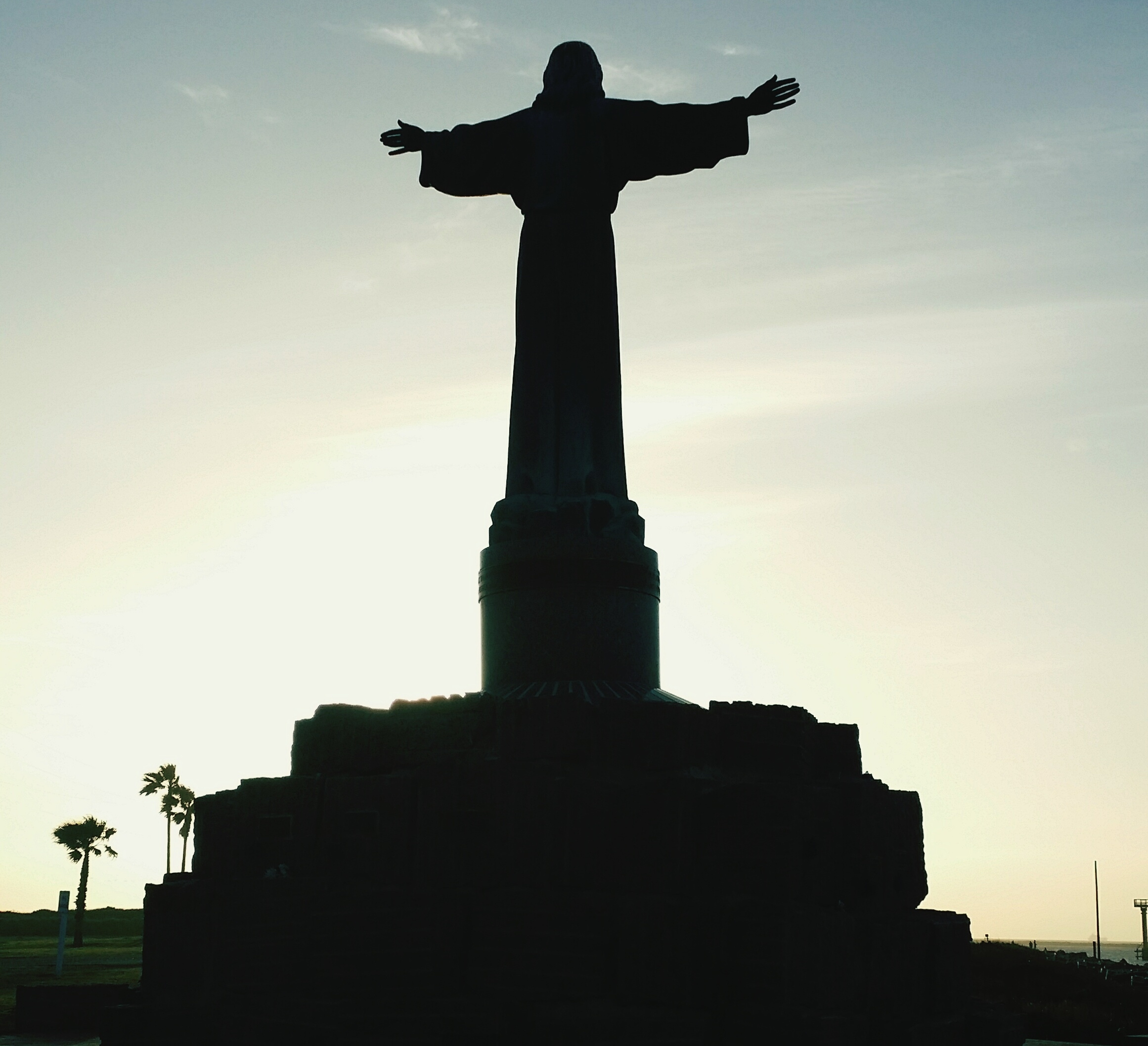 Christ the Redeemer (Rio de Janeiro, Brazil)
After the larger-than-life statue that serves as a symbol of the city was struck by lightning in 2014, Pirelli financed a restoration to correct the damage (namely, a broken finger on the statue's right hand). The work coincided with the Italian tire manufacturer's celebration of 85 years of operation in Brazil.
Old Havana (Havana, Cuba)
Founded in the 1500s, the bright facades that line this historic district nod to the city's heyday, but over time, many fell into disrepair due to neglect and structural instability. Old Havana was declared a UNESCO World Heritage site in 1982 and since then, hundreds of landmark buildings within 4.5 square miles of the city center have been restored with vibrant paint jobs and modern materials, reviving the district's colorful culture and heritage.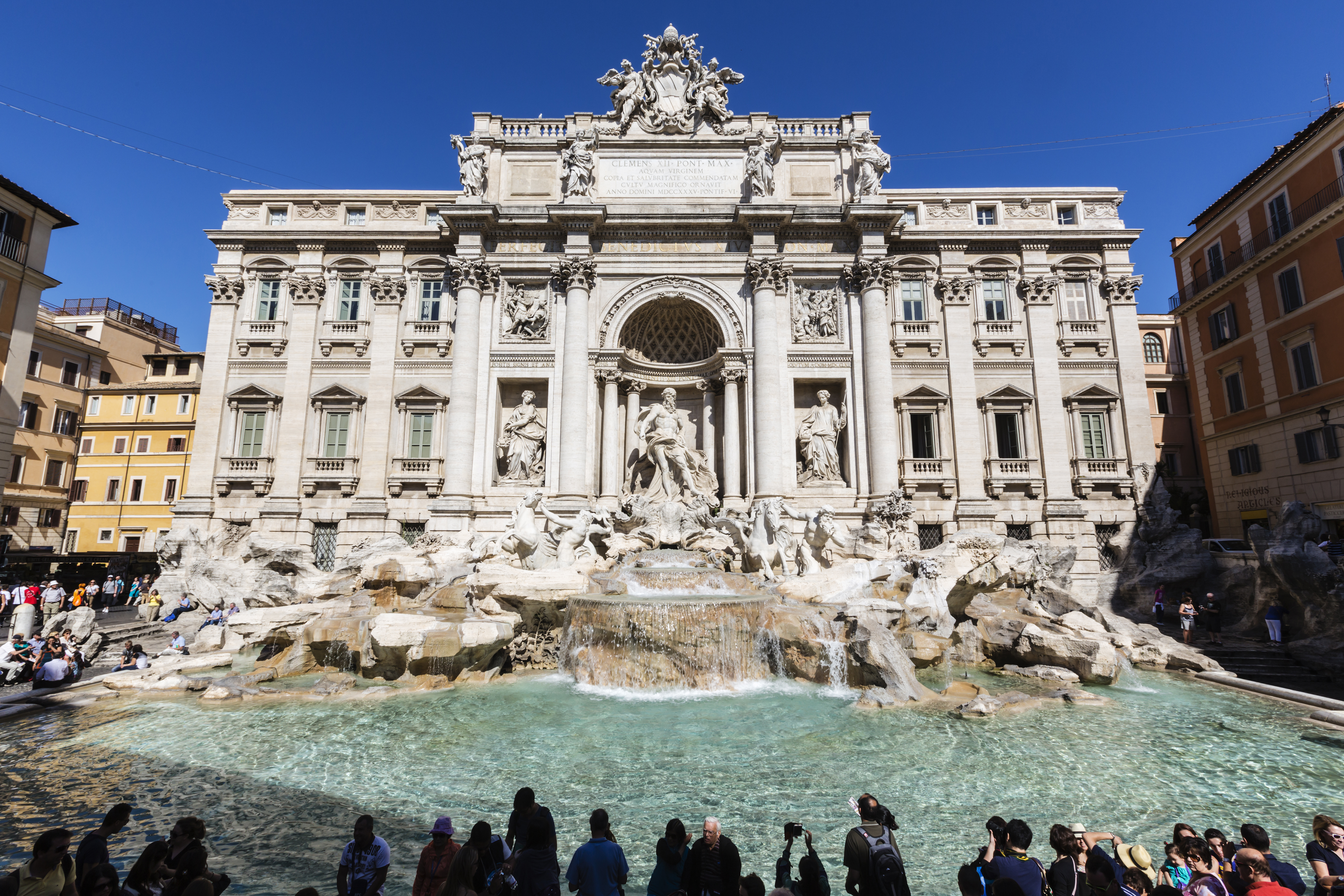 Trevi Fountain (Rome, Italy)
Visitors to Rome who want to live "la dolce vita" typically make it a point to toss a lucky coin into the Trevi Fountain, the largest Baroque fountain in the world. In 2015, a $2 million, 17-month restoration of the 18th-century attraction was completed. And it's decidedly on trend, as Italian luxury fashion house Fendi sponsored the undertaking.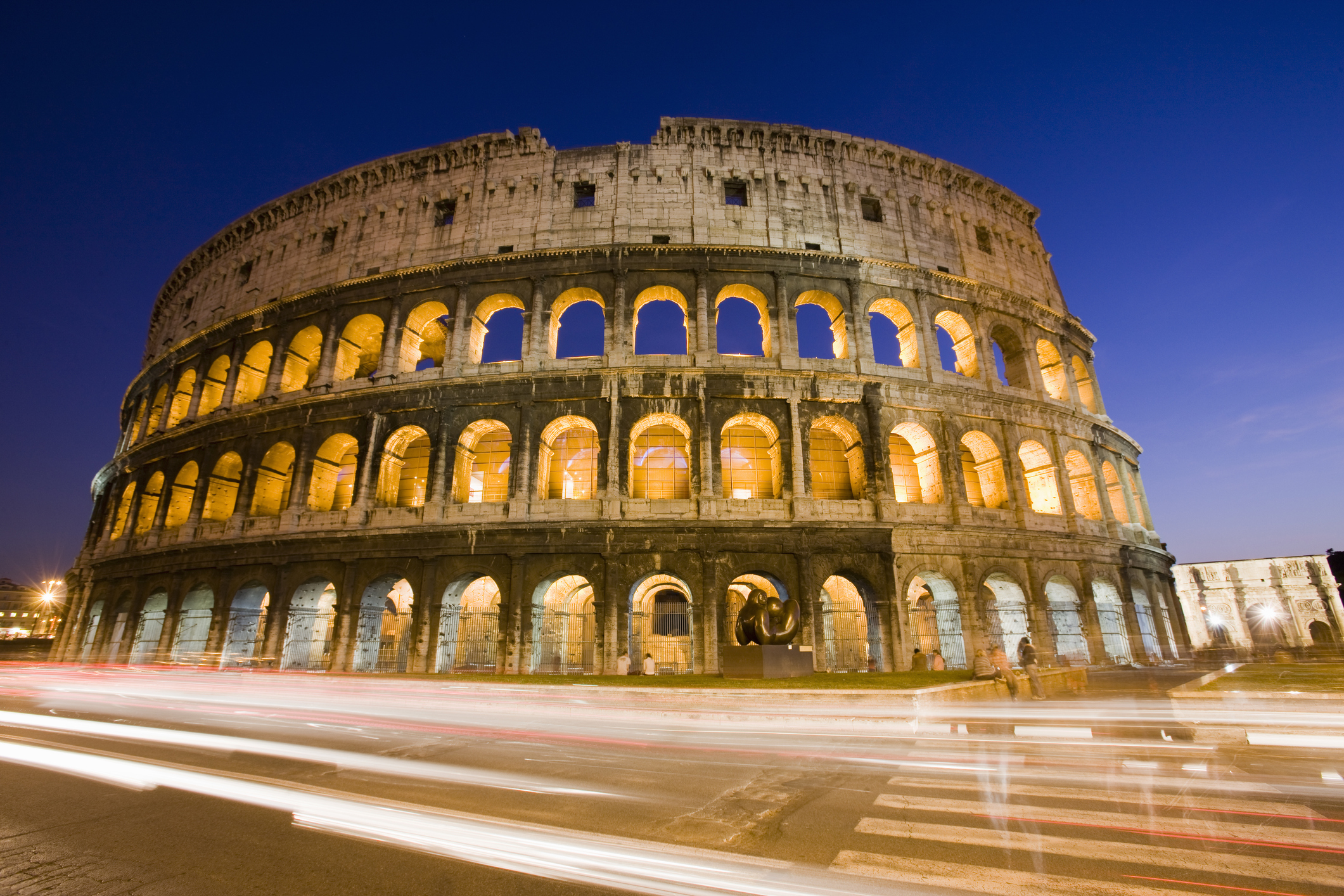 Colosseum (Rome, Italy)
It may date back to the 1st century, but modern-day pollution has rendered the Colosseum rather dirty. A cleaner, brighter version of the 2,000-year-old landmark was unveiled in July 2016, following a three-year, section-by-section restoration, during which the massive amphitheater remained open to visitors. Luxury shoe brand Tod's contributed €25 million for the project.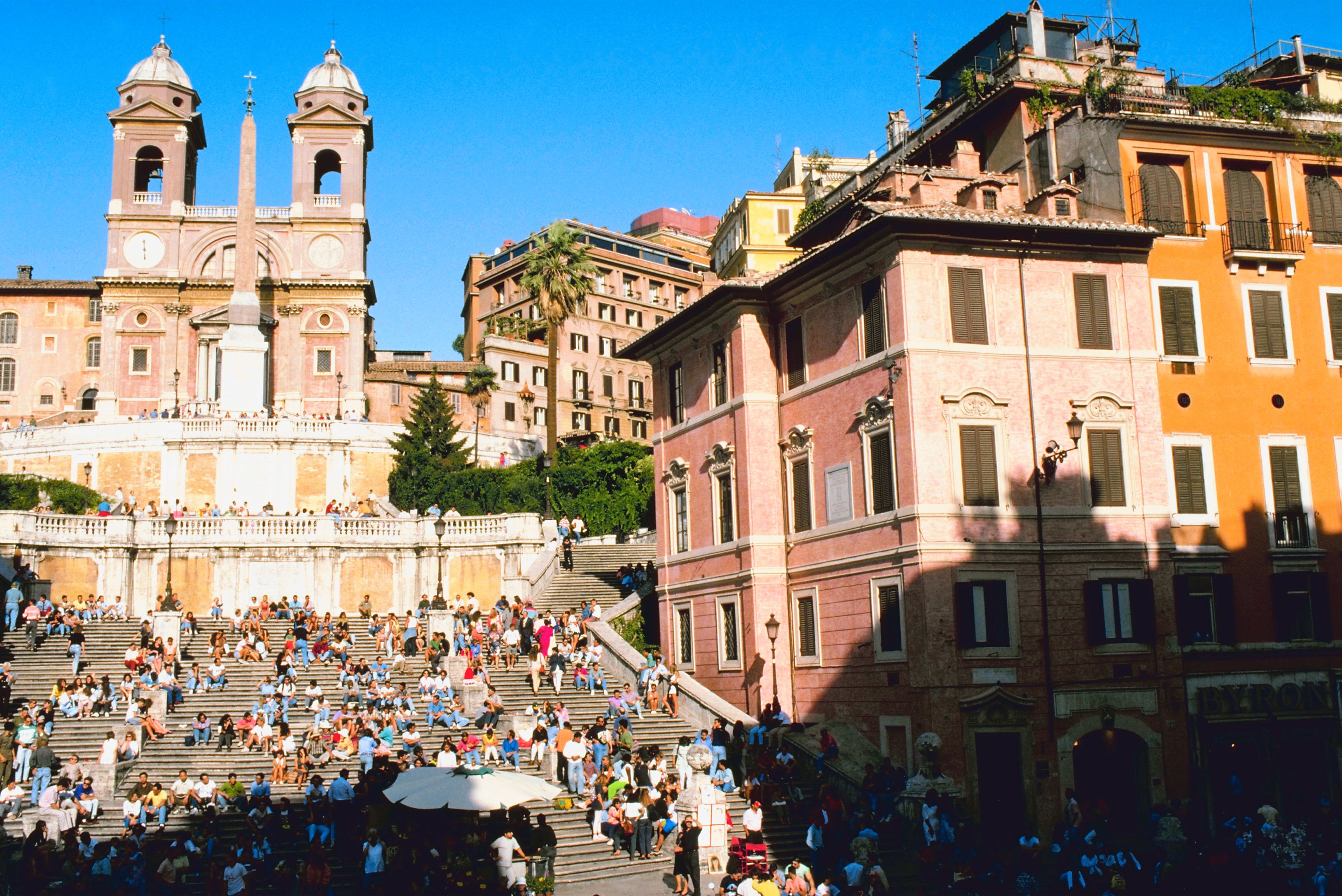 Spanish Steps (Rome, Italy)
Another a popular 18th-century Baroque landmark, Rome's Spanish Steps reopened in September 2016 after a refresh that included a thorough cleaning of the well-trafficked stairway. In another act of corporate philanthropy, luxury brand Bulgari contributed $1.7 million for the restoration in celebration of the jewelry company's 130th anniversary.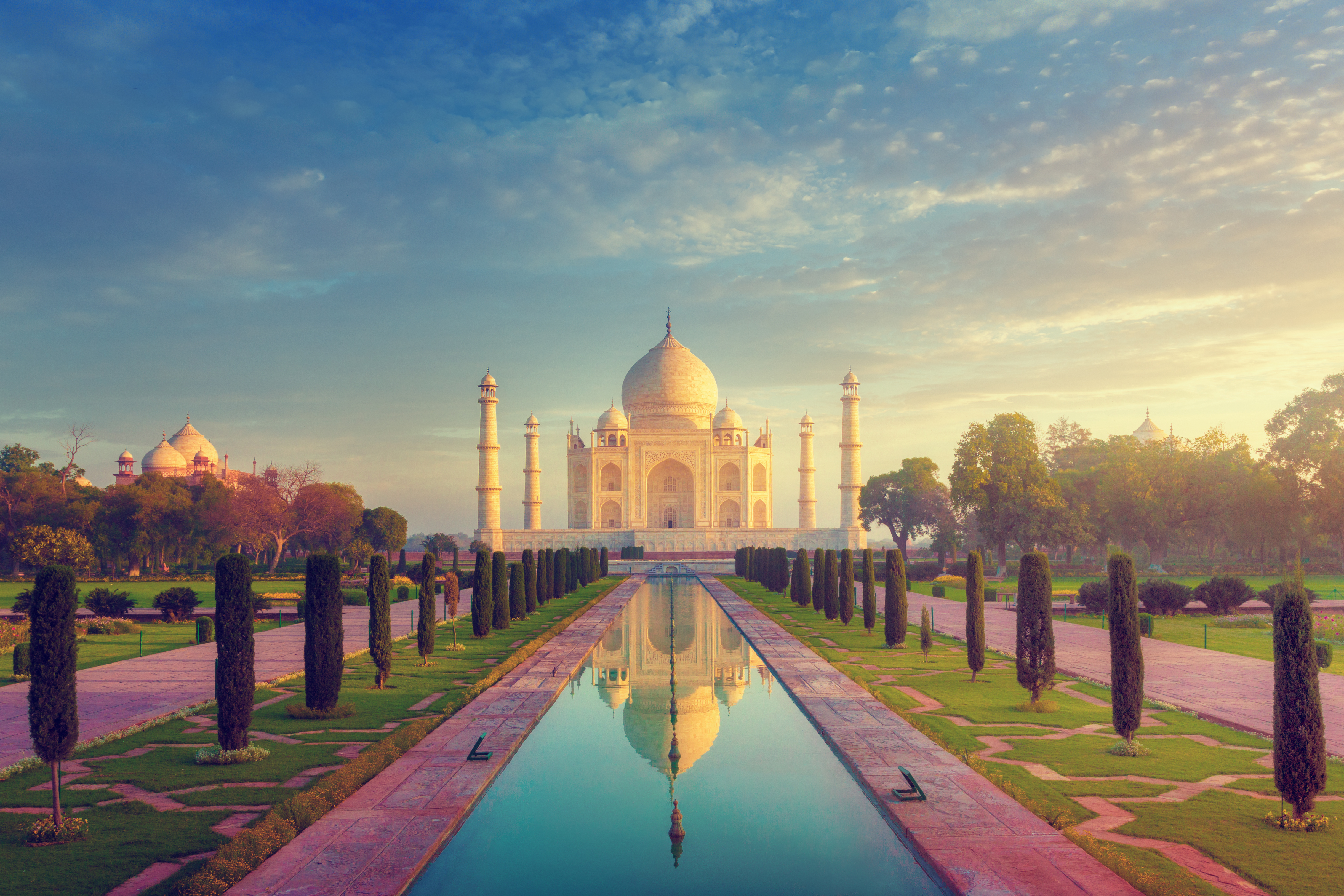 Taj Mahal (Agra, India)
In 2105, a three-year undertaking began to revive the brilliance of this serene site. The cleaning process, including a thorough scrubbing of the structure's marble exterior and the restoration of the its red sandstone gates, is expected to be completed in 2018. Until then, there has been discussion on whether the temporary scaffolding surrounding the front minarets impacts the visitor experience at this world heritage site.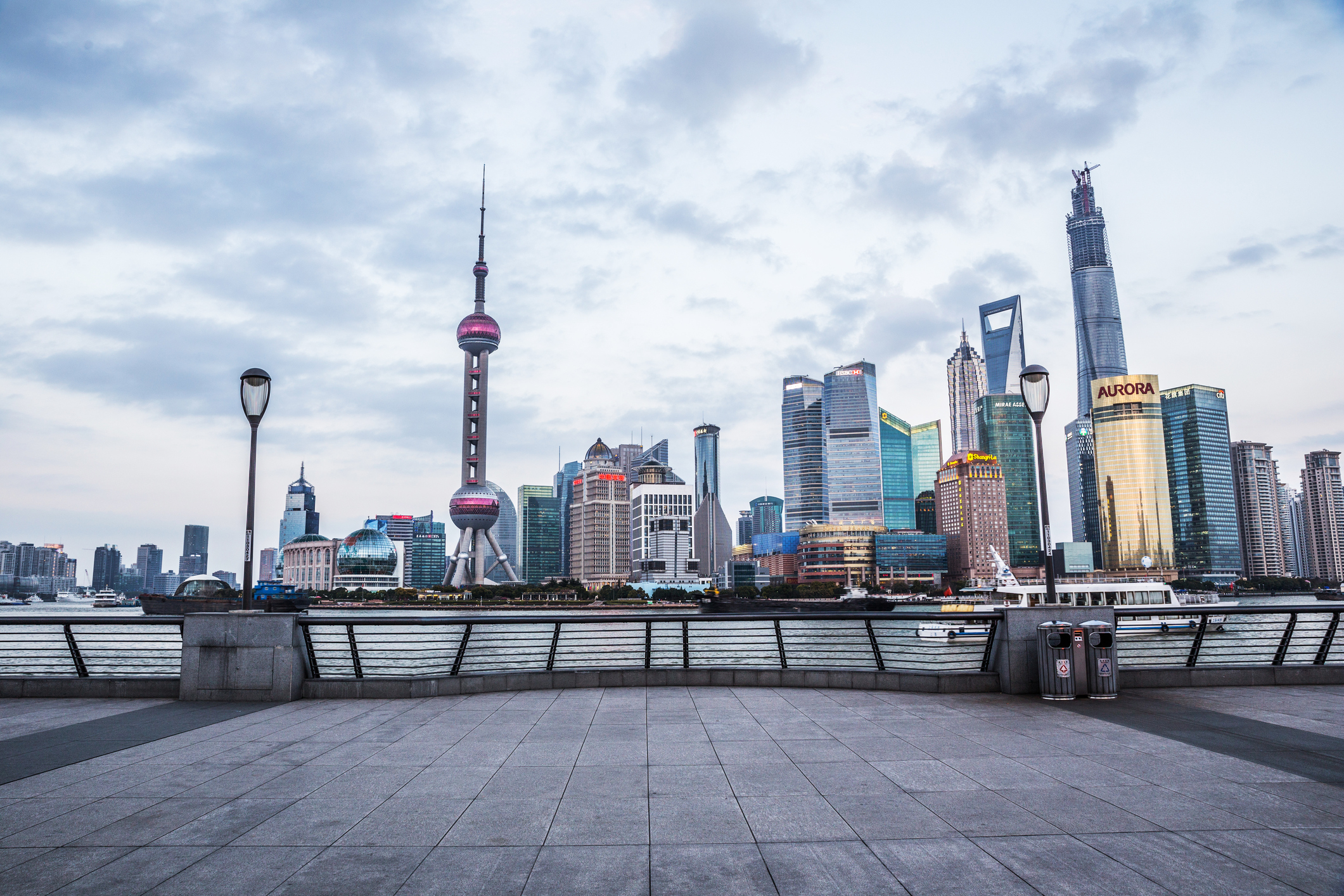 The Bund (Shanghai, China)
Central Shanghai's waterfront area, comprised of more than 50 historic buildings of varying architectural styles dating back to the 19th century, was once known as the "Wall Street of Asia." Following a £280 million, two-year restoration completed in 2010, landscaping and a public promenade now connect the city back to its 1930s splendor. In 2012, the Bund was honored with the MIPIM Asia Award for Best Urban Regeneration Project.
MORE FROM THESE WALLS CAN TALK: