How Workplace Policies Can Make the Office Friendlier for New Parents
05 May 2017 by Adam Bonislawski
LIFE AT WORK
Given the lack of sleep, jumbled schedules and general unpredictability of the situation, mixing work with life as a new parent is never going to be easy.
Nonetheless, there are steps workplaces can take to ease the load for employees with young children. All manner of things, ranging from strategically placed refrigerators to flexible policies around off-site working, play a role in making the kid-work balancing act a little less hectic.
At the more elaborate end of the spectrum are tech companies that offer new parents baby bonuses of up to $4,000 to help cover some of the costs that come with having a newborn. Streaming video stalwart Netflix, meanwhile, offers new parents up to one year of paid leave. (Just imagine how many movies you could stream between diaper changes.)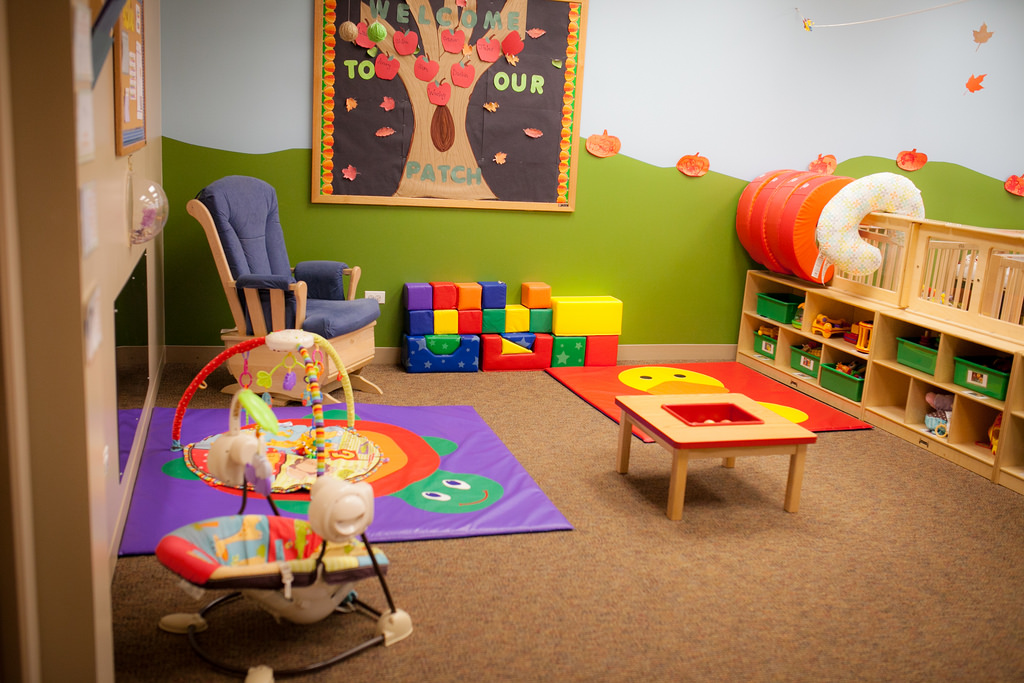 Firms don't have to go to these sorts of lengths, however, to give new parents a hand. Something as simple as a well-appointed pumping room for breast-feeding mothers can make a big difference, says Allyson Downey, founder and CEO of weeSpring, a company that helps parents evaluate baby gear, and author of Here's the Plan, a guide to combining pregnancy and motherhood with a career.
Having facilities in your office that enable a culture of togetherness despite someone being off-site is really helpful.
That might sound simple enough, but, Downey notes, the devil is in the details. For instance, she says, it's helpful to have pumping rooms formally designated for that purpose, and with an official-looking sign as opposed to, say, a piece of paper taped to the door.
That, Downey says, can help avoid situations like one she came across when interviewing working mothers for her book wherein a woman went into her office's pumping room only to find one of her male co-workers already there taking a nap.
As an increasing number of workplaces offer wellness rooms, and start to foster a culture that embraces napping and meditation breaks during the workday, it's important to have sanctioned pumping rooms that include a comfortable chair, a reliable Wi-Fi connection and a medical-grade pump, Downey says. Items like a refrigerator for storing milk and a sink for washing out bottles and pumping parts could also be handy.
Just as important as the room itself is the culture around it, Downey adds. "Making sure that it is a space that is respected and that the time that women need in that space is respected."
In-office child care is another feature new parents will flock to, Downey says, calling it "a game-changer for a lot of parents."
She cites the example of outdoors outfitter Patagonia, which offers child care at its Ventura, Calif., headquarters and Reno, Nev., distribution center. According to a 2016 story in Fast Company, the company's retention rate among new mothers over the last five years is 100 percent.
Of course, not all companies can follow Patagonia's example in this regard, but even for those that can't, flexible policies around working remotely, along with technology to enable it, can make a big difference for working parents.
"Having facilities in your office that enable a culture of togetherness despite someone being off-site is really helpful," Downey says. "So building conference rooms that have built-in teleconferencing so when you are doing a team meeting it does feel like that person is in the room with you, I think that can go a really long way for a parent."