How the Latest Health Care Tech Will Revolutionize Medical Facilities
09 August 2017 by Karla Pope
THESE WALLS CAN TALK
Technology is rapidly evolving across many sectors, but when it comes to the health care industry, innovations are moving at lightning speeds. In fact, experts project the global IoT-based health care market to grow by 38 percent from 2015 to 2020.
Game-changing innovations like Bluetooth mesh, a wireless network that securely and efficiently connects a broad range of functionalities across systems, are making it possible for hospitals and medical care facilities to offer quality patient care while reducing expenses. What is Bluetooth mesh capable of? Imagine a network that seamlessly connects or locates medical devices, patients and doctors across a hospital at any given time via a tablet or smart device.
While this low-power connectivity between multiple electronic devices is poised to impact the health care business, it's far from the only advancement garnering attention from experts in the field.
"There are some pretty amazing tech innovations happening in health care IT," says Drexel DeFord, former CIO of several large integrated health care systems and founder of Drexio Digital Health, a Seattle-based digital health consulting firm. "Since 2009, we've hit the gas on new models of health care delivery supported by digital health technology in both the business and clinical parts of health care."
The doctor is in…remotely 
Whether it's telehealth or telemedicine, there's no debating that the patient-to-provider relationship is shifting. More patients are adopting their ideals of convenience, speed and access to accommodate their health care needs—and telemedicine is becoming a viable option.
Well-designed telehealth programs can provide patients with access, advice and guidance from the right providers when they need it.
Telemedicine allows doctors to examine, monitor and advise patients via computer networks and multimedia to help facilitate proper care. "Well-designed telehealth programs can provide patients with access, advice and guidance from the right providers when they need it," explains DeFord.
In addition to convenience, telemedicine can broaden the scope of care that further impacts the patient experience. "Patients can seek second opinions or diagnosis confirmation quite easily," says John Poulos, senior managing director at CBRE Global Workplace Solutions, Healthcare Industry Sector. "Recent reports show that 88 percent of patients seeking a second opinion receive a new or refined diagnosis, changing the care plan and potentially impact on their lives."
This innovation can reduce unnecessary non-urgent emergency visits to hospitals and clinics, ultimately providing health care professionals more time to focus on delivering the best care for the patients who need it most.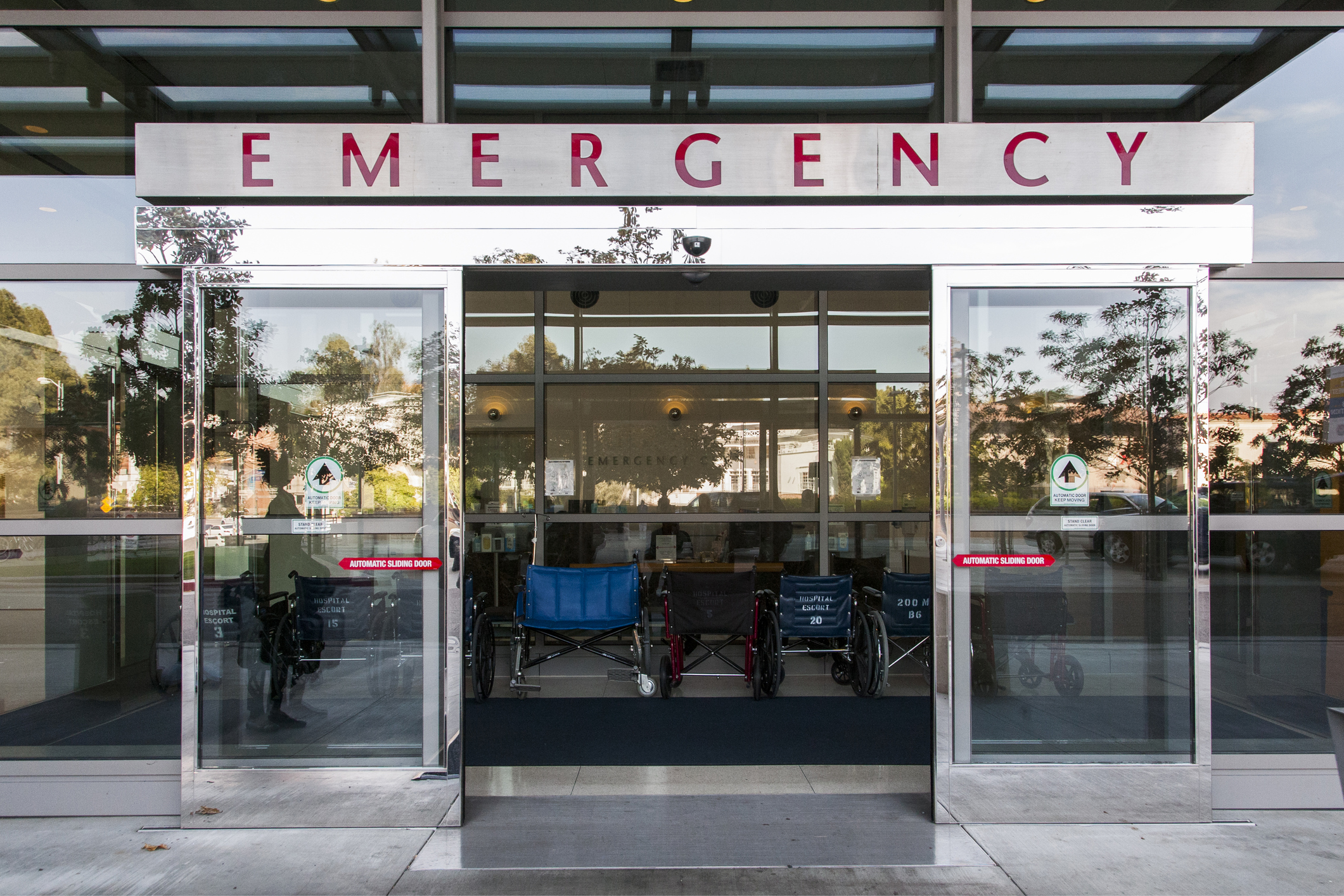 Big data, big benefits 
It's hard to believe that it's only been 20 years since many health care facilities started transferring paper medical records to digital ones, creating a more efficient and organized system. But taking this valuable data and formulating it into quantitative, actionable solutions poses challenges.
"Some health systems are already doing some pretty advanced work in analytics," says DeFord. Software companies like Wambi, an employee management platform designed to help organize and assess patient feedback and leverage real-time analytics, can help health care professionals prevent, analyze and diagnose health care conditions in a simplified and effective manner—ultimately leading to better patient outcomes.
Wearing your heart (rate) on your sleeve
Wearables are already mainstream when you consider the simple step counters and heart rate monitors we wear.
From devices that monitor weight to gadgets that gauge blood pressure, the health care wearable market is booming. According to recent data, revenue from health care wearable device sales is forecast to reach approximately $2.08 billion by 2018. "Wearables are already mainstream when you consider the simple step counters and heart rate monitors we wear on our wrists, imagine how the next generation of everyday wearables will enhance our wellness and the quality of care delivered by health care providers," says Poulos.
Also, if a doctor advises a patient to wear a monitoring device, that data can be collected, tracked and used to diagnose a potential problem in advance before it becomes a big problem.
While wearables may be an obvious advantage for patients, it can also improve the efficiency of the health care workplace. For instance, if a patient has a wearable and experiences a medical emergency outside of a hospital setting, the technology can potentially alert the health care facility and emergency personnel on the proper procedures to treat the incoming patient.
Privacy is paramount
Technology in the health care sector will continue to evolve and inevitably adapt to the needs of patients, medical professionals and other key players in the industry. From smart designs to groundbreaking equipment, current advancements in the space have countless benefits for patients, providers and hospitals, but privacy and security remain a top concern.
"Federal regulations and corporate responsibility have produced an intense focus on patient privacy and the protection of patient information," says Poulos. "Health care organizations are leveraging innovation and the power of today's technology to secure and protect the promise and responsibility of privacy."
MORE FROM THESE WALLS CAN TALK: