This month marks the 200th anniversary of the invention of the bicycle as we know it. Since it was first created in 1817, the form and function of the modern bicycle has largely remained the same: handlebars, a seat, two wheels and a pedal on each side.
Over the last decade, however, a revolution has been underway in cities around the globe, which has changed the way urbanites interact with these vehicles: bike-share systems. From New York City to Paris to London—and now even in smaller communities and campuses—bike-share systems have soared in popularity in recent years, making riding bikes cheaper, easier and more convenient than ever before.
Modern bike-share systems, though based on a centuries-old platform, use a combination of modern technologies—mobile, geolocation and big data.
"Technology is reshaping bike sharing completely. We're living in a mobile-first world where experiences are powered through apps. People can take the experience with them on the bike," says Jon Terbush, communications manager at bike sharing company Zagster.
These systems work around the world in a variety of ways. Some, like Paris' Vélib' and New York City's Citi Bike, give subscribers a key fob that can be used to unlock bikes. Alternately, non-subscribers and tourists can pay for day passes at bike kiosks using their credit card. Los Angeles' Metro Bike Share seamlessly integrates with public transit, allowing riders to use the same card for bikes and buses. And there are others that are powered entirely by mobile apps, such as Zagster, which allows riders to lock bikes up along their route, even when they aren't at a docking station, through a smartphone-connected lock on the bike.
Bike sharing isn't necessarily itself driving the mode shift—the mode shift already exists.
These technologically integrated "smart" bike-share systems solve many of the problems that previous attempts could not. Bike theft is no longer a major issue, and stigmas about safety have faded. Big cities have adapted bicycles as a legitimate alternative form of transportation. In 2010, when the first major modern bike-share systems were introduced, there were 1,600 bikes in circulation. By the end of 2016, there were over 42,000 bikes, accounting for nearly 27 million rides.
This makes sense in large cities around the world where these systems can be built at scale. But what about smaller cities around the world? In the U.S, specifically, smaller cities are seeing an influx of flexible, so-called "fourth-generation" bike sharing systems. The bikes are unlocked via smartphone app or SMS messaging, and are well suited for smaller cities, college towns and work campuses. Where cars can be unwieldy and sometimes unnecessary, smart bikes let city residents explore their surroundings and get to where they need to go.
For colleges and universities, bike sharing not only helps students get around, it also builds bridges between schools and their surrounding cities. At the University of Maryland and Purdue University, for instance, bike sharing gives students access to nearby communities—in turn, the neighborhoods prosper, thanks to additional shoppers, diners and visitors.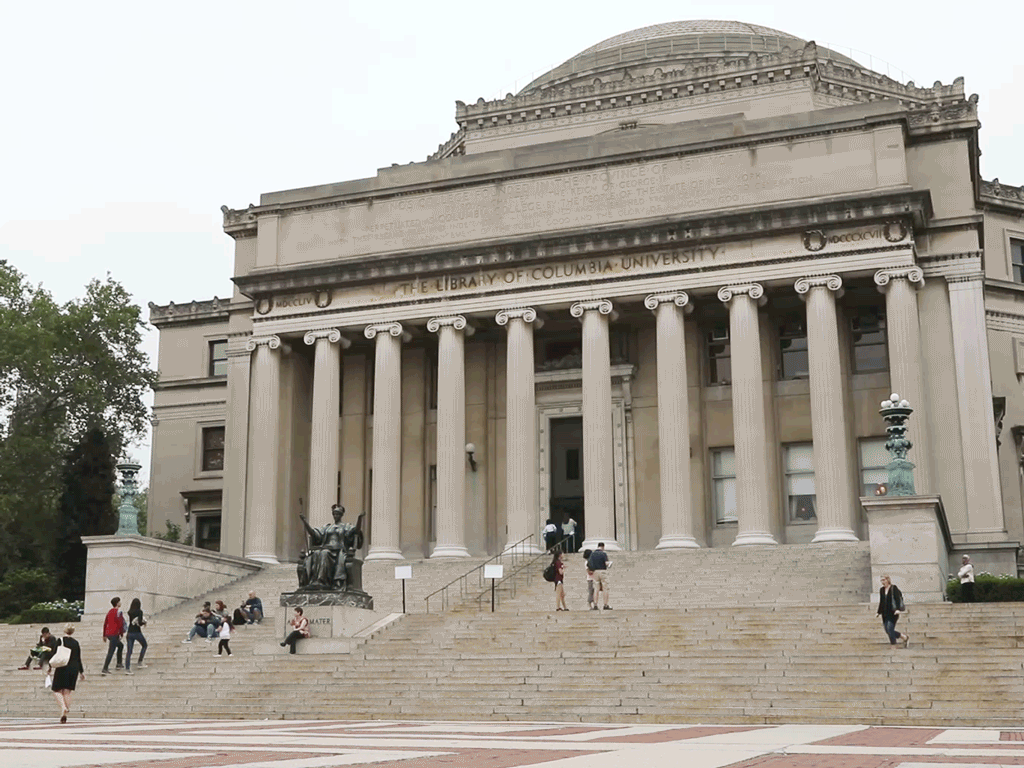 As for the driving force behind this culture shift, Terbush says: "I think, especially with tech innovation, where we're headed in the [U.S.], bike sharing isn't necessarily itself driving the mode shift—the mode shift already exists. Two-thirds of millennials want to live and work in places [where] they won't need cars."
Bike sharing isn't just in big cities anymore, it's moving into smaller cities and smaller spaces in general.
Bike sharing has also become a value-add for people looking to own or rent homes. The ease of access to places like the gym and work, as well as the ability to get to local shops and restaurants, has made bike users happier, according to a study of Capital Bikeshare users in Washington, D.C. Thirty percent users reported losing weight and 31.5 percent reported stress reduction. And the added benefits of bike sharing extend beyond health, as local businesses and properties have profited from the influx of riders. In Minneapolis alone, "each bike-share ride added $7-14 to the local economy," says Terbush.
Just as cities and colleges are implementing bike sharing to attract and retain residents, so too are properties. Certain commercial and residential complexes have found that millennials typically look for bike sharing resources when evaluating workplace and housing options, and access to bike sharing systems can also increase the value of the property.
When Citi Bike was rolled out, it was called a fad by some. But as it turns out, bike sharing isn't just a passing trend. In 2011, there were zero smart bike systems in the U.S., and just ten third-generation systems existed. Today, there are over 55 systems in total—nearly 20 of which are smarter fourth-generation systems.
And Terbush is optimistic about the future.
"The growth we've seen in the market over the past three to five years is only going to accelerate, and I think that's why bike sharing isn't just in big cities anymore, it's moving into smaller cities and smaller spaces in general. There really is a huge demand for it across the board. If we give people access to bikes, they will ride them."
MORE FROM PLAY OF THE LAND: