Think about an iconic brand, like Apple or Starbucks. What comes to mind? Memorable logos, notable advertising and, importantly, the distinct and memorable feeling that the brand and its products give you. That's because a great brand is a promise and a trust mark, an assurance that its products will consistently be what consumers expect them to be. And the very best brands always strive to exceed those expectations—every time, all the time.
A city's brand depends on a million little things that make up the larger whole—all without the guidance of an actual brand manager.
As with great brands, great cities rise above their aggregate parts to become cultural icons, each with its own distinct look, feel and promise. Think of New York City. For many, it likely conjures up the idea that "if you can make it here, you can make it anywhere." Paris? That's easy—the city of romance and afternoons spent people-watching from cafes. Shanghai? A beautiful dance of old meets new, gleaming steel amidst historic riverside buildings.
I believe that great cities are themselves, great brands.
Each city's brand is complex. It's comprised of diverse ingredients that, together, deliver a unique and compelling brand promise: architecture, typography, signage, colors and transportation, just to name a few. However, a city's brand depends on a million little things that make up the larger whole—all without the guidance of an actual brand manager.
By comparison, corporate and product brands foster a distinct look and feel thanks to the careful curation of dozens of people—managers, creative directors, designers and more. While some cities do employ marketing agencies to boost tourism, their mission is to promote a city's identity rather than shape and steward it.
Exactly how great cities become globally recognized brands comes down to those different ingredients, woven together to form a cohesive whole. Great cities manage to self-construct their brand and maintain a bespoke identifiable look and feel, so much so that, often, a single cue can serve to reveal the bigger whole.
What are some of the markers that distinguish the great cities?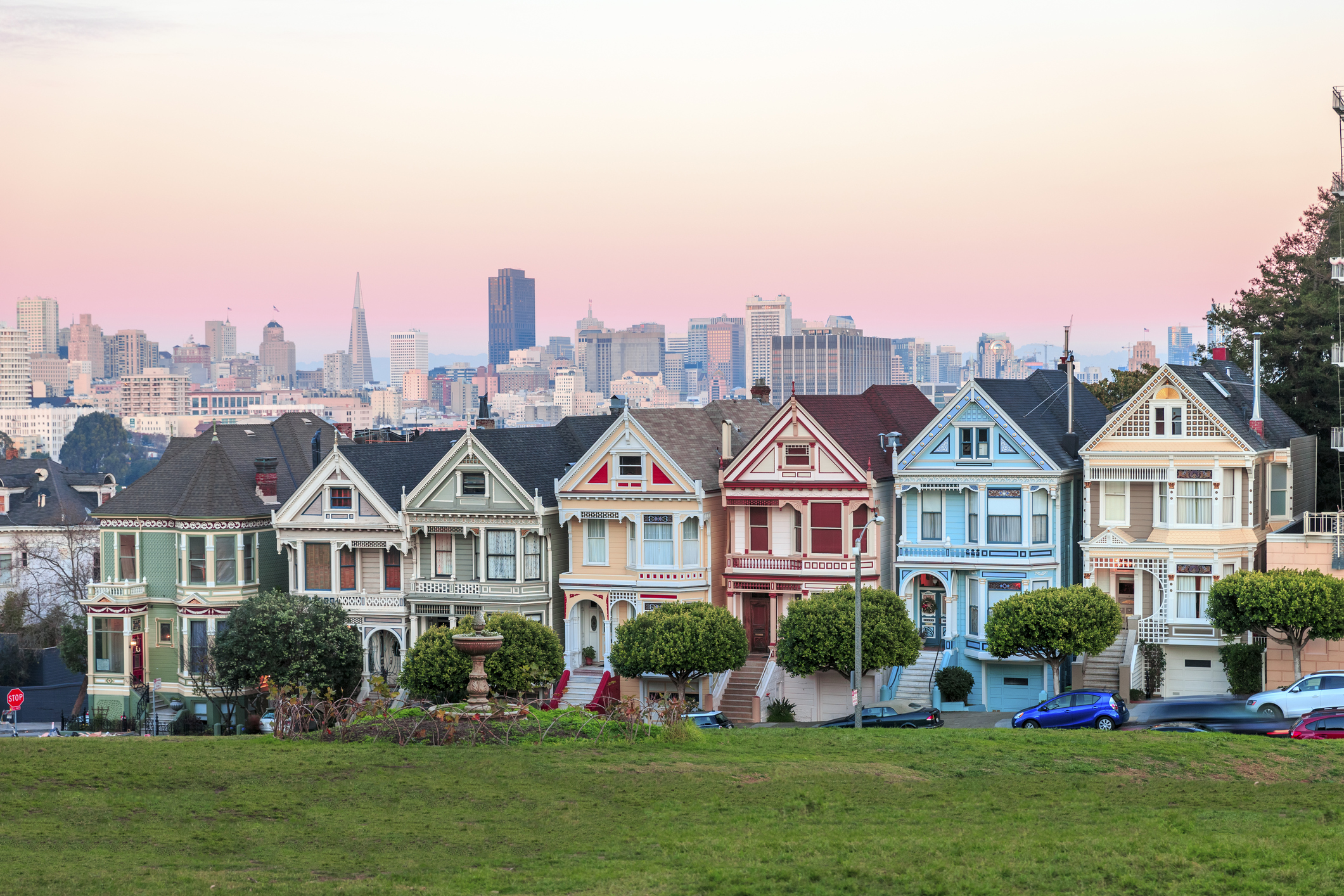 Distinction in the Details
Looking beyond a city's most iconic characteristics, there are hundreds of visual details that make a place distinct. If I showed you a picture of a cab or a bus, could you tell me where it's from? What if I showed you an image of red double-decker bus, or an old-fashioned cable car? The identifying feature of a city's transportation system, in some places, is a telling detail.
For tourists in a city where they can't speak or read the language, typography might be the most important identifying detail. I can't speak French, but I know I'm at a Paris Métro station when I see the iconic Art Nouveau font above the entrance. The same could be said for New York City, where the classic white Helvetica font on a black background signifies a subway entrance.
Zooming in even further, color can be a highly important detail. Look at a photo of pastel-hued Victorian-style homes, and you're likely in San Francisco. And shot of an emerald green river flowing through the heart of a city is undeniably Chicago.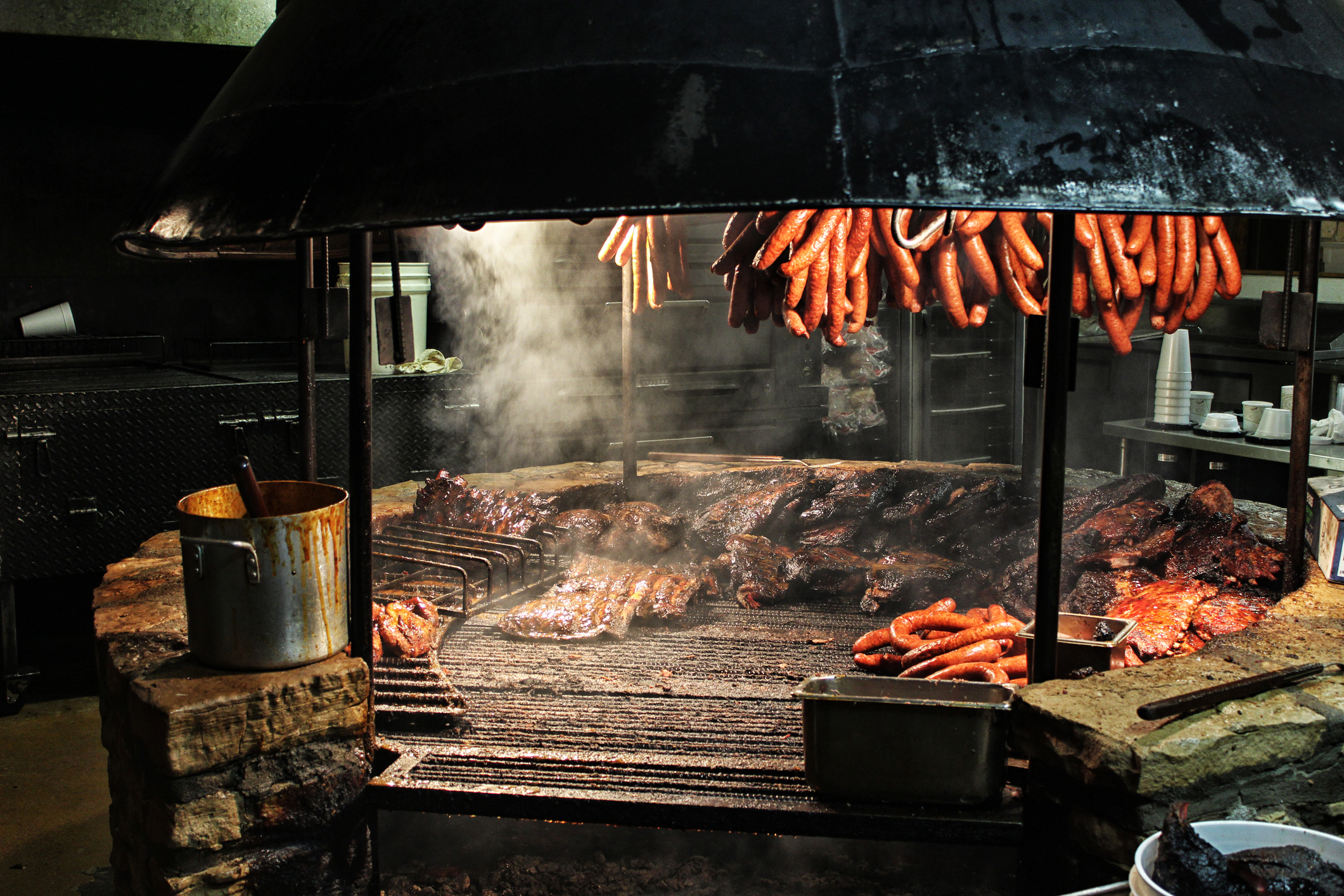 Unique Flavor Profiles
Perhaps even more iconic than a city's transportation is its signature cuisine. This, more than any other defining characteristic, is what often binds people to a place. There's a reason people associate food with feeling—it's because it has the power to transport us.
Austin, the capital city of Texas, is locally known for its thriving music scene, but it's nationally synonymous with traditional, stick-to-your-ribs Texas barbecue. Bangkok, Thailand's capital city, is most often associated with its street food, available at every market in town. For Seattle, it's coffee culture. Since Starbucks was founded there in the early 1970s, the culture has become ingrained in the fabric of the city. Prague, a city most often associated with its stunning architecture, is also known for its fried cheese—a decadent comfort food to tourists and locals alike. In LA, taco culture runs deep (and delicious).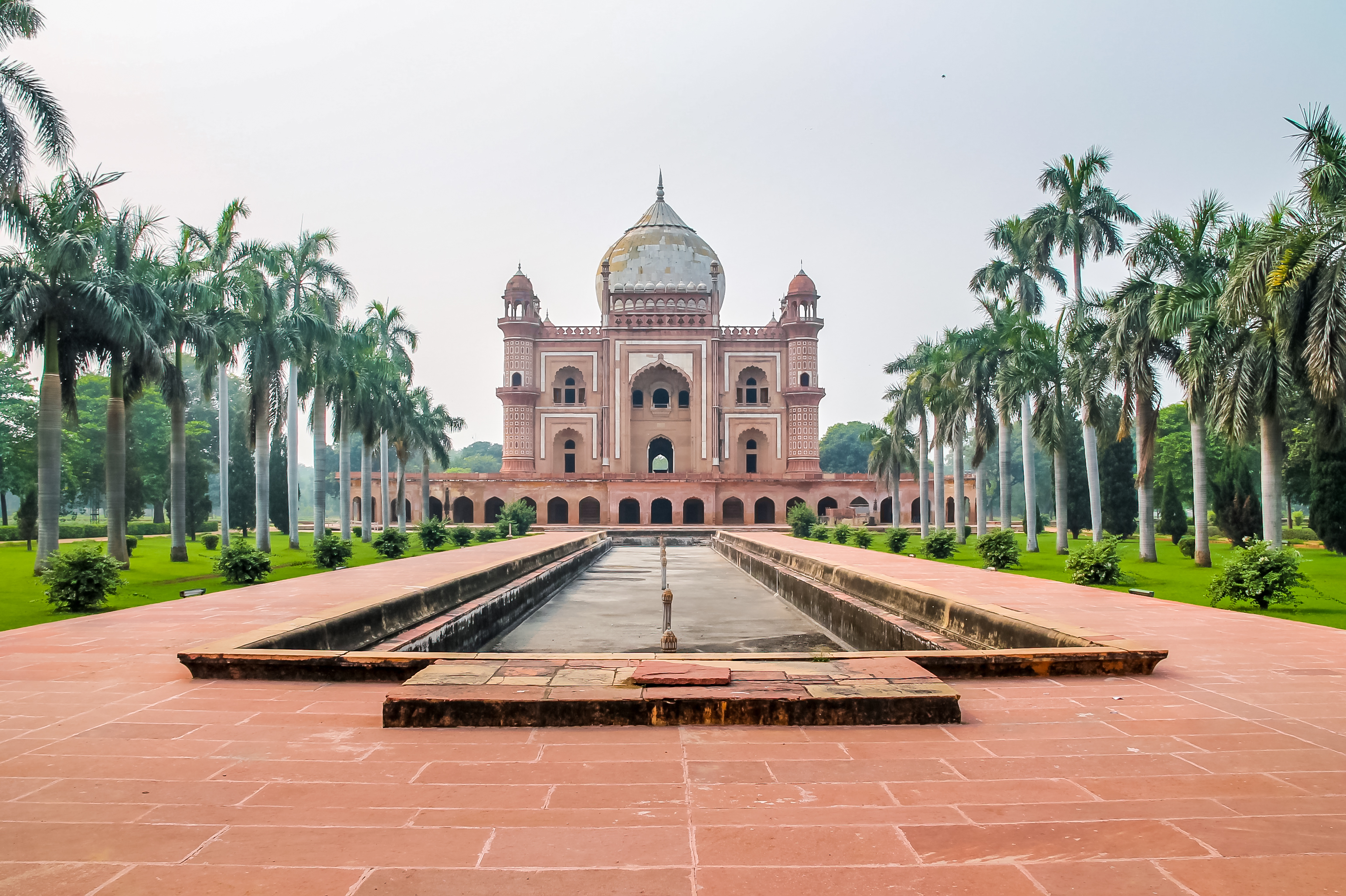 The Architectural Backbone
If you think about a city in the most literal sense, it's a cluster of buildings within a certain space.
If you think about a city in the most literal sense, it's a cluster of buildings within a certain space (never mind the millions of organisms—people, pets and even pests—living within those many buildings). In Tokyo, looking at those buildings means being confronted with block after block of glass, concrete and neon-lit signage. Nowhere else on earth is such density intermingled with such a vast array of design styles. But despite the various architectural styles, from soaring skyscrapers to tightly packed apartment buildings to dramatic contemporary facades, Tokyo maintains a distinct presence grounded in order and precise design.
Further along the architectural spectrum, New Delhi is known in part for its traditional red sandstone buildings, giving the city a vibrant facade that matches the semi-tropical nature of the bustling capital. Whether the sandstone became a common building material because India is one of its leading producers, or because it matched the city's personality is up for debate. However, there's no denying that it's a perfect fit.
Similarly, in an area where the architectural style is very much influenced by the materials used, the U.S. city of Santa Fe is renowned for its earth-colored Pueblo-style architecture. In a true example of a city's inhabitants interacting with and influencing local design, the Pueblo-style was cemented in the early 20th century when artists and architects worked to keep the city's architecture distinctly its own. Today, when most people think of the American southwest, they're often thinking specifically of Santa Fe and its iconic Spanish-Pueblo style.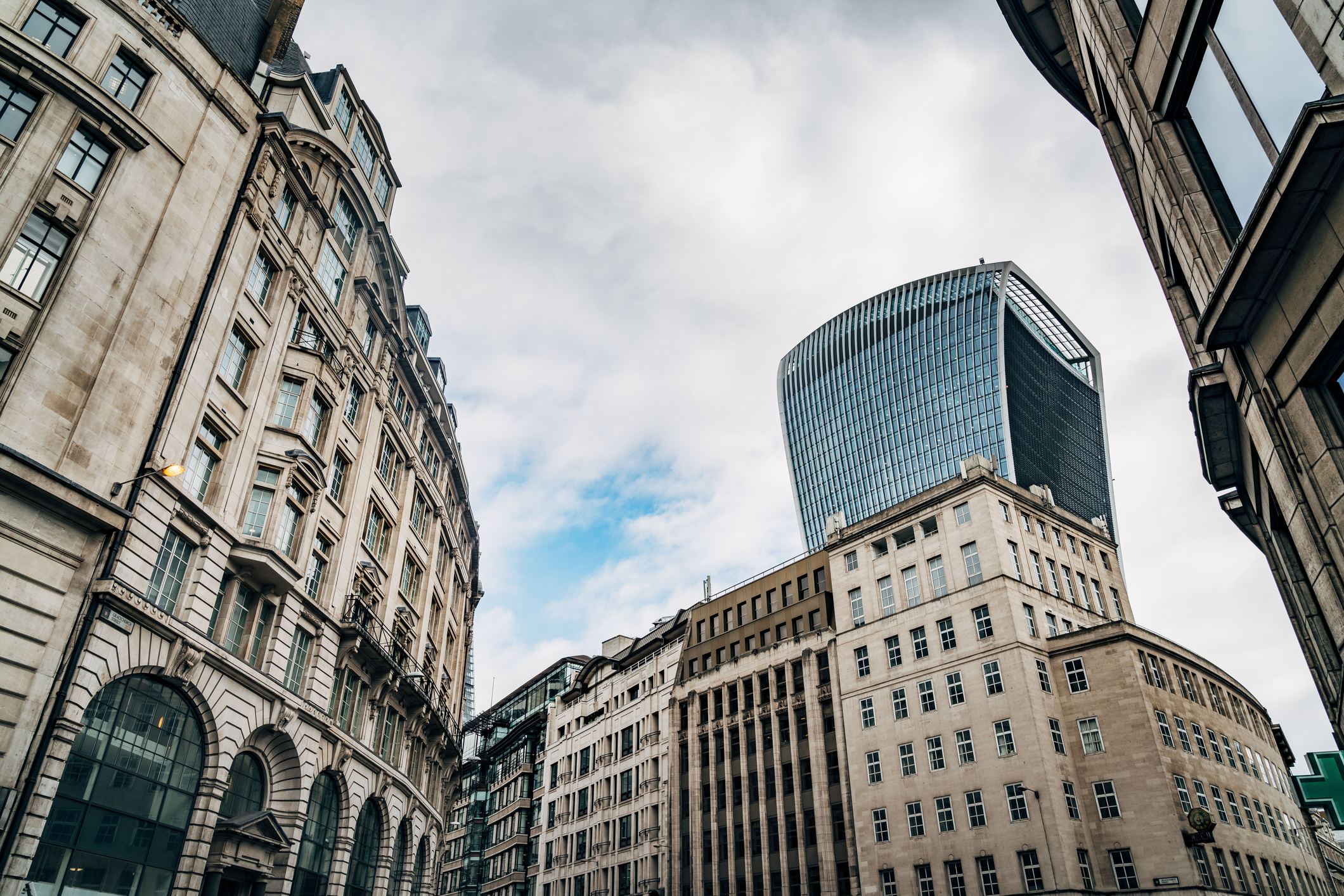 The More Things Change…
But even when new styles are introduced, a great brand city will absorb them into the fabric of the place. Throughout the past two decades, London's financial district has seen the rise of distinctive major new skyscrapers—20 Fenchurch Street, the Gherkin and the Shard among them—and yet, with London's stature as a great brand among great brands, they've already been folded into the skyline as iconic towers specific to London.
Certainly, the built environment of a city is constructed on certain templates—there are building codes and zoning laws—but it's the artistic design that evolves on top of these templates where the life of a city begins.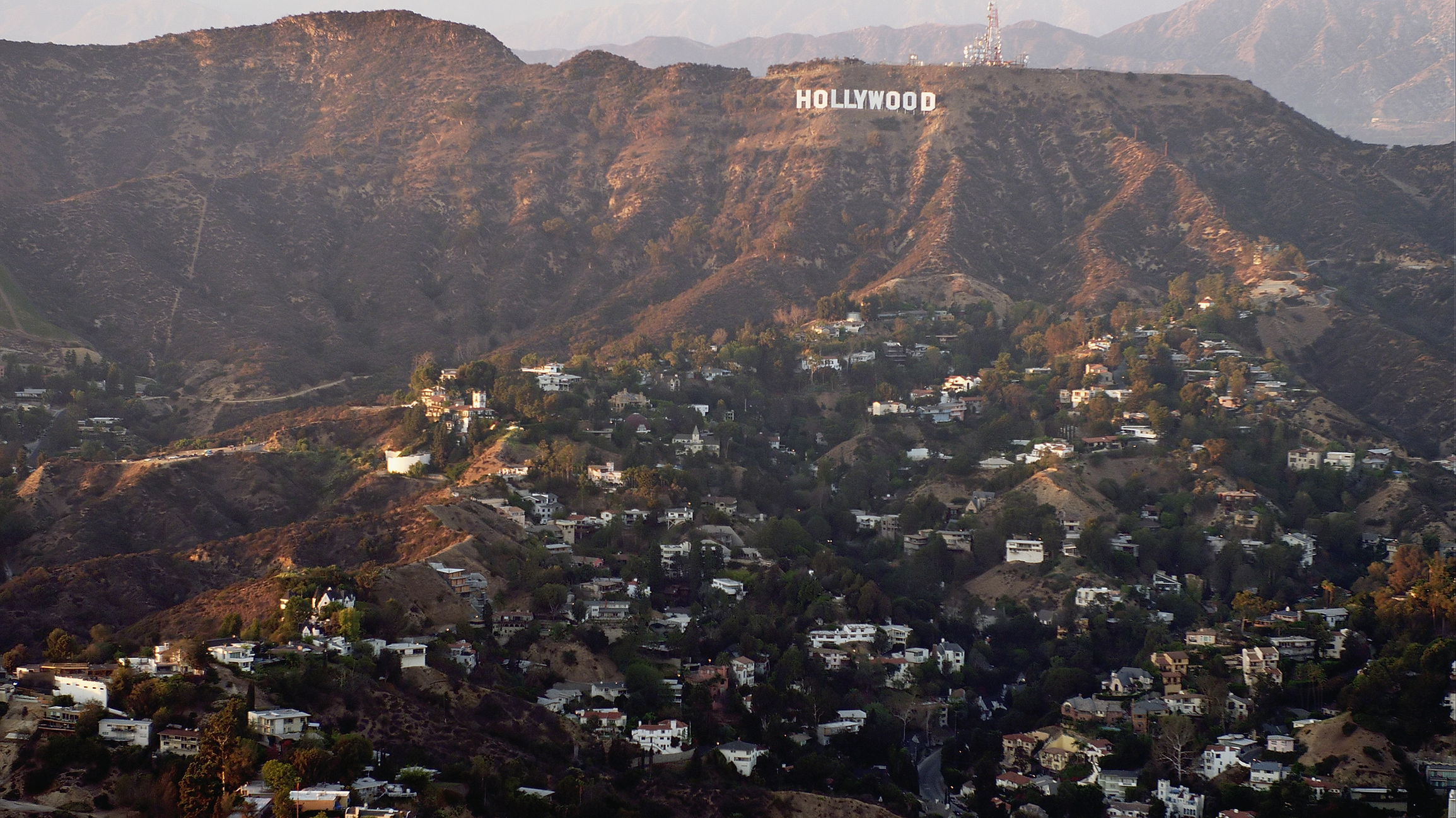 Fulfilling a Promise
In concert with serving as a trust mark, great brands always strive to be the amalgamation of all those tactical ingredients that serve it, whether it be advertising or a logo or verbal and visual identity cues. A brand is a promise to every one of its stakeholders. It's a commitment to performance and consistency. For cities, it's their promise to citizens, tourists and visitors.
People move to Los Angeles to make it big in Hollywood, to fulfill dreams of stardom, to become part of the lifestyle unique to Angelenos. People move to Palo Alto and San Francisco to immerse themselves in the tech world and be inspired by innovation. People visit Paris to fall in love, and Sydney for endless adventure. These cities attempt to fulfill their brand promise every day, and that's a quintessential part of what makes them recognizable, distinct and great.
Like any ecosystem, urban environments are subject to near-constant change.
Still, like any ecosystem, urban environments are subject to near-constant change. Building styles emerge and evolve; landmarks get knocked down; new trends change the culture. In any city, however, the greatest producer of change will always be its people. They are the living, breathing identities that make up a place. They don't live under a set of guidelines; they're vibrant identities who adapt and change in response to their environment. As someone who frequents Los Angeles and considers the city my second home, my own identity is shaped by the environment, yet also shapes it in return. A perfect, California day spent on the water can linger in my mind for a lifetime. Every single person pursuing their dreams in Los Angeles is what gives the city its inspirational atmosphere—and yet each person is also the center of their own life story, with the City of Angels as the backdrop.
I like to think that cities and their residents define each other and, together, build the brand. I don't always notice a city's effect on me from day to day, and my effect on a city is arguably unnoticeable to anybody, but it is there, and it does somehow matter. And the best part about these great cities, these great brands, is that we'll continue to transform together.
MORE FROM A VIEW FROM THE TOP: