Getting Away From the Built (and Digital) Environment
28 July 2016 by Daniel Rosen | 5 min read
HYPERLOCAL
When New Yorkers make the two-plus-hour drive to the Menla Mountain Retreat in Phoenicia, N.Y., they are likely immediately struck by the serenity of its natural surroundings—as well as the spotty cell phone coverage.
Indeed, Menla is a retreat center that's situated in the thick of the Catskills, where guests go to reconnect with nature, participate in educational and wellness programs, and disconnect from the day-to-day rigors of working in hyperconnected cities.
"It's breathtaking," says Michael G. Burbank, director of administration at the Menla Mountain Retreat. "It's an intact ecosystem with vibrant wildlife and organic food."
No matter how captivating these natural surroundings may be, the advent of smartphone technology and wireless network coverage has made it difficult for people everywhere to commit to a tech detox.
The brain and mind resonate with whatever situation they're in.
This is especially true as smartphone addiction is becoming a very serious issue. An estimated one in eight people are addicted to their smartphone and spend upwards of 3.6 hours per day using them, according to a 2015 study by the University of Derby.
"People are definitely addicted to their phones as I've never seen before," says Burbank. While Menla is not exactly a cell-free zone, existing in a "cell-free bubble" helps wean its guests off their smartphones (although a recent grant made by a longtime guest has finally brought high-speed internet to Menla).
"The brain and mind resonate with whatever situation they're in," says Burbank. If a person is attuned to their smartphones and laptops, their brains are likely to be inundated with "chatter," he adds.
Venture into these five remote destinations
So are there any places where a person can truly get away? This is a challenge, especially when mobile subscriptions reached nearly 7.1 billion worldwide, with over 95 percent of the global population now covered by a mobile signal, according to the ITU's 2015 ICT Development Index.
There are places across the world that can still be enjoyed in (relative) digital peace, in some cases thanks in small part to poor mobile phone reception. Here are a few distant destinations that travelers can visit while on their quest to fully disconnect from their urban environments and their smartphones.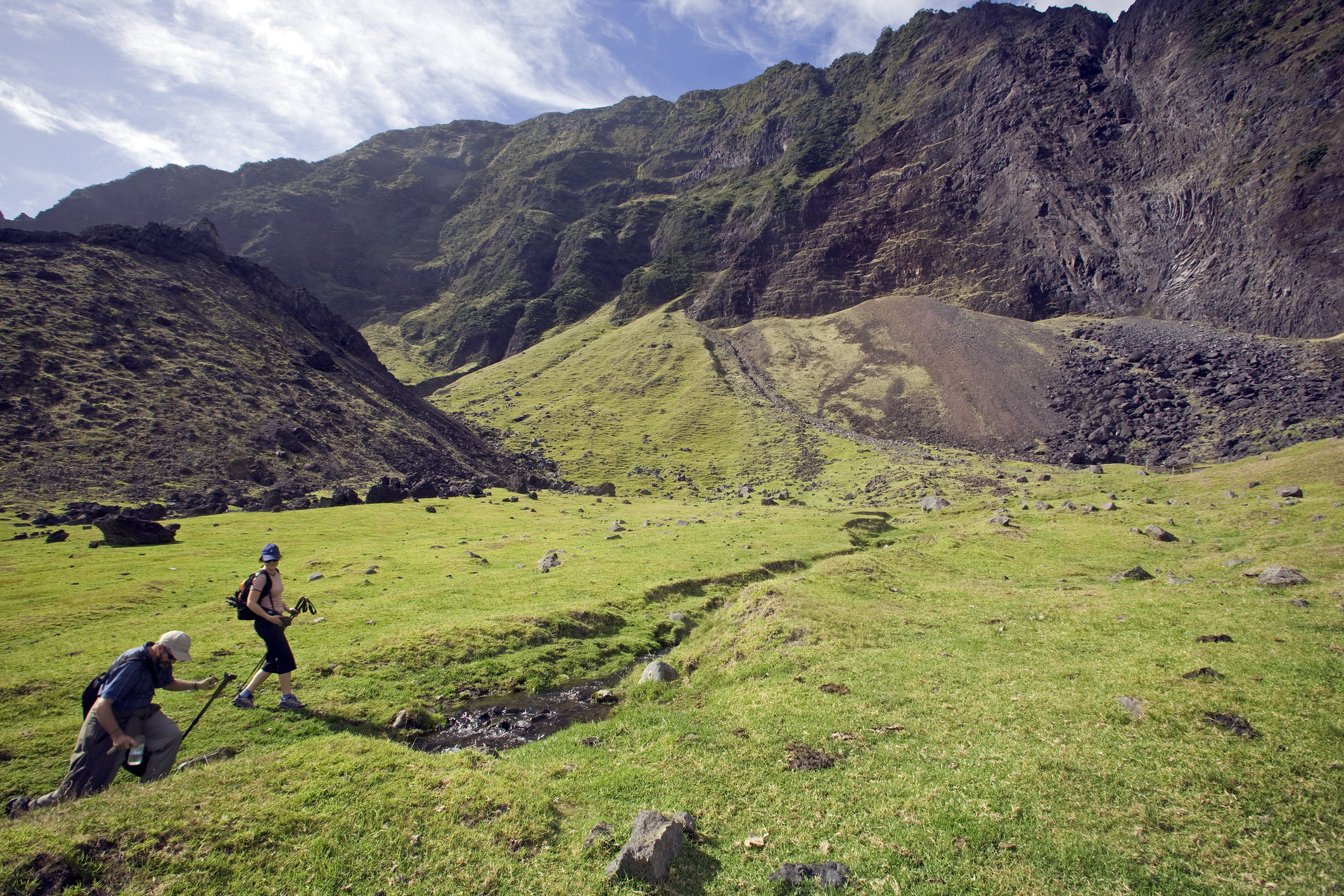 Tristan da Cunha Island (British Overseas Territory)
Situated in the middle of the South Atlantic Ocean, Tristan da Cunha is the most remote inhabited island in the world. This British overseas territory offers the kind of privacy and isolation that very few islands can provide. But beware: There are no hotels or inns to stay in. There isn't even an airport. Tristan da Cunha is, as National Geographic once described it, "essentially a 6,760-foot-high volcanic cone."
There are plenty of penguins to see, delicious Tristan spiny lobsters to trap and eat, and should a traveler get bored, she can always mingle with the 262 full-time residents on the island. But if she wants Wi-Fi access, she'll have to venture to Cape Town in South Africa, the nearest mainland city—just 1,743 miles away—hitching a ride on one of only nine ships that travel to and from that country every year. Then again, if a visitor is won over by Tristan da Cunha's distinct charm, the island is looking to hire a full-time farmer.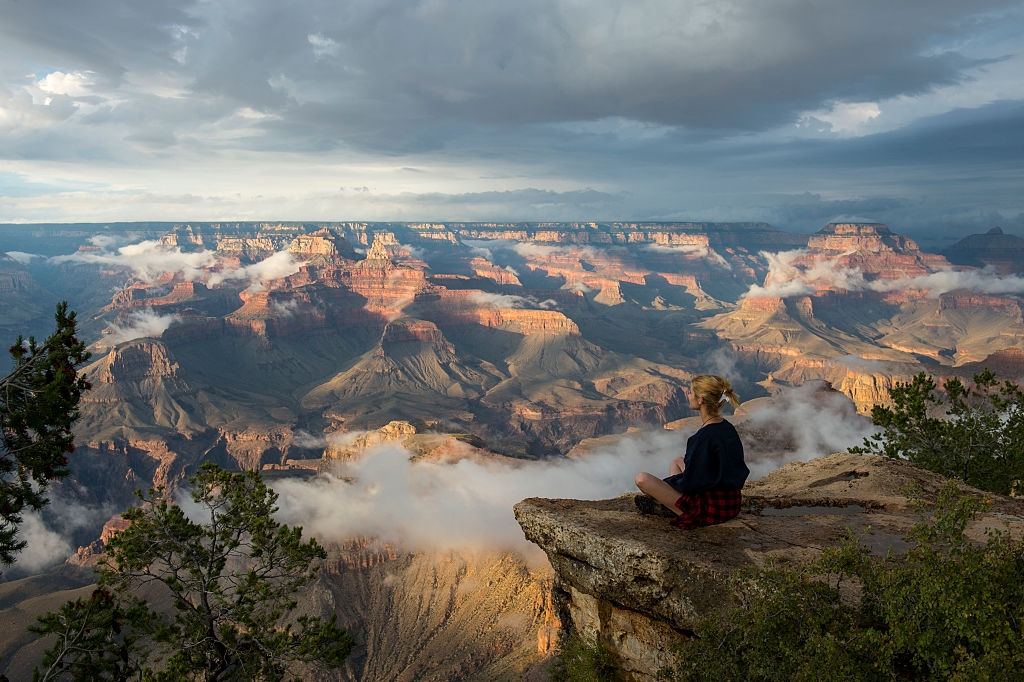 Grand Canyon National Park (United States)
River trips, backcountry hiking, bighorn sheep sightings—what's not to like when visiting the Grand Canyon National Park in Arizona? The three Granite Gorges in the park feature rocks that date back to the Proterozoic era. The area is a geologist's and outdoorsman's delight, and a fine place for anyone to take a break from the modern world.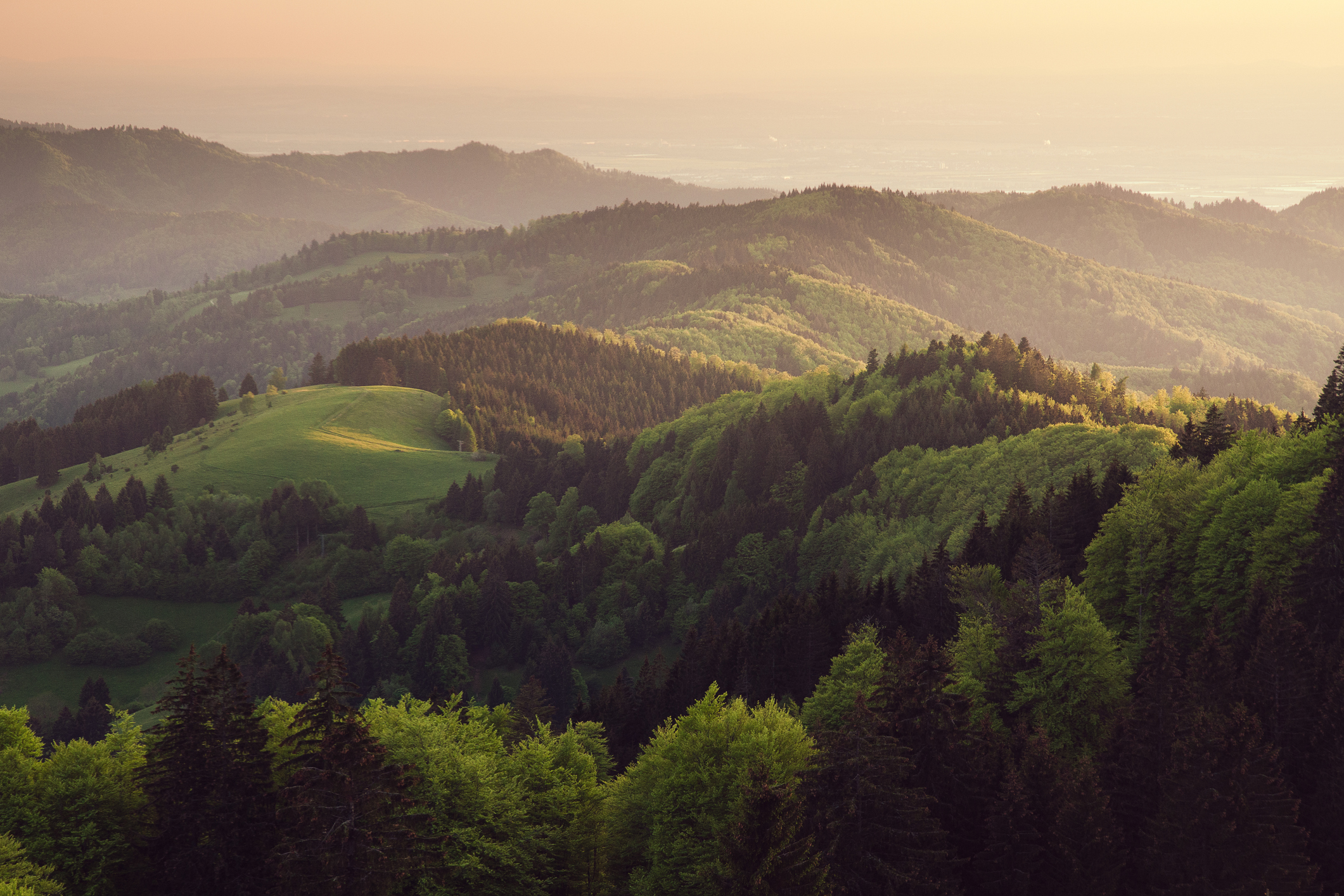 Black Forest (Germany)
The Black Forest National Park in southwestern Germany is as beautiful as it is remote. Its thick pine trees block out the sun (hence its name) and, most likely, mobile signals. The area is also the birthplace of the cuckoo clock, should visitors truly want to immerse themselves in the analog delights of a pre-digital age.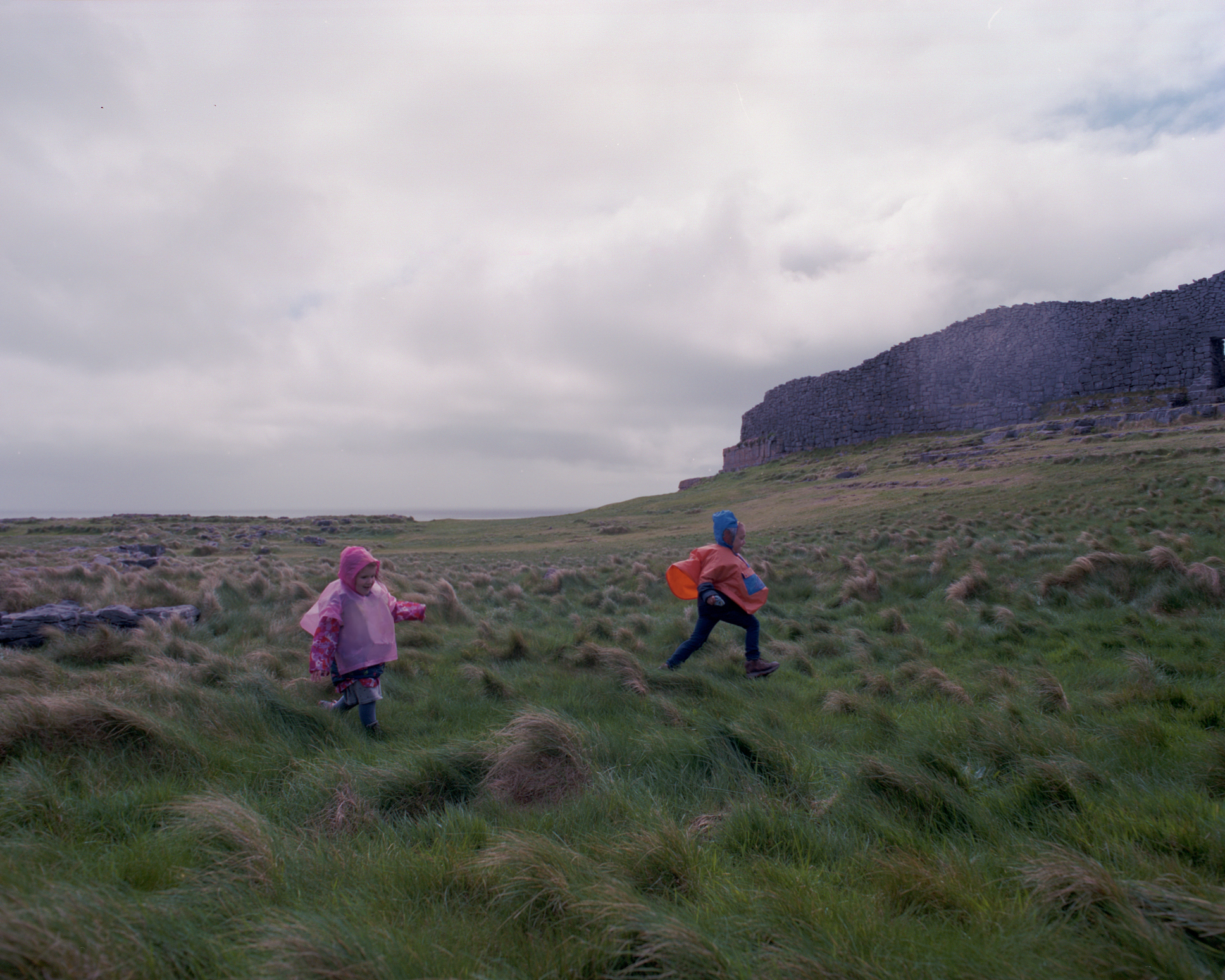 Aran Islands (Ireland)
The three islands that make up this popular destination offer visitors a window into what life was like long ago in Ireland. In addition to the rocky beaches and ruins of prehistoric forts (like Dún Aonghasa), there is beautiful hiking to be had (like Dún Dúchathair) and, of course, a pint of Guinness to be enjoyed in the Aran Islands' many pubs.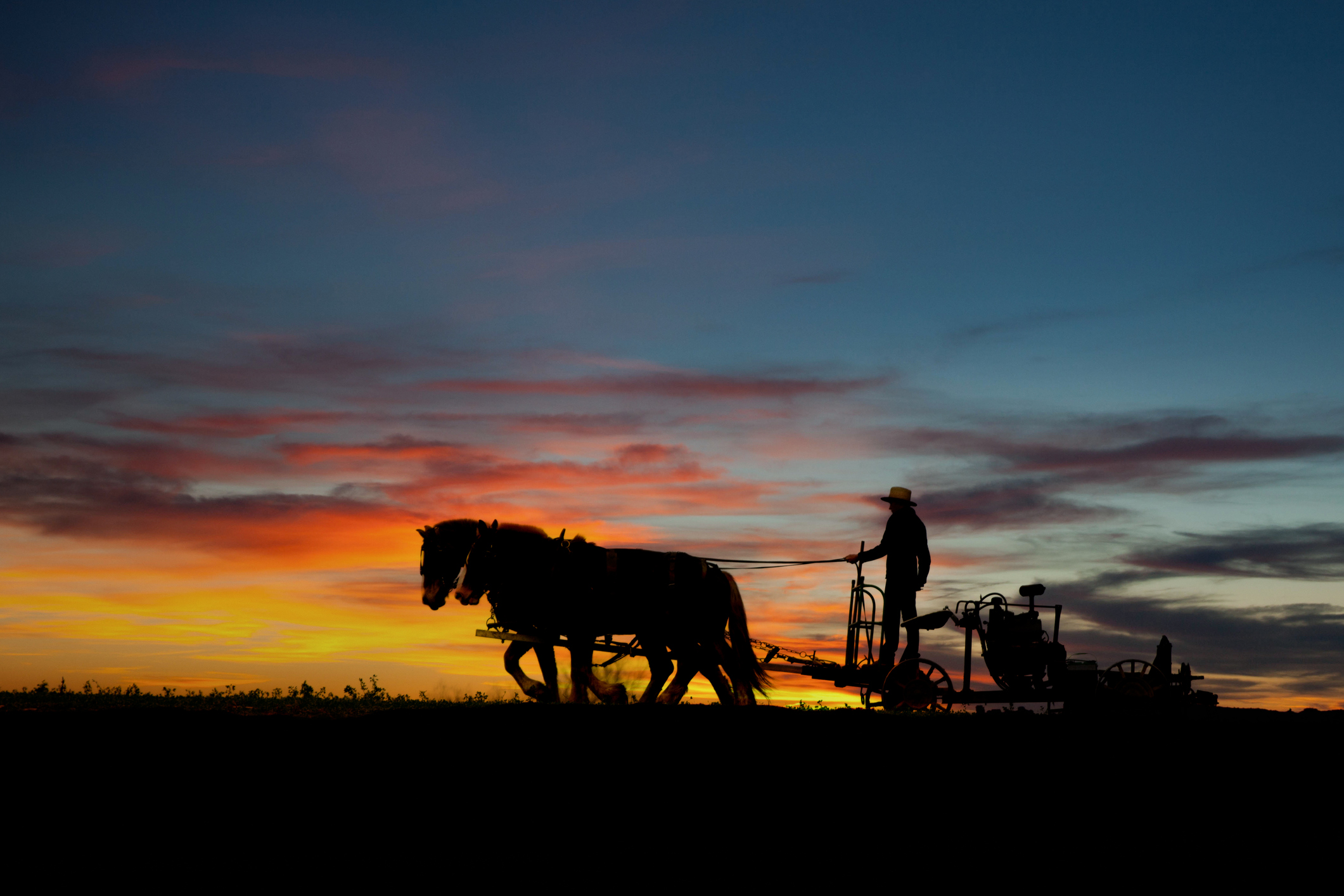 Amish Country (United States)
If you really want to flee the digital age, visiting Amish country in states like Ohio, Pennsylvania and Indiana is a great start. The Amish communities in the Middle Atlantic and Midwest live life the old-fashioned way, from riding in horse-drawn buggies to crafting their own simple dress (and churned butter). Contrary to popular belief, the Amish are not entirely anti-technology: Rather, they are more selective and thoughtful about it.
Many tourists enjoy visiting Lancaster, Penn., to witness Amish life up-close. While smartphone use is not forbidden in the area, it is a fine place for people to let themselves abstain from technology, if only for just a few hours.
Three Ways to Engage With Nature
No matter which of these locations a person decides to visit, Burbank says there are three tips everyone can follow to reengage with nature.
First, be sure to pay close attention to your surroundings. "It helps to be mindful of what it is you are actually perceiving and experiencing," says Burbank. "If it's really done well, it will naturally bring someone out of the normal chatter that's going on in the brain."
Second, make a pledge with yourself to avoid all forms of media, ideally for 24 to 48 hours. "If they're leaving the city, even a part of one day is good," says Burbank.
And finally, don't be afraid to be alone. "Make an effort to be with yourself for some period of time, even if it's just for an hour," says Burbank.
He adds: "If you have your feet on the ground and you're hearing the sound of water and you've got trees everywhere and a breeze blowing through, there's a much different resonance that happens naturally in the brain."