When it comes to travel, it's nice to have an insider's perspective. Here at Blueprint, presented by CBRE, we are fortunate to have an expansive network of local colleagues around the globe who are not only real estate experts, but also local tastemakers. We have asked them to give an insider perspective to some of the best, most iconic cities across the globe. Today we explore Tokyo, Japan.
City: Tokyo
Country: Japan
Population: 13.3 million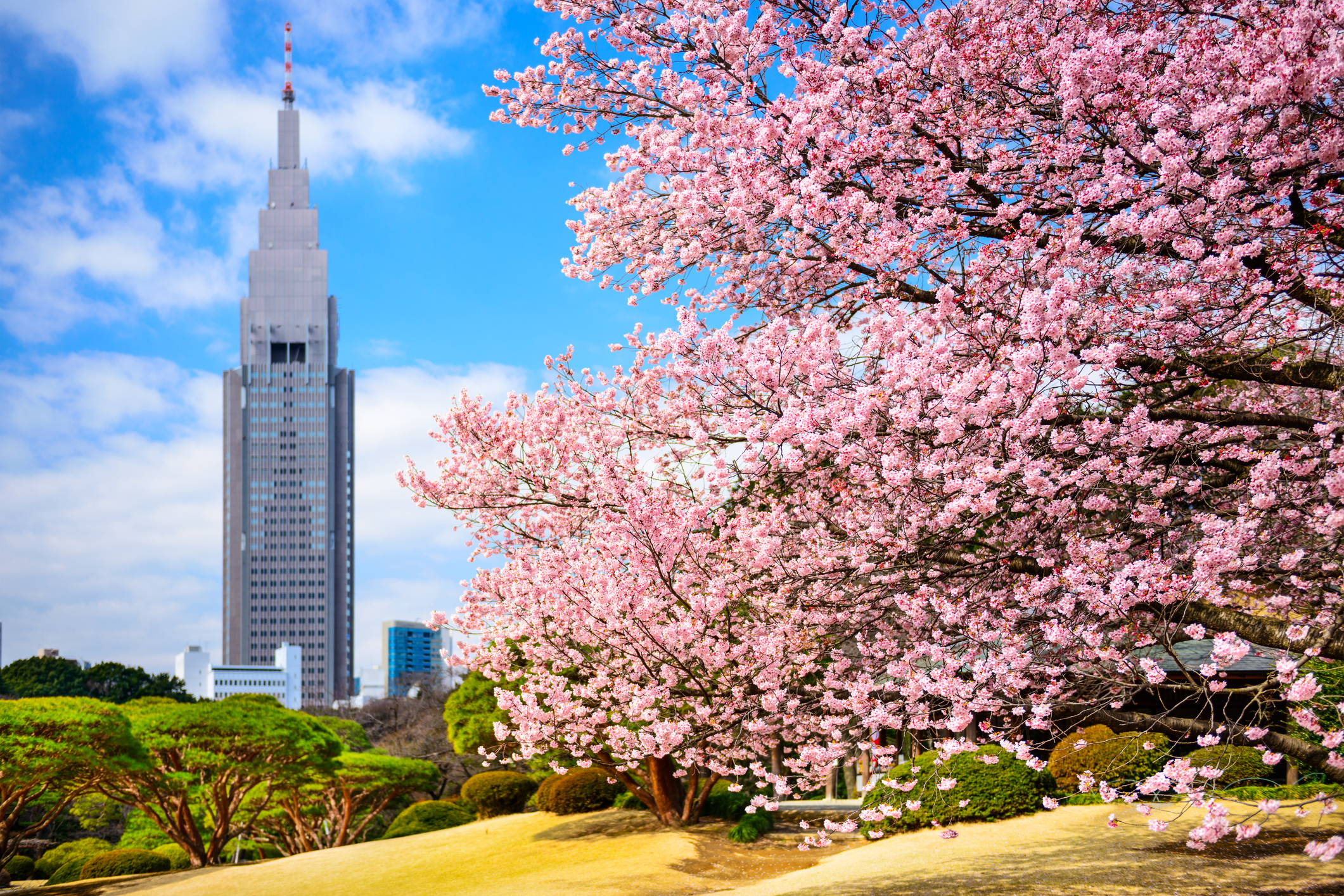 What is your favorite public space? Why?
Shinjuku Gyoen, a large park located in Shinjuku, one of the busiest districts in Tokyo. It's a treasure trove of natural wonder, housed in the middle of a city filled with massive skyscrapers and bustling crowds.
Originally constructed in the Edo period as a second home for a daimyo (feudal lord) family, it served as a farm and garden for the Japanese Imperial family before opening as a public park in the late 1940s. The 58.3-hectare park is unique in that its three main gardens all have distinct styles. There's a traditional Japanese garden, a French formal garden and an English landscape garden.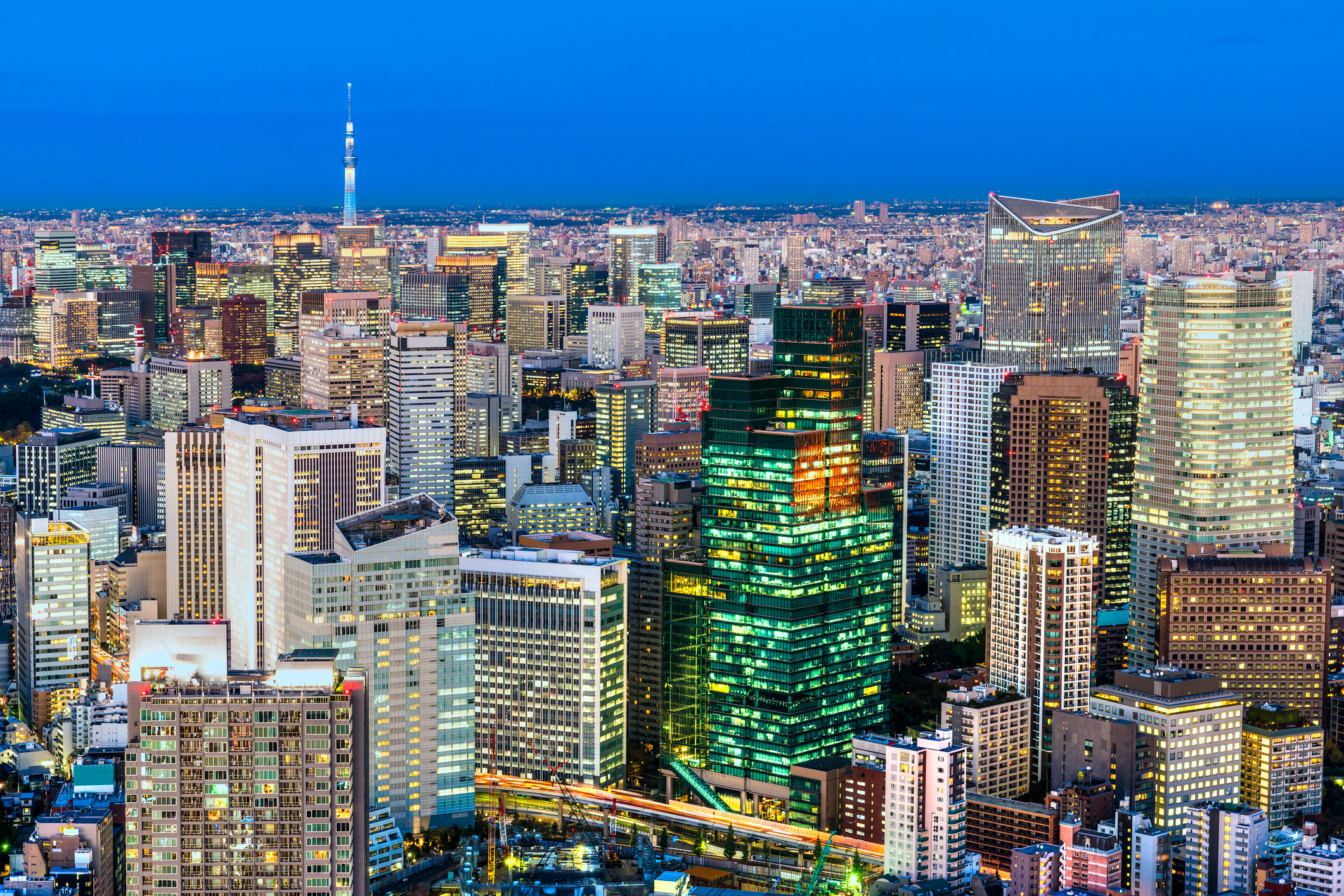 Where can you find the best view of the city?
Standing 202 meters above ground, the observation deck of the Tokyo Metropolitan Government Building provides a panoramic view of Tokyo's cityscape. In favorable weather conditions, from December through February, typically, you can also spot Mt. Fuji towering behind the city's many skyscrapers.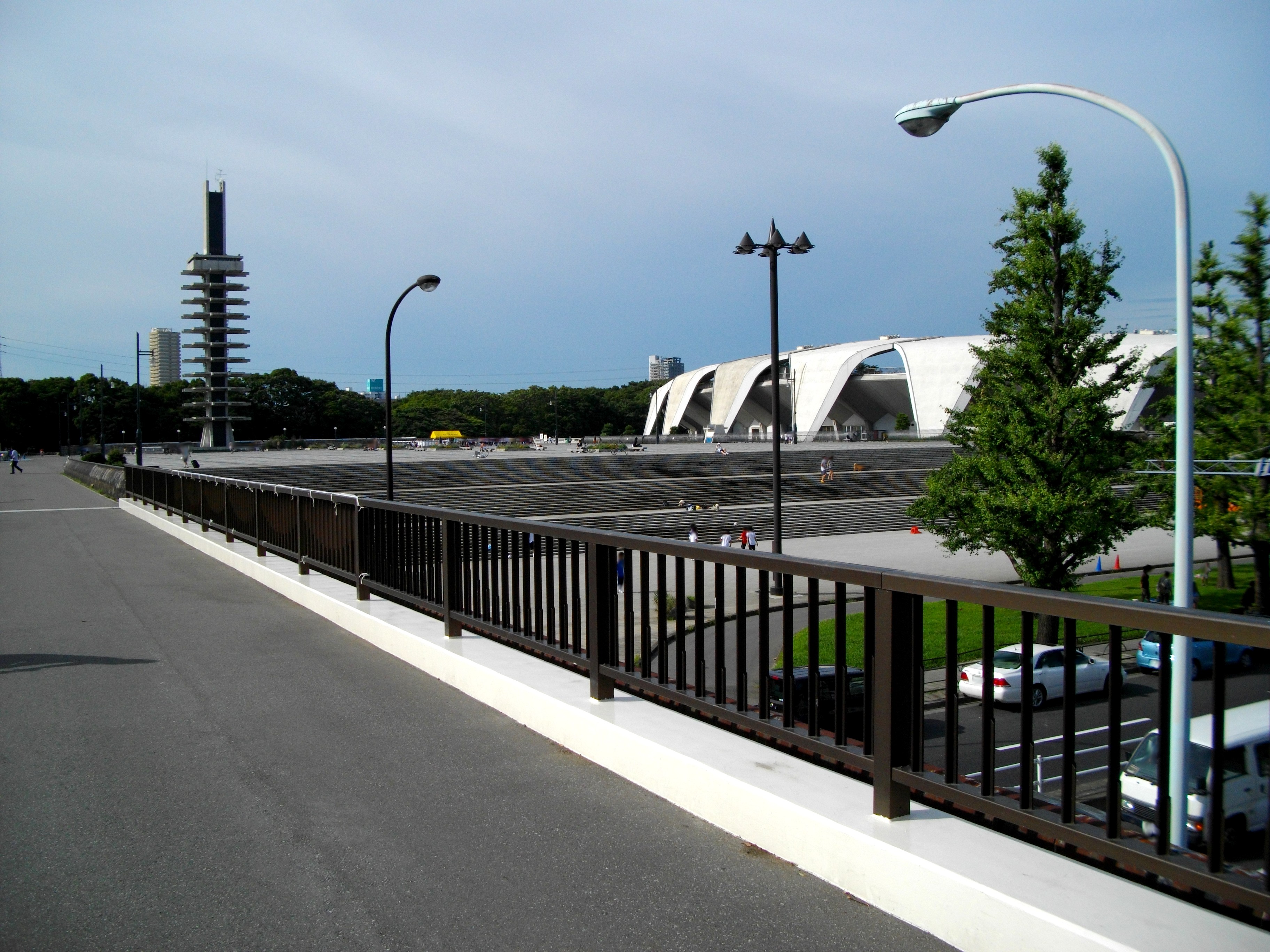 You are going for a bike ride. Where do you go?
Komazawa Olympic Park. The park features a 2-kilometer-long cycling route and multiple athletic facilities that can be enjoyed by tourists and locals alike. Bikes can be rented at the park, and there's even a separate cycling path for beginners and small children.
On a sunny day, it's the perfect place to escape the noise of the city. Once you've pedaled the course, we recommend heading toward Komazawa-Daigaku or Meguro station to top off your workout with delicious meal at a nearby izakaya (Japanese gastropub).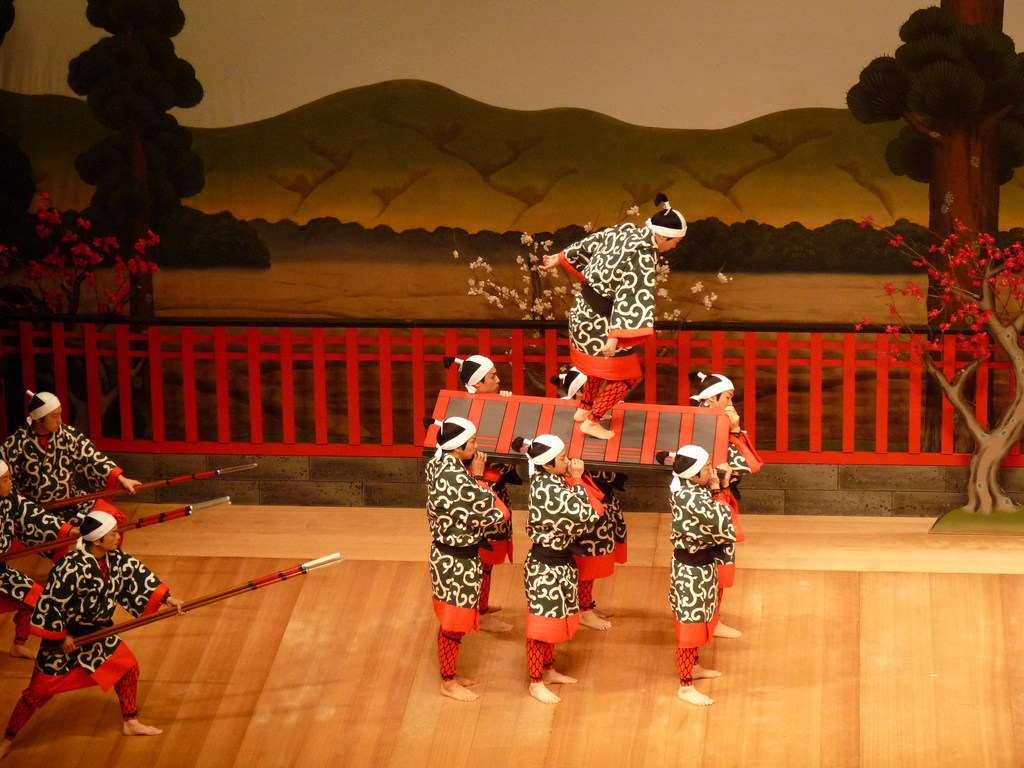 What is the best place to discover local music?
Kabuki is a highly stylized form of traditional Japanese theatrical drama, where all the roles are played by male actors. The repertoire changes monthly and performances last for about four hours. Tickets are also quite pricey and difficult to obtain. A simple way to get around these obstacles is to purchase a Makumi (single act) ticket at Kabuki-za. No reservation is required and visitors can choose to watch any act on the spot. It's a great way to take in the elaborate costumes, unique makeup and traditional music that make Kabuki such a respected and enjoyable art form.
What is the "don't judge a book by its cover" restaurant?
Fukumen Tomo. This ramen shop looks relatively normal, until you catch a glimpse of the servers who wear wrestling masks. There's no exterior signage at this popular spot. A single wrestling mask propped up against a bright orange wall is all that's there to guide visitors. Daily ramen specials and fantastic flavors are guaranteed at this quirky spot, along with an interesting, if not entertaining, spectacle.
Favorite place to watch a game?
Tokyo Kitasuna Little League Volunteer Stadium, home of Kitasuna Little League, the winners of the 2015 Little League Baseball World Series. During baseball season, crowds of all ages gather on weekends and national holidays to watch the current world champs play against regional teams.
Best public transportation experience?
The Arakawa Line, one of only two remaining tram lines in the city. The line operates in the northern and eastern parts of Tokyo, outside of the main tourist areas. The route starts in Waseda and passes through Zoshigaya Cemetery, where several of Japan's most notable citizens are buried, including the famous writer Soseki Natsume. Further down the line is Sugamo, also known as "Grandma's Harajuku," which is filled with many small shops and stores catered toward older crowds. The last stop, Minowa, is a traditional shopping area.
Favorite place to unwind?
If you're traveling to Japan on business, Oedo Onsen Monogatari, a popular hot springs theme park, is the place for you. Conveniently located in central Tokyo, it's the perfect place for a relaxing soak in pure onsen (thermal spring) water, piped from 1,400 meters underground.
If you're thinking of visiting but worried about the language barrier, don't be. The venue has plenty of English-speaking staff members and signs are written in both English and Japanese to help tourists navigate the grounds. The springs offer open admission from 11 a.m. to 7 a.m. daily, making Oedo Onsen Monogatari the perfect place to unwind after a long day of travel or business meetings.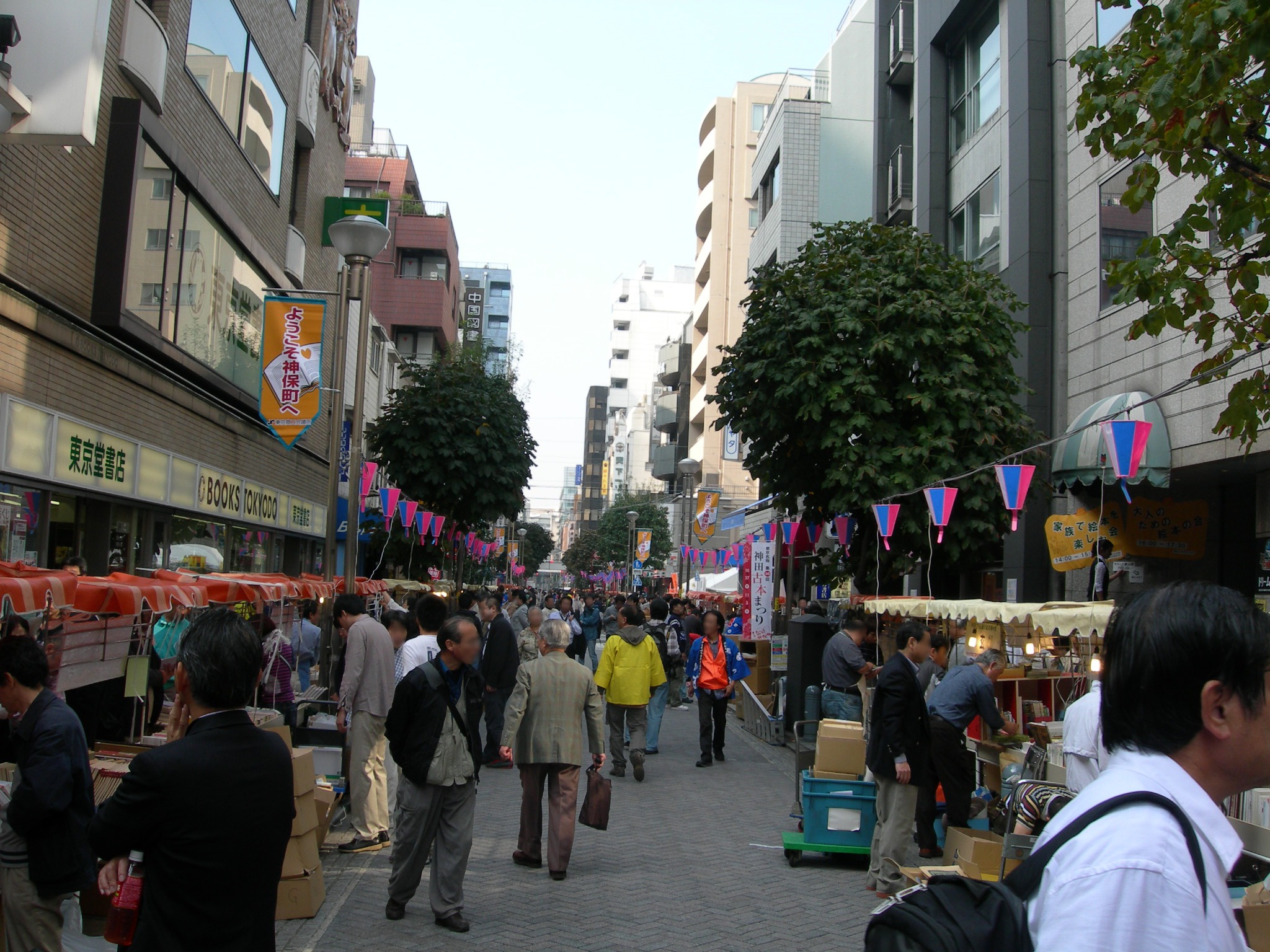 Favorite place to be inspired?
Kanda Antiquarian Book District is the world's largest bookstore district, consisting of close to 180 bookstores. The area draws large crowds, especially on weekends, and the ambience is one of a kind. We recommend stopping by Book House Jinbocho, a popular children's bookstore and toy shop.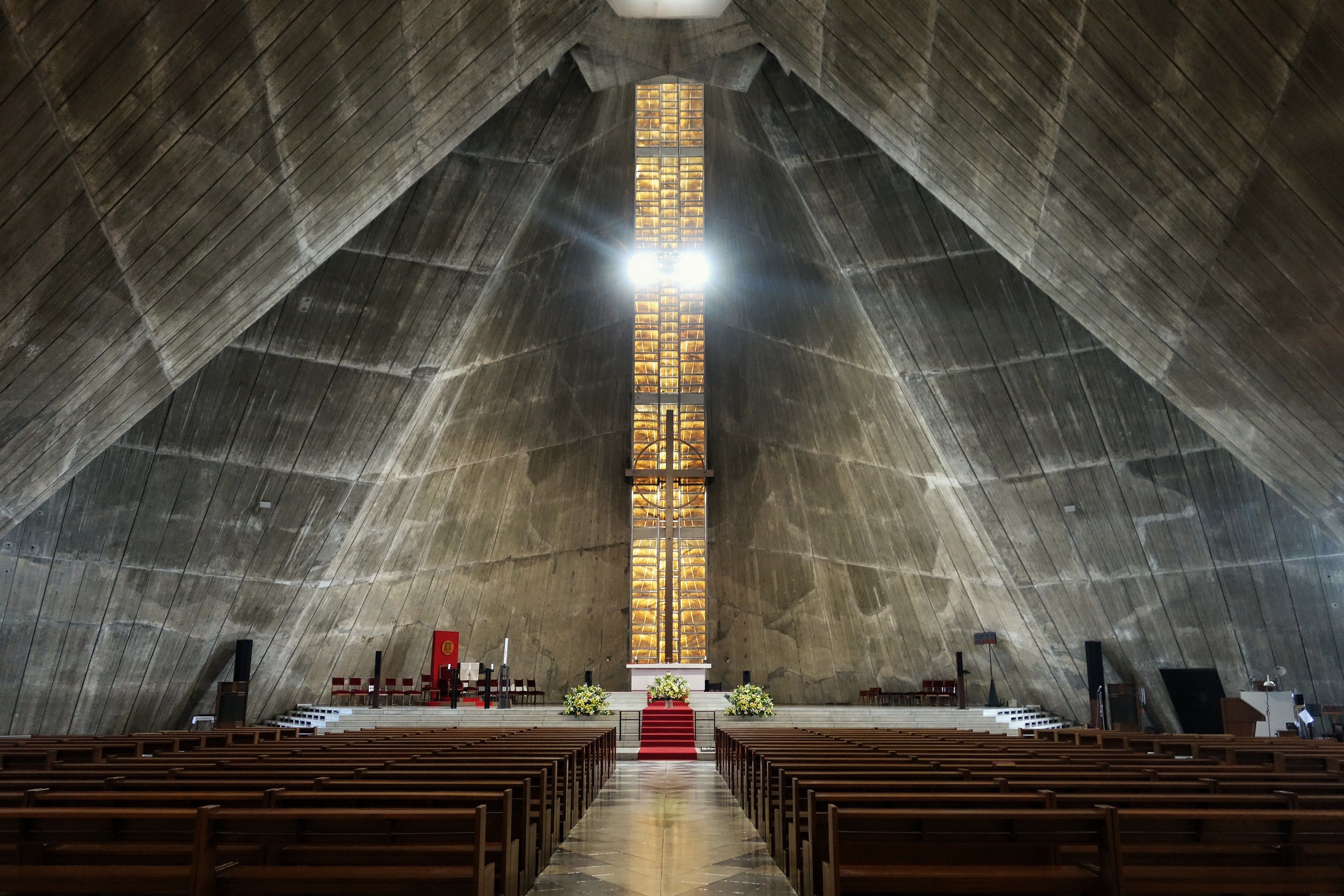 Best place to be alone?
St. Mary's Cathedral, located across from the Chinzanso Hotel Garden, one of the most beautiful gardens in Tokyo. The current church replaces the original Gothic-style cathedral, which was destroyed during World War II, was designed by Kenzo Tange, a prominent Japanese architect. Despite being made of concrete and steel, its construction does not affect the harmony and sanctity of the cathedral.
We recommend visiting in the late evening, just before the cathedral closes, then taking a stroll through the nearby garden to enjoy some seasonal foliage and flora.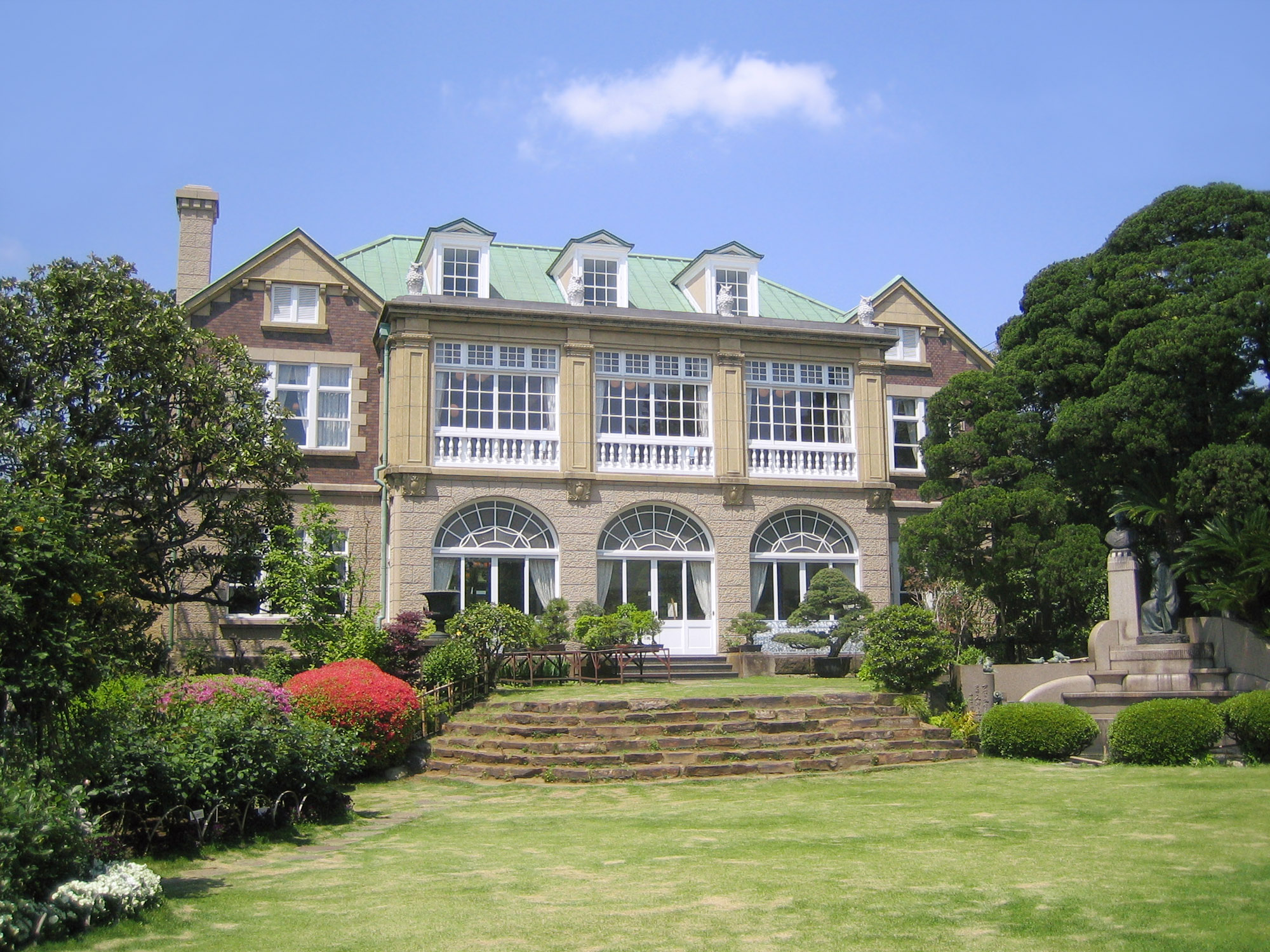 Best place to feel like you're not in the city?
Hatoyama Hall, built in 1924 as a private residence for Ichiro Hatoyama, prime minister of Japan from 1954-1956 and the founder of the Japanese Liberal Democratic Party. The English-style, two-story mansion features grand marble stairs, antique furniture, stained glass windows and historical documents and memorabilia on Ichiro and his son, who served as foreign minister from 1977-1978. The beautiful hall's garden is especially known for its roses, Ichiro's favorite flower. The westernized look of the facade, garden and interior make it the perfect spot to forget you are in bustling Tokyo.
Best insider place to take the kids?
Anyone who loves snacks should visit Tokyo Okashi (Snack) Land, a snack lovers' paradise located at First Avenue Tokyo Station. The shop sells potato chips, chocolates and candy produced by leading Japanese snack manufacturers. As visitors browse the snacks on display, they can also see some of the snacks being made, and in some cases try their hand at making them themselves.
Whether you're a kid, or just a kid at heart, Tokyo Okashi Land is a must-visit.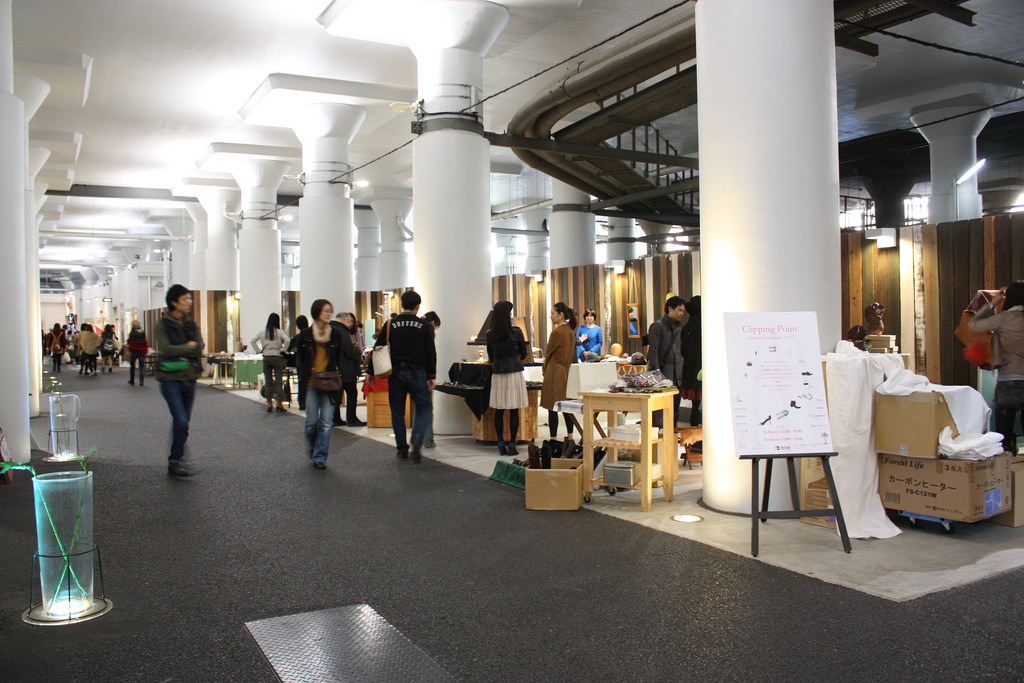 Best independent shopping venues?
Situated underneath the railway tracks connecting Akihabara and Okachimachi station sits 2k540 Aki-Oka Artisan, a shopping arcade filled with stores run by skilled artisans showcasing their individual works. Akihabara and Okachimachi are known for attracting the creative crowd, making this spot a must-see for those looking for a less traditional Japanese experience.
Best hidden gem museum?
If you love design, printing and packaging, you can find it all at the Printing Museum. Exhibitions showcasing the history of Japanese printing are on display, as well as famous woodblock prints that are hundreds of years old. It's a great place to take in Japan's rich traditions, culture and history.
Best place to get a local specialty?
Higashiya, a modern Japanese confectionary tea house located in the heart of the Ginza shopping district. Higashiya uses seasonal ingredients and specializes in making tea pairings and recommendations to match your meal. It's the perfect spot for tea lovers and tourists alike.