When it comes to travel, it's nice to have an insider's perspective. Here at Blueprint, presented by CBRE, we are fortunate to have an expansive network of local colleagues around the globe who are not only real estate experts, but also local tastemakers. We have asked them to give an insider perspective to some of the best, most iconic cities across the globe. This week, we look at Sydney, New South Wales, Australia.
City: Sydney
Country: Australia
Nicknames: The Harbour City, the Emerald City
Population: 4.5 million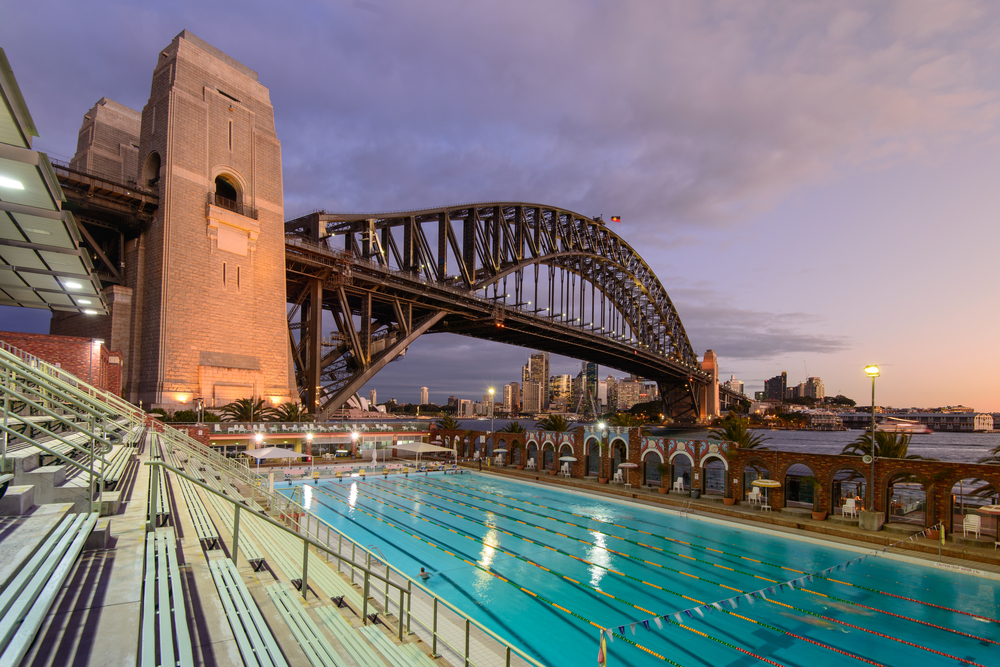 What is your favorite public space? Why?
The Rocks. Just a stone's throw away from Sydney's iconic Circular Quay and famed Harbour Bridge, this preserved historic area is home to some of the city's best restaurants, art galleries and markets. If you're in town, spend an afternoon meandering through its cobbled streets and alleyways or exploring its quaint boutiques, cozy cafes and some of the best picnic spots around.
For a quick splash—and an unbeatable view of the Sydney Harbour Bridge—stop by the North Sydney Olympic Pool complex, one of the city's many public swimming and exercise facilities.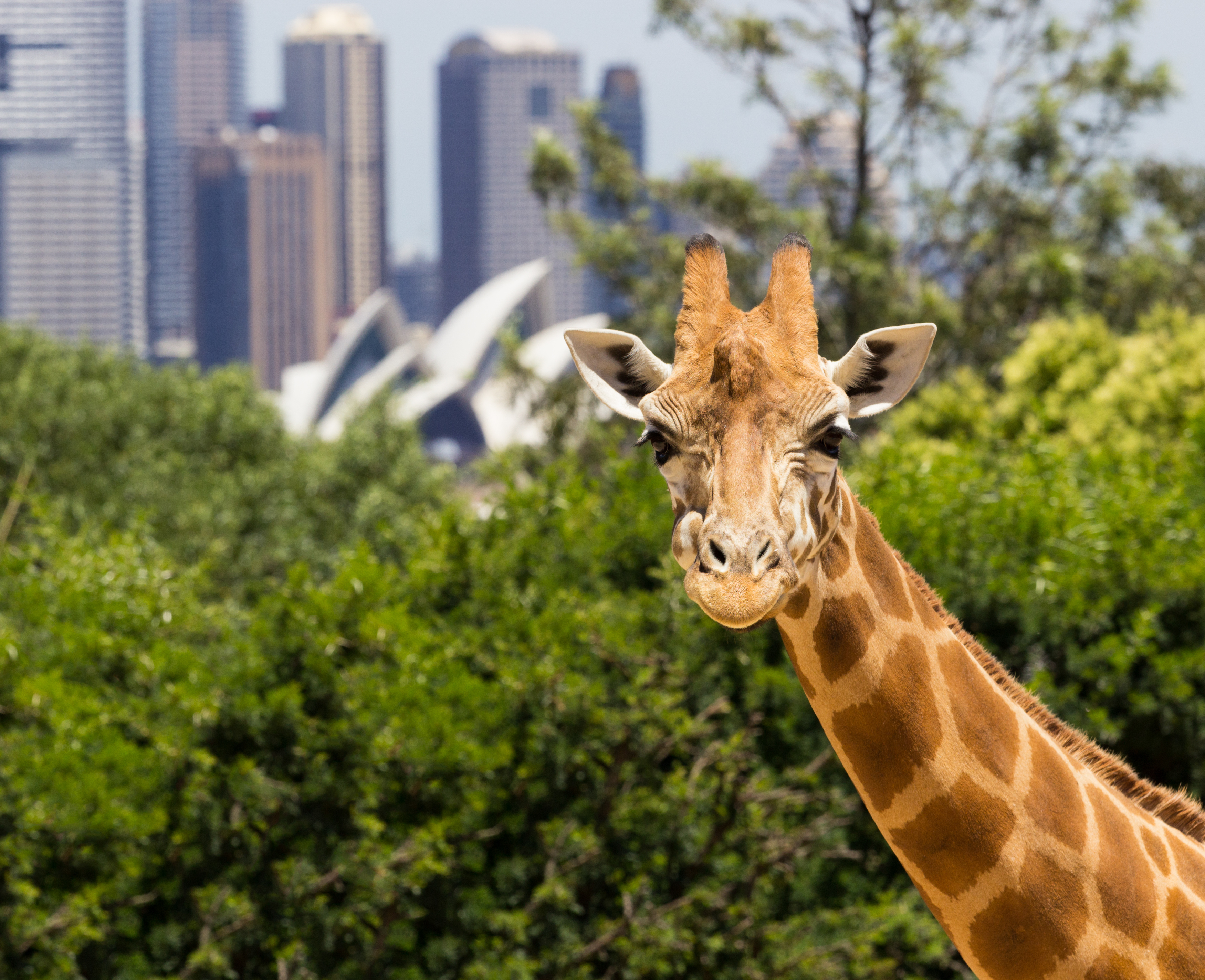 Where can you find the best view of the city?
Taronga Zoo. The giraffe enclosure, especially, offers some of the best views of the city. Take a stroll through the zoo and enjoy vistas of the Sydney Harbour Bridge to the east, as well as the central business district skyline and Sydney Opera House to the north. Looking west, you can spot some of Sydney's famous white sand beaches.
You are going for a bike ride. Where do you go?
Homebush in Sydney's western suburbs. While Centennial Park in Sydney's inner eastern suburbs offers stunning paths for cyclists, Homebush is home to more than 21 miles (35 kilometres) of cycleways that wind through Newington Armory at Sydney Olympic Park. With three main circuits, considerably less traffic than some of Sydney's other cycleways, and wide, smooth paths, Homebush is the ideal place for young or inexperienced riders.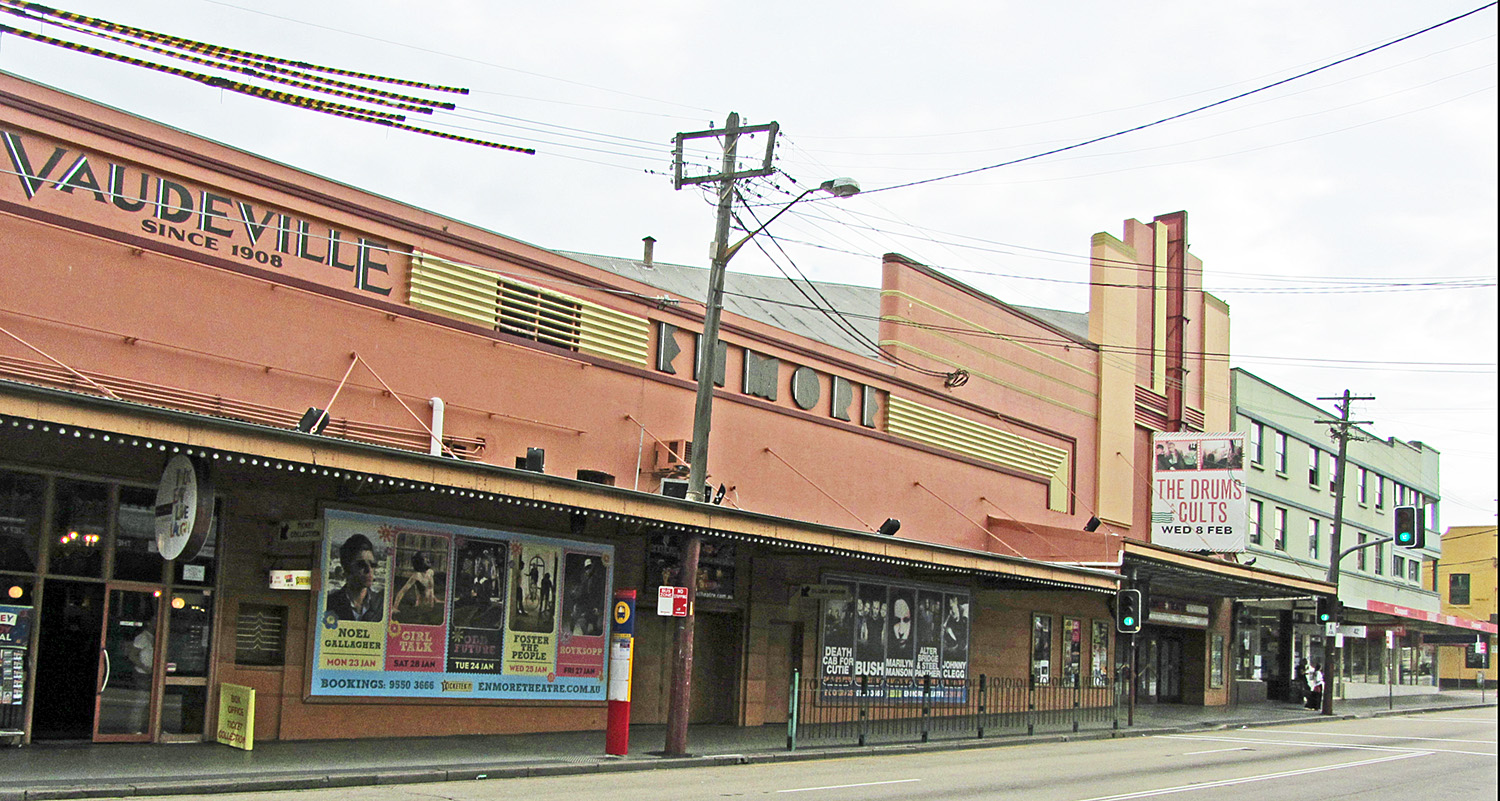 What is the best place to discover local music?
Sydney offers a plethora of music options, from large symphony orchestras at the Opera House to local indie gigs at funky bars across the city. But nowhere does local music better than Newtown, Enmore and Marrickville in Sydney's inner western suburbs—home to some of the city's most iconic institutions. Whether you're checking out an international artist at Enmore Theatre, local acts at The Vanguard or live bands at Newtown Social Club, the inner west is where the best live music happens.
What is the "don't judge a book by its cover" restaurant?
Chinese Noodle House in Chinatown. Nicknamed "Grapes on Roof" due to the vines of plastic grapes that drape from its ceiling, this unassuming restaurant is one of the best-known dumpling haunts in Sydney. Authenticity at its best, this place is no frills, just traditional homestyle dumplings. Don't skip the braised eggplant either!
Favorite place to watch a game?

Allianz Stadium, more commonly known as the Sydney Football Stadium, in Moore Park. Located in Sydney's inner city suburbs, Allianz Stadium is the city's premier sporting venue, hosting both National Rugby League semifinals and one preliminary final each year, as well as the annual Charity Shield match between South Sydney and St. George-Illawarra. Located about 1.25 miles (2 kilometres) from Sydney's central business district, the easiest way to get there is by bus or a short half-hour walk.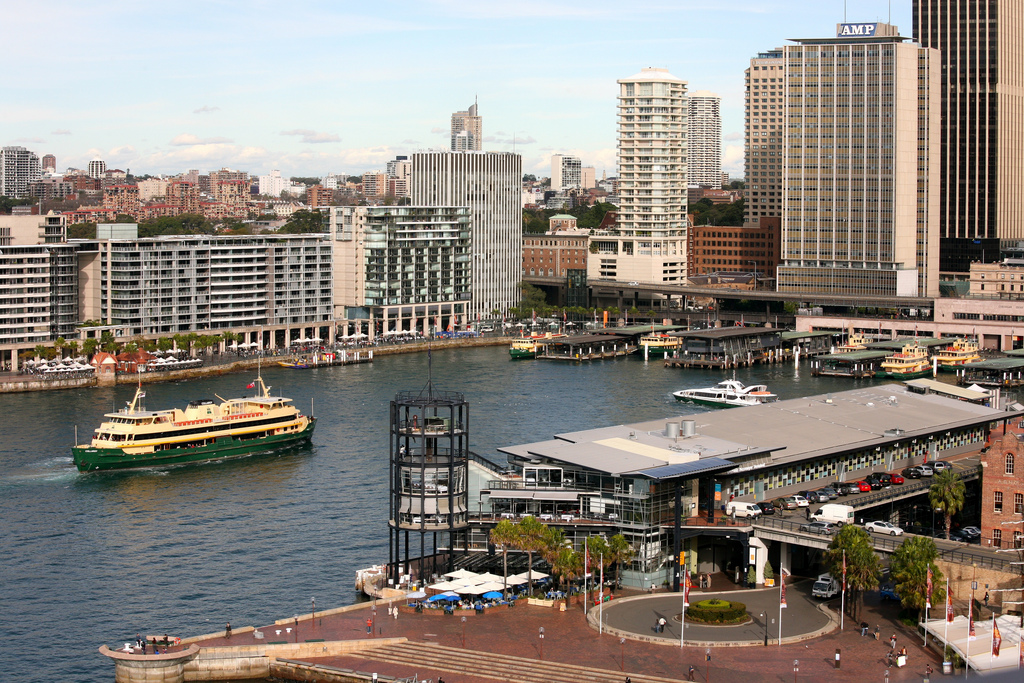 Best public transportation experience?
The Watsons Bay ferry. Take in sweeping views of Sydney's breathtaking harbour and watch the city's skyline rise around you as you head toward Sydney's eastern suburbs. Take in sights of some of the city's most magnificent mansions, while passing coves and inlets along the way. If you're lucky, you might also see a pod of dolphins or whales breaching in the distance.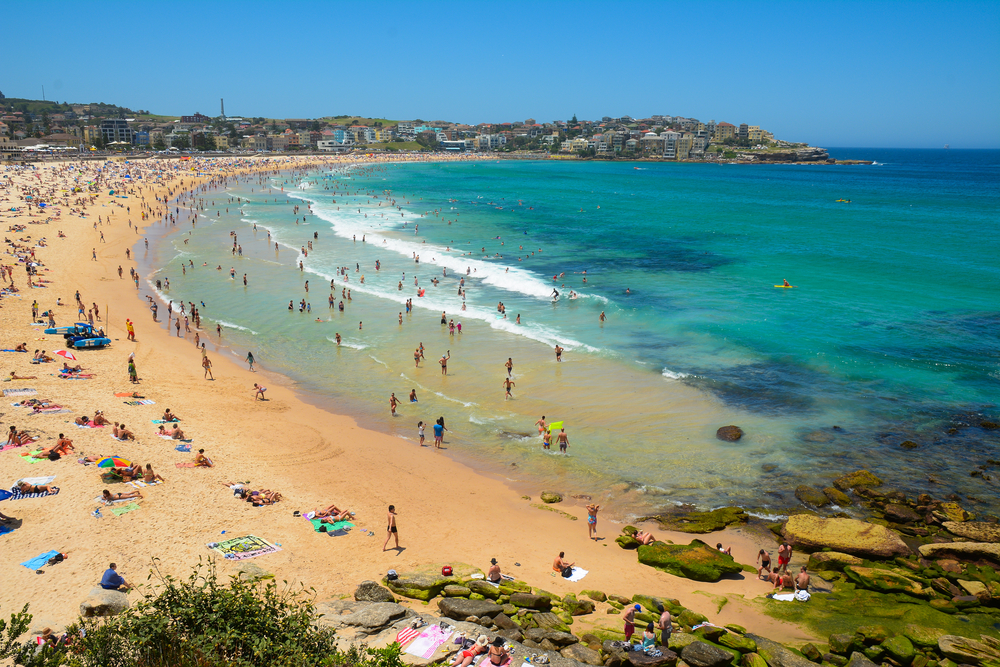 Favorite place to unwind?
The Bondi to Coogee coastal walk. This walk is high on the bucket list of many tourists and visitors, and it's not hard to see why. The walk from Bondi to Coogee offers some of the most spectacular views in Sydney, wrapping around 4 miles (6 kilometres) of rugged sandstone coast. Sitting on the cliff between Bondi and Tamarama while watching the waves come in transports you to a world away from the city hustle.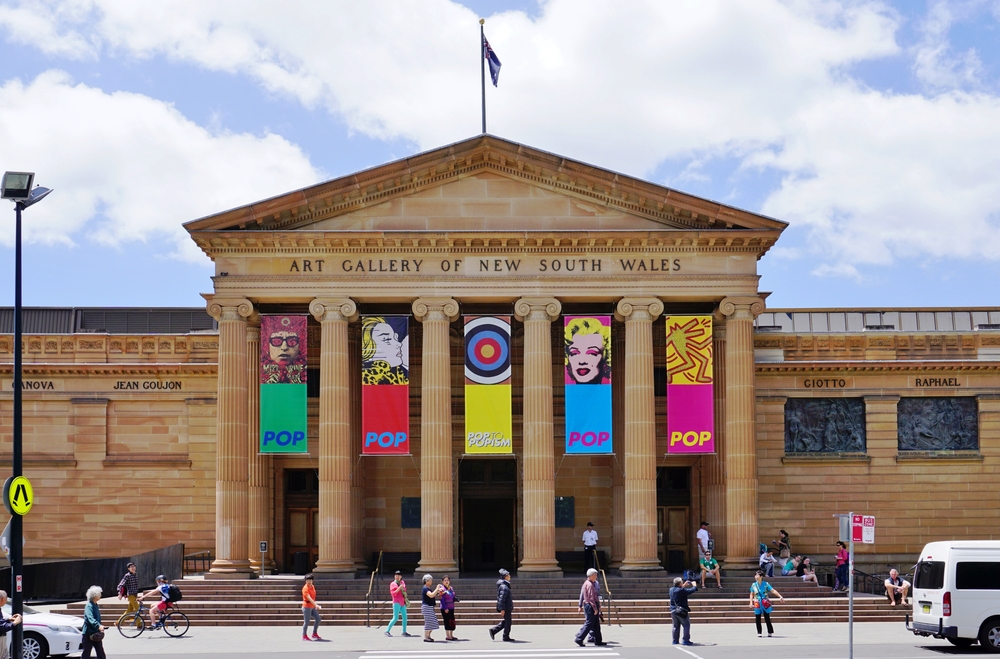 Favorite place to be inspired?
The Art Gallery of New South Wales. Located on the edge of Sydney's lush Domain parkland and picturesque Royal Botanic Gardens, the Art Gallery of New South Wales is the perfect place to explore Aboriginal and Torres Strait Islander artwork. The gallery, which is set within one of Sydney's oldest sandstone buildings, built between 1896 and 1909, also features a diverse collection of early colonial and contemporary art, including pieces from Australia's best-known artists.
Best place to be alone?
The streets of Surry Hills in the early morning. A stroll through this inner city suburb before the city awakens is the perfect place to be alone with your thoughts. Passing Victorian-era terrace homes on tree-lined streets, alongside some of Sydney's longest-standing pubs and hotels, you get a glimpse into the area's rich and colourful history. Today, Surry Hills is a thriving hub of galleries, fashion boutiques, design studios, trendy cafes and some of the city's best restaurants—making it the perfect destination for shopping, dining and entertaining at any time of day.
Best place to feel like you're not in the city?
Camp Cove. Located adjacent to Sydney Harbour, Camp Cove is a tranquil, picturesque spot nestled between South Head and Green Point in Sydney's eastern suburbs. Just a short ferry or bus ride from the city, Camp Cove is the perfect place for a quick escape.
Best insider place to take the kids?
Symbio Wildlife Park. Located about 31 miles (50 kilometres) south of Sydney, this family-owned and operated zoo is the perfect place to take the kids for up-close encounters with both native and exotic wildlife. Set in a picturesque bush setting, Symbio Wildlife Park is also more budget friendly than Taronga Zoo, with a fraction of the foot traffic.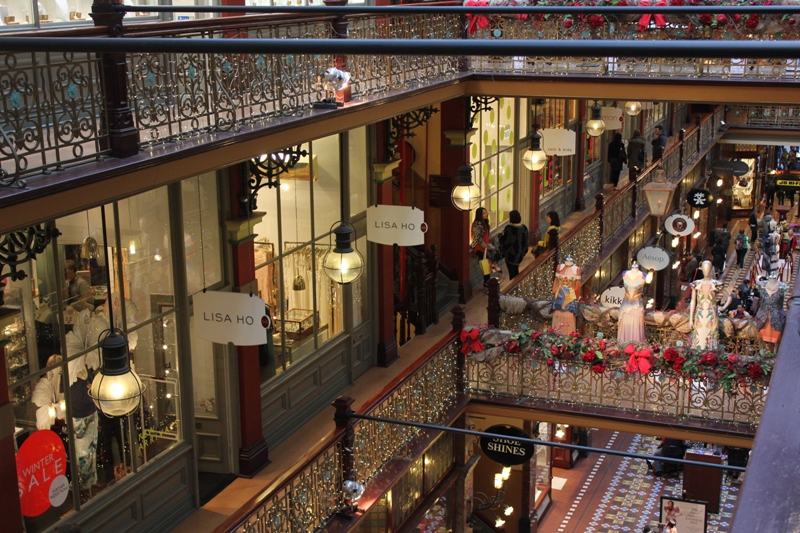 Best independent shopping venues?
The Strand Arcade, located in the center of Sydney's central business district. This Victorian-style arcade boasts great shopping alongside stunning architectural design.
Savvy shoppers looking for a bit of indie flair should also make a beeline for Paddington's Oxford Street. Regarded as the beating heart of Sydney's fashion scene, Oxford Street is lined with some of the best independent labels, including Banjo & Matilda, Belancé and The Black Label and Carousel.
Best hidden gem museum?
The Australian Museum, the oldest museum in Australia. Boasting an impressive dinosaur exhibition with more than 10 full-scale skeletons, the Australian Museum captivates both young and old, allowing visitors to go back in time to when these magnificent creatures roamed the earth.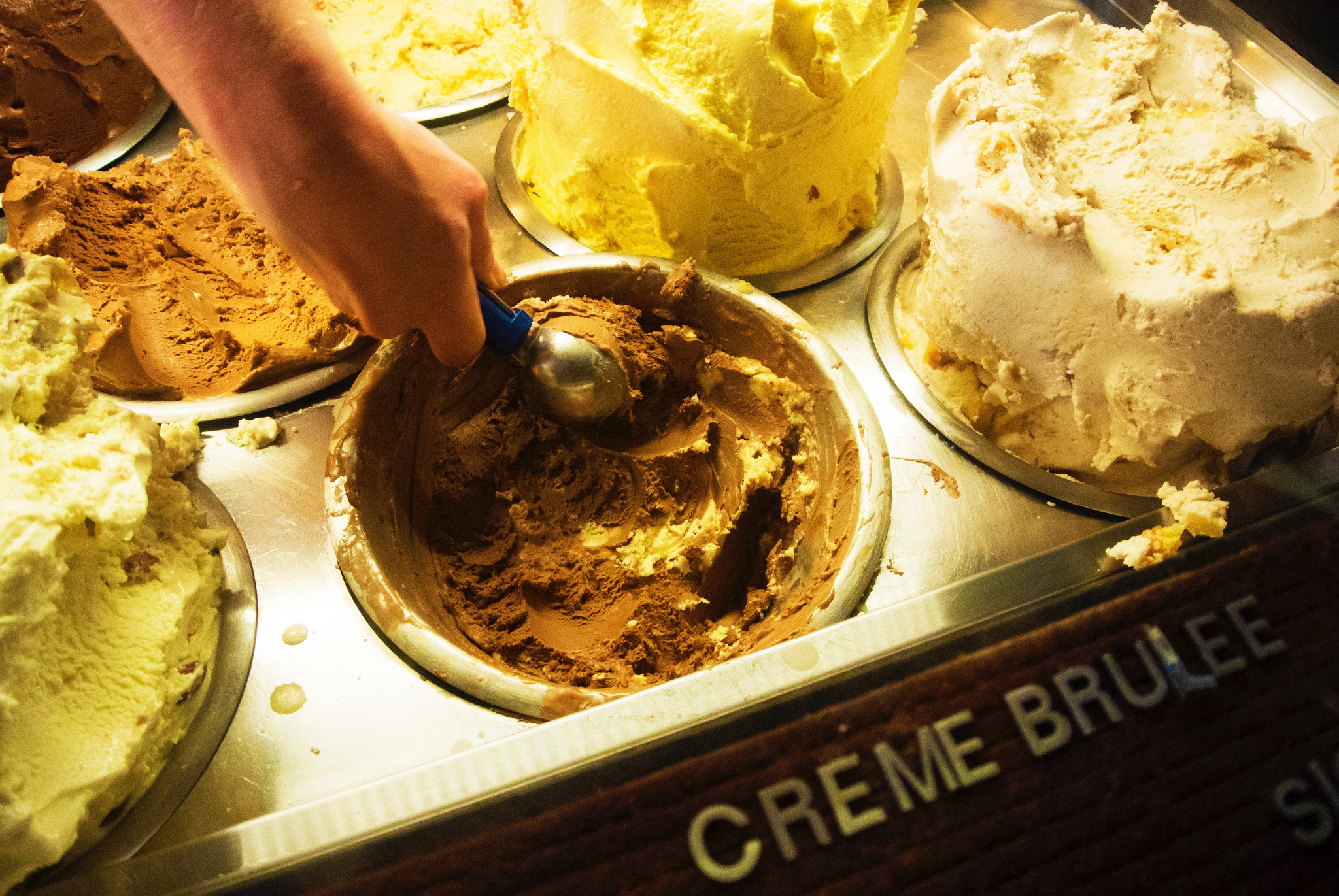 Best place to get a local specialty?
Gelato Messina, especially the locations in Surry Hills and Bondi. Boasting a thumping atmosphere and experimental flavours—with a few mouthwatering classics thrown in—Gelato Messina is the go-to spot for the best gelato in Sydney. Standout flavours include: salted caramel and white chocolate, chocolate fondant, and pandan and coconut.