When it comes to travel, it's nice to have an insider's perspective. Here at Blueprint, presented by CBRE, we are fortunate to have an expansive network of local colleagues around the globe who are not only real estate experts, but also local tastemakers. We have asked them to give an insider perspective to some of the best, most iconic cities across the globe. Today we explore Budapest, Hungary.
City: Budapest
Country: Hungary
Nicknames: The Pearl of the Danube, the Capital of Spas and Thermal Baths, the Capital of Festivals, the Heart of Europe
Population: 1.7 million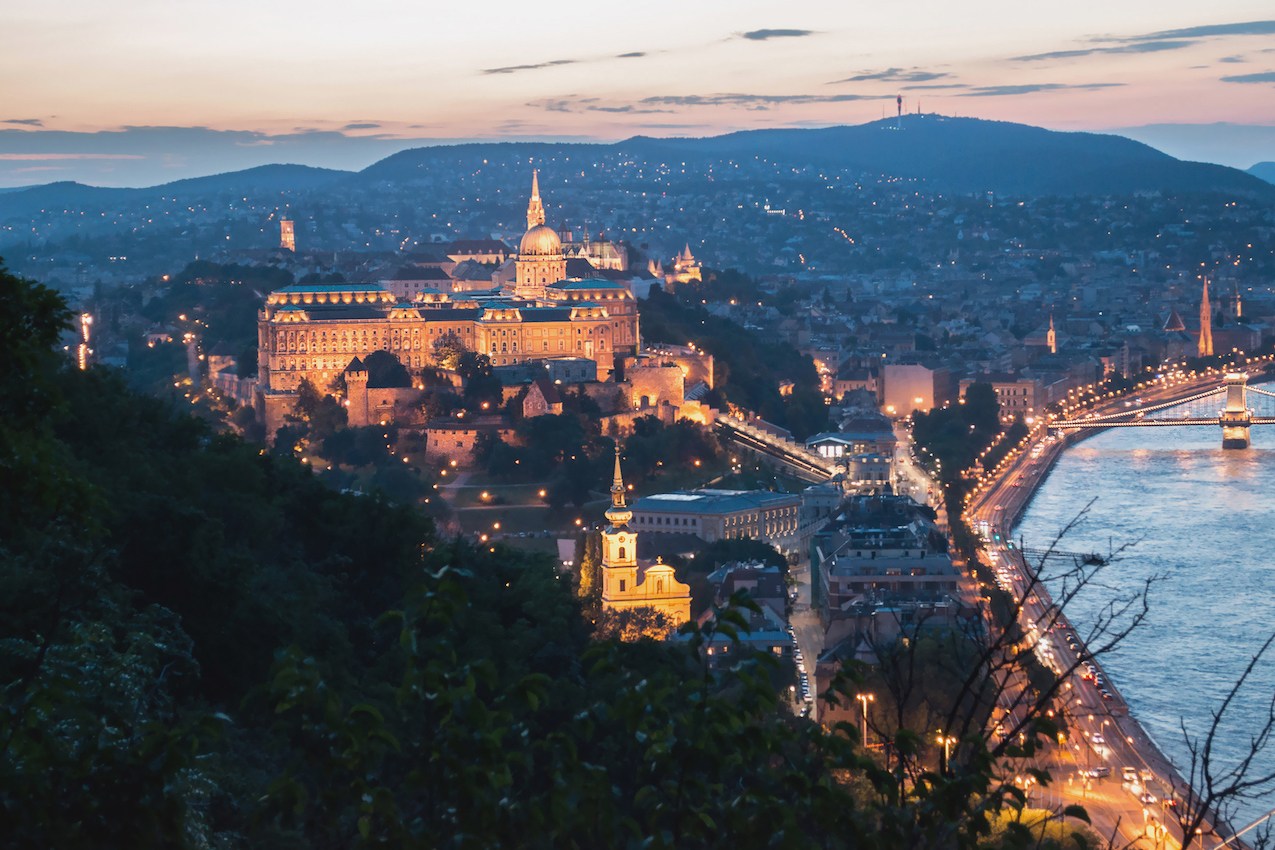 WHAT IS YOUR FAVORITE PUBLIC SPACE? WHY?
Take the Budapest Castle Hill Funicular railway (or Budavári Sikló) up to Castle Hill to enjoy spectacular views overlooking the city. Once you reach the top, be sure to take a walk around the Buda Castle complex, a UNESCO World Heritage Site, to view the area's historic sights and attractions.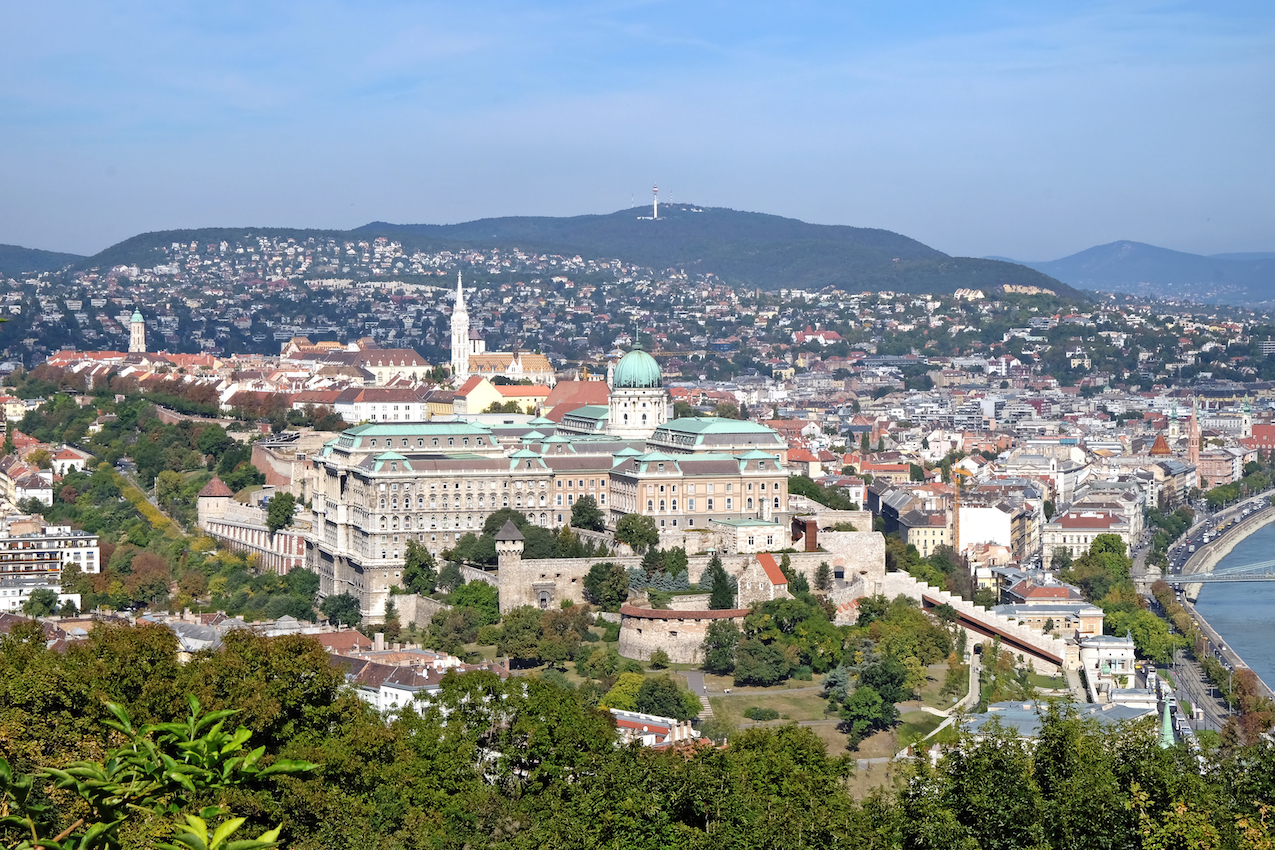 WHERE CAN YOU FIND THE BEST VIEW OF THE CITY?
The Citadel at the top of Gellért Hill, the Fisherman's Bastion (Halászbástya) and the dome of St. Stephan's Basilica (Szent István Bazilika) top many tourists' lists for their incredible panoramic views. But if you're looking for something off the beaten path, a climb up the Water Tower on Margaret Island is definitely worthwhile. This hidden landmark functions as a lookout tower and exhibition hall, and is open from June through September.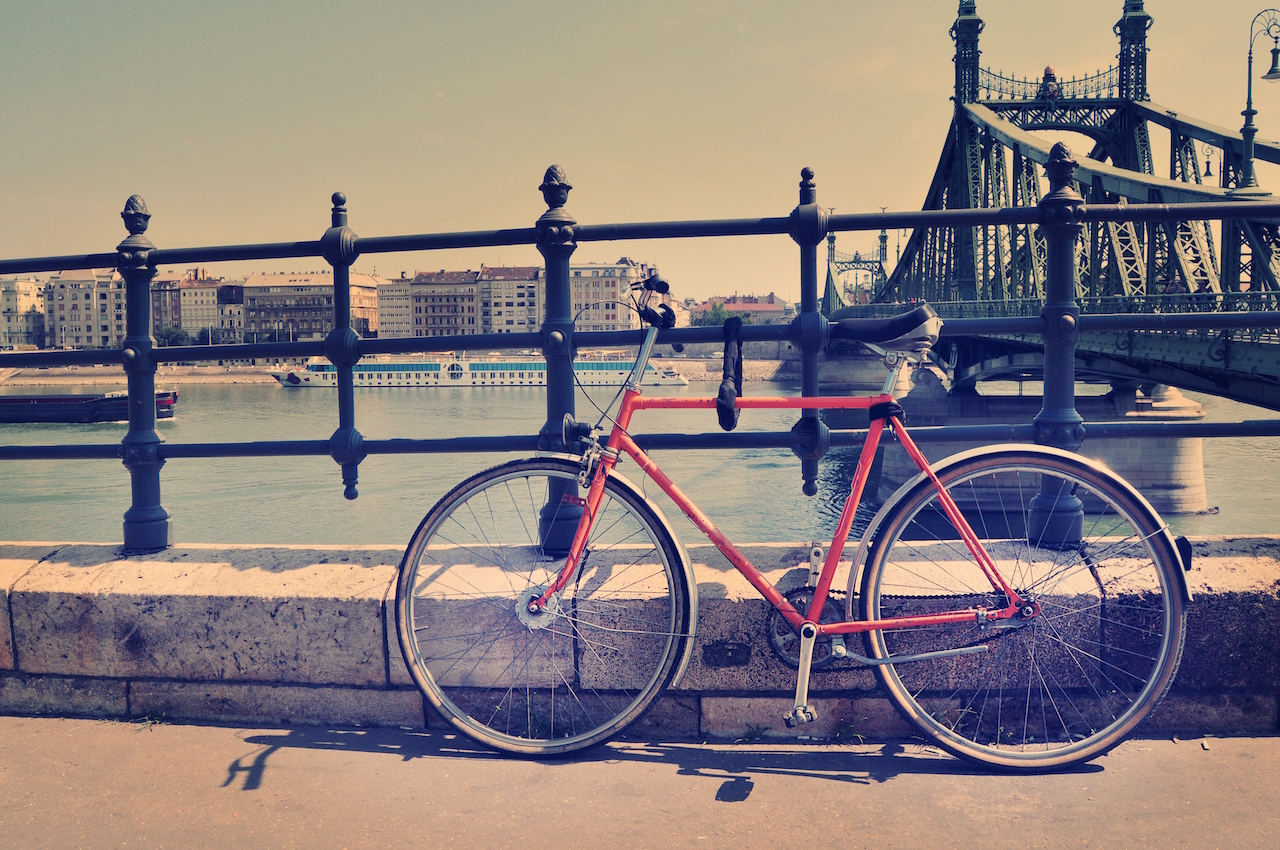 YOU ARE GOING FOR A BIKE RIDE. WHERE DO YOU GO?
One of the best cycling routes in Budapest is located on the Buda side of the city, along the western part of the Danube embankment. Start your trip at Margaret Island and bike along the river from the Buda embankment to Castle Garden Bazaar. Finish your trip at Kopaszi Dam and enjoy some lunch at one of the many restaurants located in this scenic area of southern Budapest.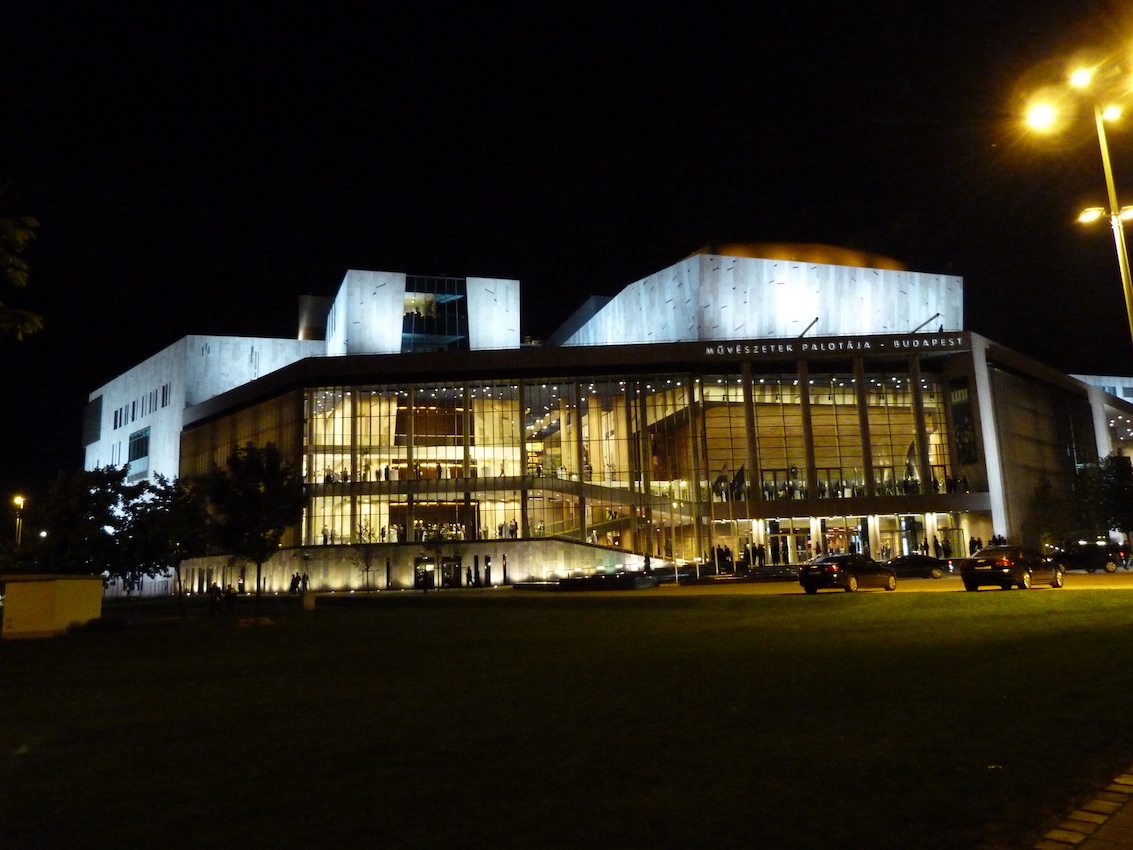 WHAT IS THE BEST PLACE TO DISCOVER LOCAL MUSIC?
In Budapest you can enjoy many kinds of live music, but if you're interested in classical, contemporary, jazz or opera music, visit Müpa Budapest, the city's cultural hub. There are also plenty of laid-back music venues scattered throughout the city, including Mazel Tov in the Jewish Quarter and Margitutca9, located between Margit Boulevard and Gül Baba's tomb.
WHAT IS THE "DON'T JUDGE A BOOK BY ITS COVER" RESTAURANT?
Budapest is enjoying its own gastro revolution, with a slew of new high-class downtown restaurants embracing top-quality, organic ingredients and inventive cooking styles. Although the traditional facades of family-owned restaurants might seem out of place in the city's trendy downtown area, local favorites like Kádár Kisvendéglő, located in Klauzál Square, are definitely worth a try.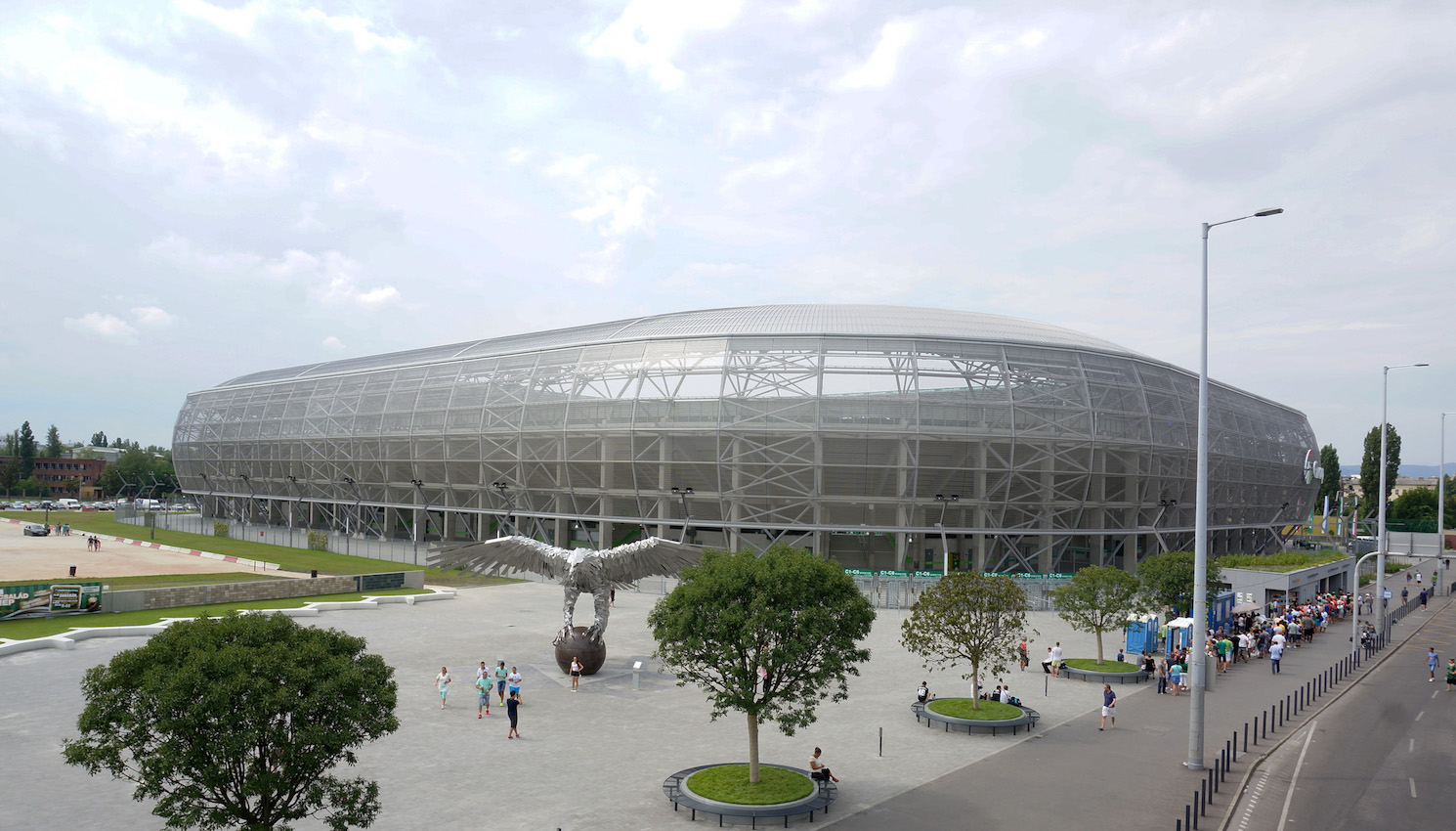 FAVORITE PLACE TO WATCH A GAME?
Groupama Arena, the home stadium of Ferencváros TC, a Hungarian professional football club, is the perfect place to catch a game. But if you prefer to watch your sporting events on a big screen, head to Akvárium Klub, a popular outdoor space in Erzsébet Square, located right in the heart of the city. The venue often broadcasts major sporting events.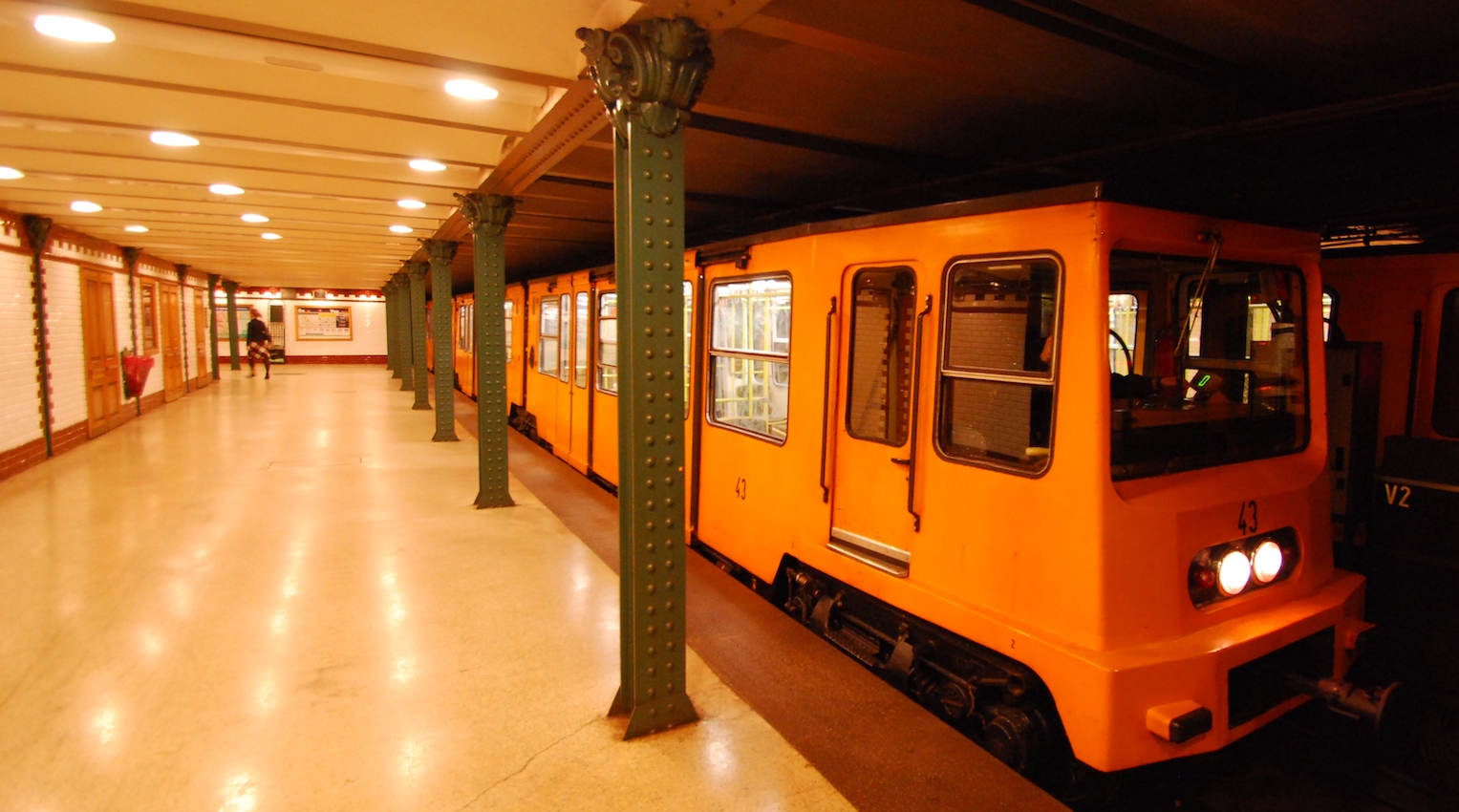 BEST PUBLIC TRANSPORTATION EXPERIENCE?
Take a ride on the Millennium Underground (M1, yellow line), which runs between Vörösmarty Square and Mexikói Street, connecting Budapest's downtown area with Budapest City Park. This historic line was one of the first underground electric train lines to open in Europe.
FAVORITE PLACE TO UNWIND?
Have you ever wondered what it would feel like to enjoy a delicious brunch among the clouds after a relaxing yoga session? If so, you should definitely visit 360 Bar, one of the trendiest rooftop bars in the city. Located on Andrássy Street, a luxury shopping area, this sky-high bar sometimes hosts events like its popular rooftop yoga series.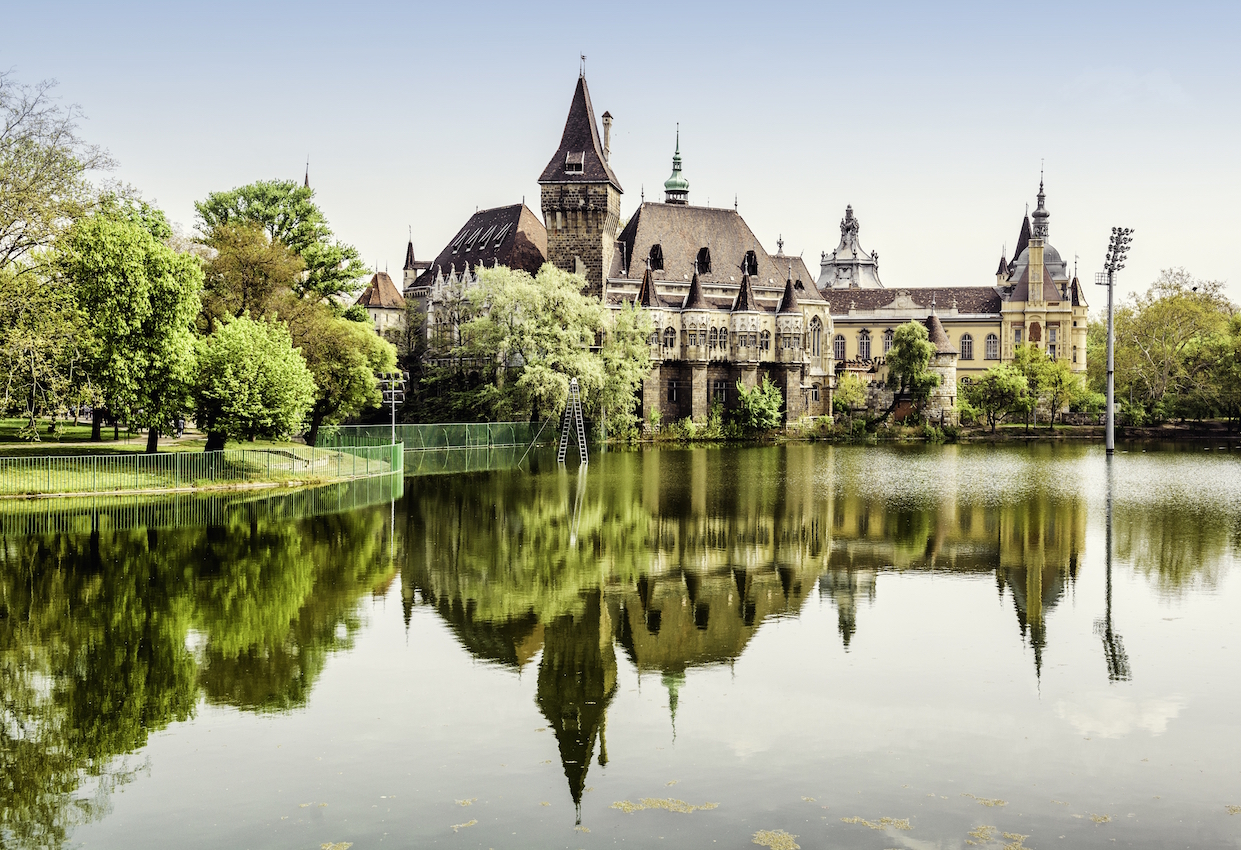 FAVORITE PLACE TO BE INSPIRED?
Visit Budapest City Park, the city's largest public park, and be inspired by Vajdahunyad Castle, a landmark castle designed in architectural styles from several different time periods. While at the park, you can also visit the Budapest Zoo and City Park Ice Rink.
Need even more inspiration, or just a break from it all? Try the historic Széchenyi Thermal Bath, an open-air spa complex.
BEST PLACE TO BE ALONE?
Hide away at the Garden of Philosophy, one most peaceful places in the city, for some quiet meditation—if you're not too distracted by the garden's scenic panorama views, that is.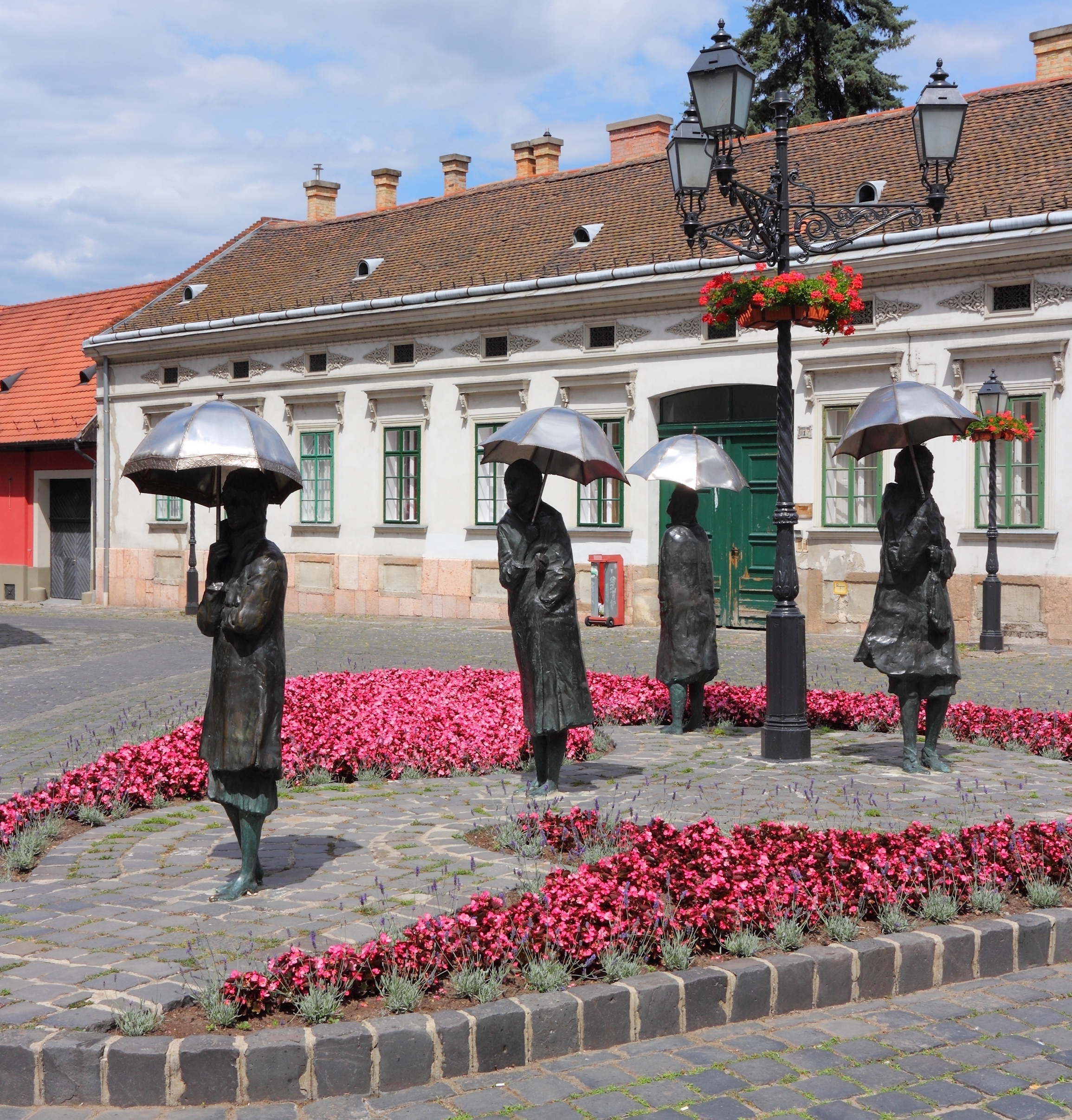 BEST PLACE TO FEEL LIKE YOU'RE NOT IN YOUR CITY?
Head north of Budapest to Old Buda (Óbuda) in the 3rd district, one of the oldest parts of the city. This historical part of town is full of tiny one-story buildings, Roman ruins and small streets that are enclosed by large blocks and three-lane main roads. Here you can get a glimpse of what Budapest looked like 150 years ago.
BEST INSIDER PLACE TO TAKE THE KIDS?
Start your day at the Palace of Wonders, a unique interactive museum, then cool off at Aquaworld Resort, the city's largest indoor water park.
BEST INDEPENDENT SHOPPING VENUES?
If you're looking for a unique shopping experience, stop by WAMP, a local design fair where you can meet contemporary Hungarian designers and shop their unique creations.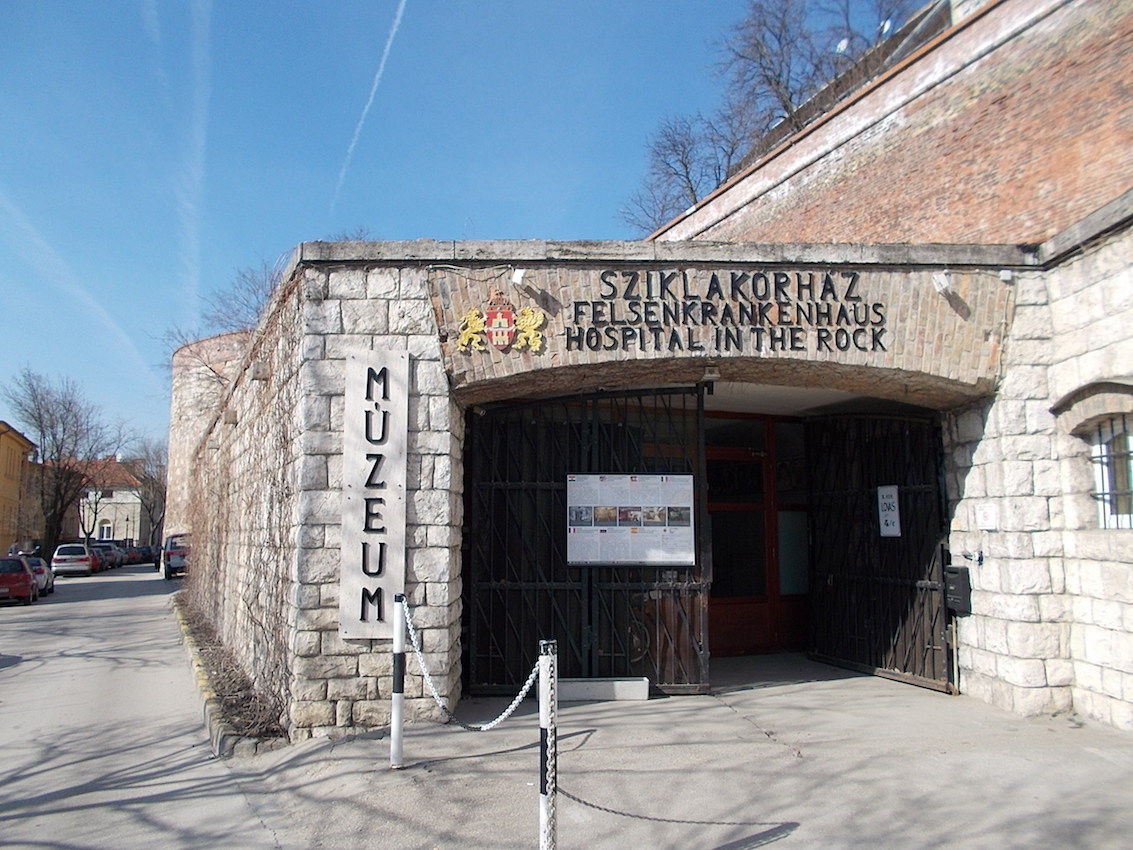 BEST HIDDEN GEM MUSEUM?
For a truly unique experience, visit the Hospital in the Rock Nuclear Bunker Museum (Sziklakórház), an approximately 6-mile-long stretch of interconnected caverns and cellars located beneath Buda Castle Hill. Guided tours offer visitors a glimpse of the hospital, where many lives were saved during World War II and the Hungarian Revolution of 1956.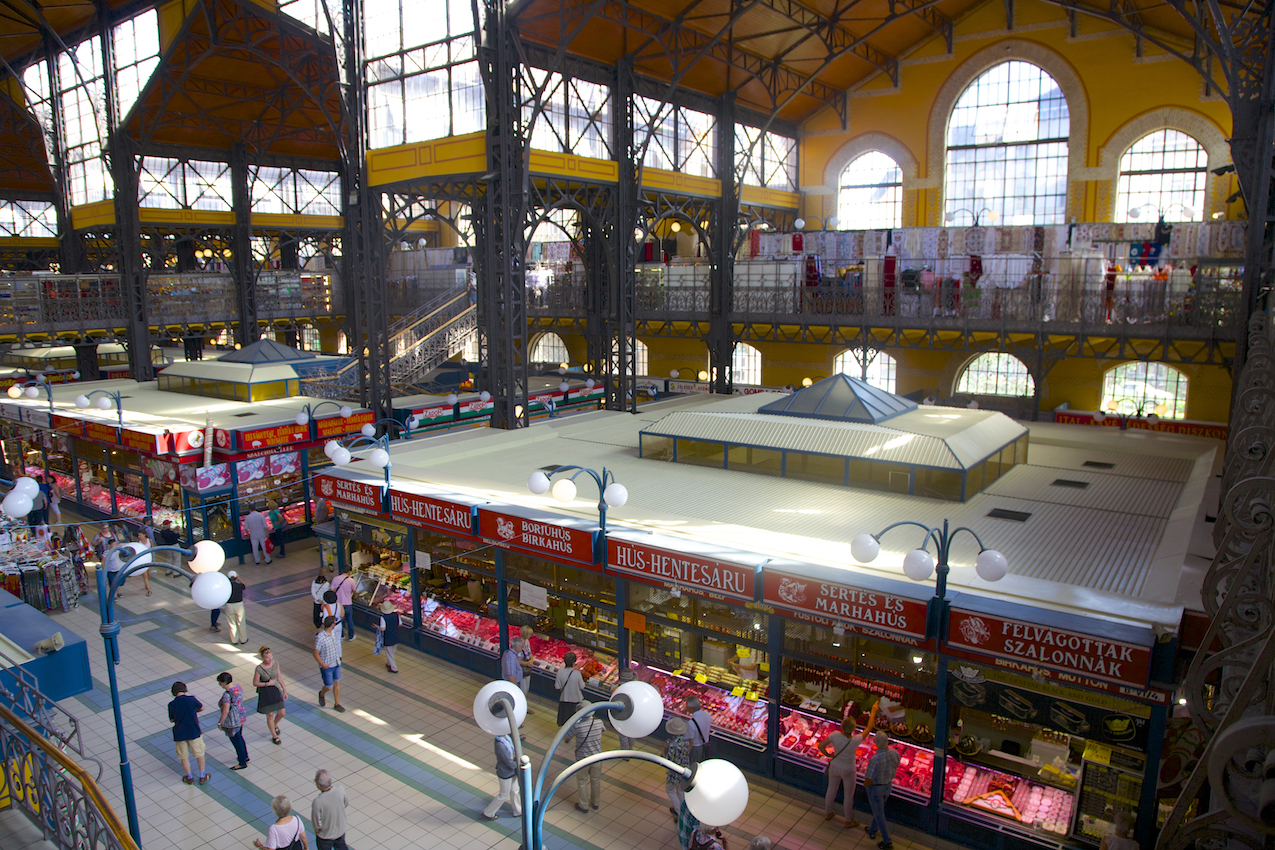 BEST PLACE TO GET A LOCAL SPECIALTY?
Try the traditional lángos (a deep fried flat bread) in Central Market Hall (Nagyvásárcsarnok) or visit Karaván, an open-air street food court in the middle of the 7th district, to taste modern takes on traditional Hungarian dishes.